Joined

Jan 21, 2020
Messages

1,071
Likes

2,374
Location
Edit: Sold
Hello,
I am selling a single KH 310 A R G (right speaker). It is 5 months old and has only been used for a few hours. I wanted to use it as a center (i already have a stereo pair of KH 310s), however, I have not managed to integrate it well - it sounds better to me without a center.
The speaker unfortunately got a small dent at the screw on the right side during installation. In addition, there are very thin micro-scratches on the top, which probably come from an absorber that I had once put on it for testing purposes. I have tried to make these two small damages as visible as possible on the photos. As you can see they are not very eye-catching, but I still decided to lower the price a bit.
I send the speaker in the original packaging and also transmit my (digital) original invoice dated 20.12.2021 to the buyer. Payment can only be made via Paypal (not via "Friends & Family", only via regular purchase) to the shipping address that i can see in Paypal.
So that there are no problems with customs and taxes and the shipping costs remain within limits, I would prefer to ship only to Germany or at least within the EU. I use DHL with insured shipping. Theoretically, shipping is also possible internationally, but the risk and additional costs would be borne by the buyer - I suspect that is not really worth it.
It is purely a private sale, so I myself of course can not provide any warranty. As far as I know, however, the Neumann manufacturer's warranty should remain in effect even in the event of resale. I have also not yet registered the device with Neumann in my name.
Price: 1400 EUR plus shipping costs (for example within Germany: 22,49 EUR).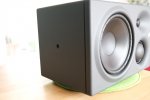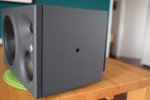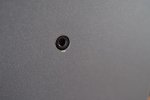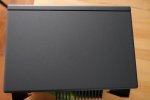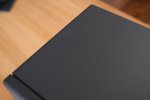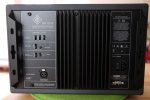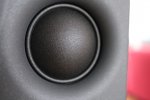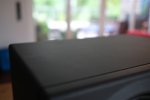 Last edited: