Joined

Feb 4, 2019
Messages

1
Likes

0
Location
Hello Hello!
New to this site here and I came upon it by chance in search of information on PC power filters. I've been seeing them advertised mainly on eBay over the past year. They come in SATA, DIMM, PCI-e, PCI formats as well as for fan motors. They seem to be cheap enough but I am wondering if this is...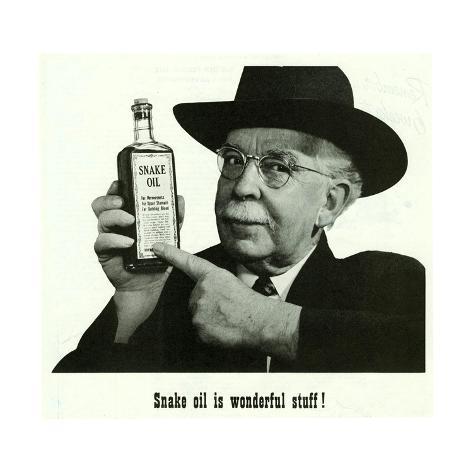 I have not seen many comments on line. I did see someting on another well known hi-fi site but it was a short thread and the conversation was carried out mostly by the same 2 people. That thread made this all out as being something worth while to invest in. Hmmm... if this was so, I get the feeling then that this would be one of the very first things to be recommended to do for any PC based audio system. Yet, I do not see enough recommendations on this seemingly cheap and simple upgrade or mod.
My main hobby is
building
(not the electronics in itself) PC's and I am now branching my hobby towards the audio side. I am in my learning phase. My hobbyist instinct is that if power filtering is such a big issue, then simply get a PSU with the highest possible efficiency (albeit more expensive).
Thanks for your comments/opinions.