OK
We all saw the terrible measurement results of the H95: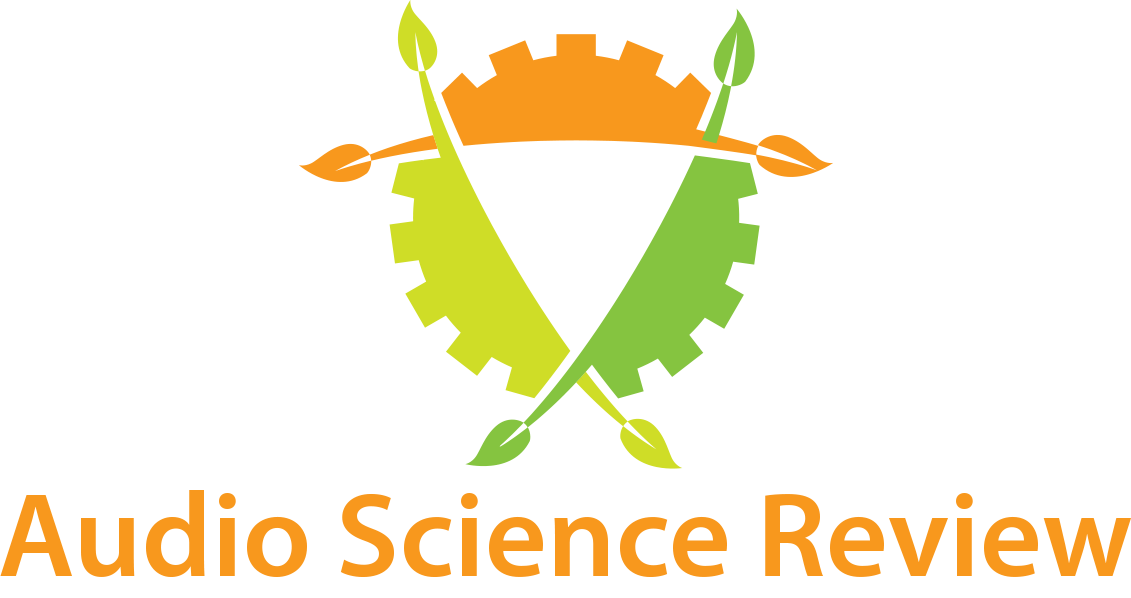 This is a review and detailed measurements of the Hegel H95 integrated amplifier with DAC and streaming support. It is on kind loan from a member and costs US $2000. The H95 looks pretty nice: I really like the large, high resolution and very responsive graphic display. What I don't like is...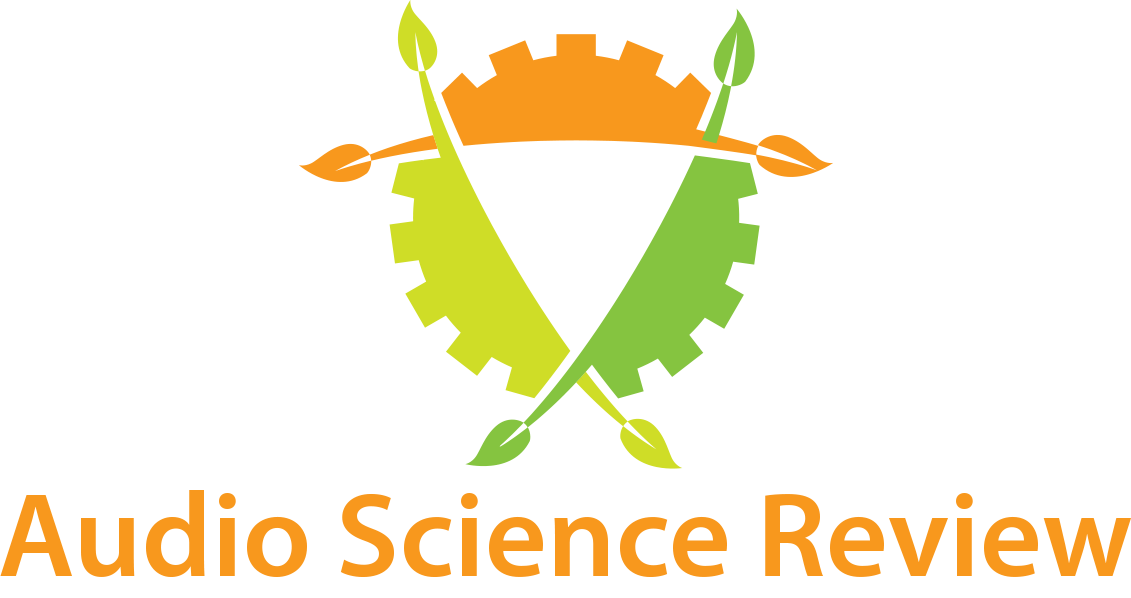 www.audiosciencereview.com
I think I found out the problem that cause their amps to have very low SINAD. The problem goes by the name of Bent Holter:
just watch these 23 minutes of standup comedy by this Hegel engineer and amp designer.
He says that conventional amps use negative feedback to reduce output distortion, which is true. Then he says that because of time delay, the feedback loop correction is done not in the correct time, which increases distortion. Then comes the punchline. He shows Hegel's miraculous solution, called the SoundEngine... But all he does, is redraw the feedback loop diagram...
So the Hegel solution to avoid negative feedback is to use negative feedback, but just call it "the sound engine", because they use "analog computers" in the feedback loop, which they don't use...
I say, this guy is the problem with Hegel...