I just learned the headphone source I used most for a year is so noisy and distorted. It's hard to believe based on reviews of similar motherboards and or even previous and more inferior on-board DAC/amps.
This is the front headphone-out from a realtek ALC1220-VB from Gigabyte X570s aorus master, which actually directs the signal to SABRE ES9118 to process and has a dedicated headphone amp for front port. Meaning it has everything to outperform an ALC1220 base version. Gigabyte boasts quite much about it on the webpage:
https://www.gigabyte.com/Motherboard/X570S-AORUS-MASTER-rev-10#kf
I just ran a ton of RMAA loop tests and was astouned by the bad numbers. I did quite a lot RMAA about 10 years ago when I start touching audiophile stuff so I guess I still remember how it should be done. The front headphone port looped to back line-in (or mic), regardless of numerous different configurations I tried, only has SNR and THD+N around
70db
. (bit depth and sample rate doesn't help. Doing 32bit, 192kHz usually is worse than 16bit, 48kHz)
| ALC1220 VB + ES9118, headphone-out to line-in | |
| --- | --- |
| Frequency response (from 40 Hz to 15 kHz), dB | +0.01, -0.01 |
| Noise level, dB (A) | -73.4 |
| Dynamic range, dB (A) | 72.7 |
| THD + Noise, dB (A) | -66.7 |
| IIMD + Noise, % | 0.052 |
| THD, % | 0.00732 |
| Stereo crosstalk, dB | 63.0 |
Just to see how bad this is, ALC1220 (older version than VB) setup on Asus and AsRock and even older Gigabyte X390 could easily do 95db+ to 100db:
ASRock showcases their engineering know-how once again, this time by taking AMD's Threadripper CPUs and stuffing it all into a mATX form factor. 32 threads and mATX, along with a Taichi treatment? Yes, PLEASE!
www.techpowerup.com
https://www.reddit.com/r/hardware/comments/b8p9l8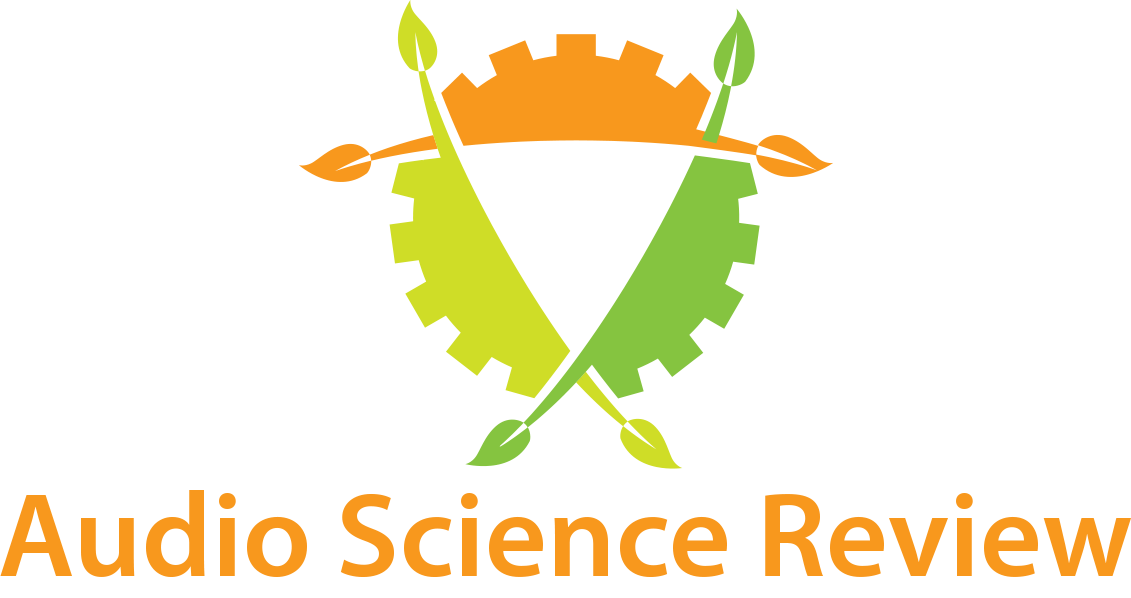 Hi all, I just built a new PC with a Gigabyte motherboard of the model Aorus Pro wifi z390. I have been debating whether it would be worth it getting an external DAC so I tried measuring it with Rightmark Audio Analyzer (RMAA). For those who don't know this program, it is basically an audio...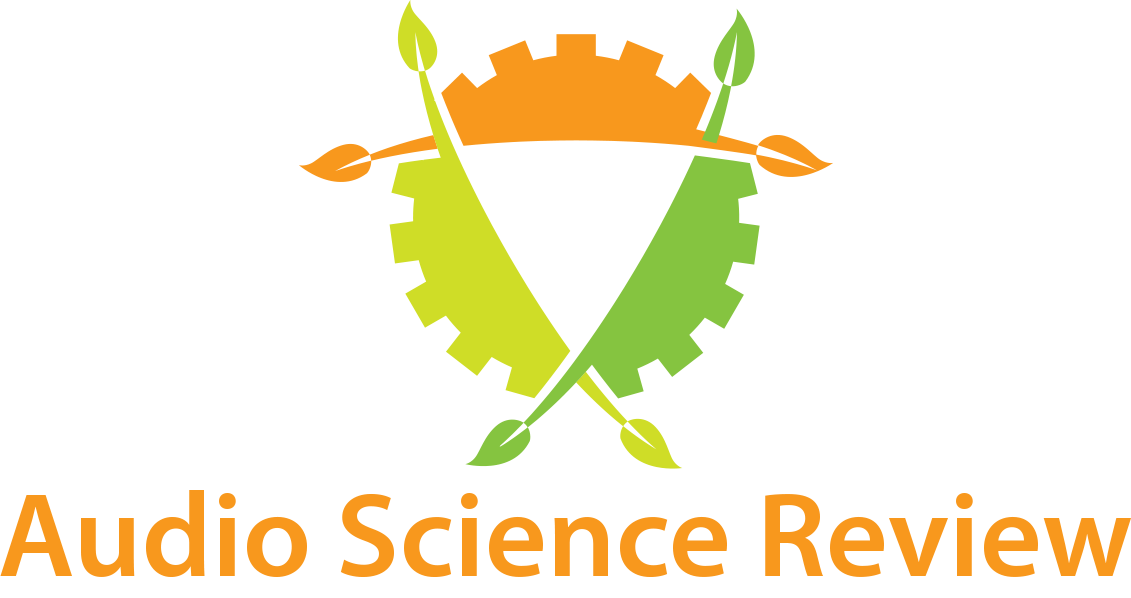 www.audiosciencereview.com
So i thought maybe these results are done at the line-out or speaker-out ports, so they do not suffer the additional distortion from the headphone amp. So I tried mine with speaker out and line in next to each other at the rear panel: (still bit depth and sample rate doesn't really matter)
| ALC1220 VB + ES9118, speaker out to line-in | |
| --- | --- |
| Frequency response (40Hz to 15kHz) | +0.04, -0.10 |
| Noise Level, dB | -90.1 |
| Dynamic range, dB(A) | 90.3 |
| THD, % | 0.00273 |
| THD + Noise, dB(A) | -82.2 |
| IMD + Noise, % | 0.012 |
| Stereo crosstalk, dB | -85.7 |
Much better than headphone out, but still far worse than other ALC1220.
One reason I can think of is that the front jack is impacted by the groud loops in the chassis because it's away from the rear panel. Is that supposed to be this bad? And my results are quite repeatable despite different load in the PC. The only huge difference is when GPU is heavily loaded (~350W), the SNR and everything will drop by another
50dB
!(And strangely, I couldn't hear a bit of this -20dBFS noise in the headphone) But If I load the CPU up to 200W, it doesn't hurt the front jack numbers.
I have a standalone USB DAC/amp just to confirm the method is not systmetically wrong. Connecting the headphone out from USB/DAC to the same ALC1220 line-in, I get:
| Centrance DACmini CX, headphone out to ALC1220VB line-in | |
| --- | --- |
| Frequency response (40Hz to 15kHz) | -0.03,-0.13 |
| Noise Level, dB | -97.9 |
| Dynamic range, dB(A) | 97.9 |
| THD, % | 0.00206 |
| THD + Noise, dB(A) | -87.2 |
| IMD + Noise, % | 0.00516 |
| Stereo crosstalk, dB | -79.1 |
This looks normal (And it still barely beats all the other ALC1220).
If these results are true, I really should avoid using the on-board headphone out because it's trash Audio. But my USB DAC is glitchy and function is very limited, and I don't wanna get into another round of HiFi shopping I decided to quit years ago. Can someone that has this setup with ALC1220 and front headphone jack confirm me if my concerns are real? Is there anything I am missing or have done so wrong to cause these numbers?