Joined

Nov 1, 2019
Messages

338
Likes

638
Location
Selling this to help with vet bills. I've not even had it very long. First owner sold it to me in mint condition, and it still is.
V1 version with AK4490 DAC.
Includes manual, OEM power cable, and remote. Works perfectly.
Selling for $825, shipping and insurance included. Will consider reasonable offers. Continental US only.
Will take paypal for payment, or cash in person if you happen to be local (Tidewater Virginia). F/F not required; I'll eat the paypal fees.
Exist as kvndoom on US Audio Mart, KxDx on Audio Science Review, kvxdoom on ebay.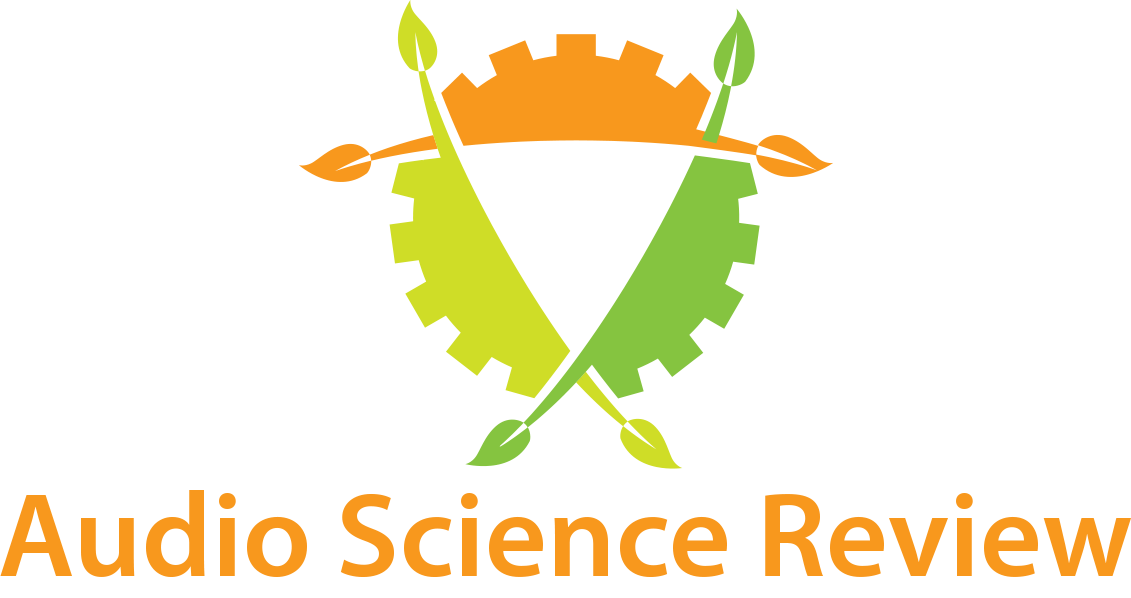 I reviewed and measured the RME ADI-2 DAC a year ago. That was just prior to getting my new Audio Precision APx555 so the measurements don't directly compare to what I publish now. So a local member kindly loaned me his ADI-2 DAC to get fresh measurements. If you are not familiar with RME...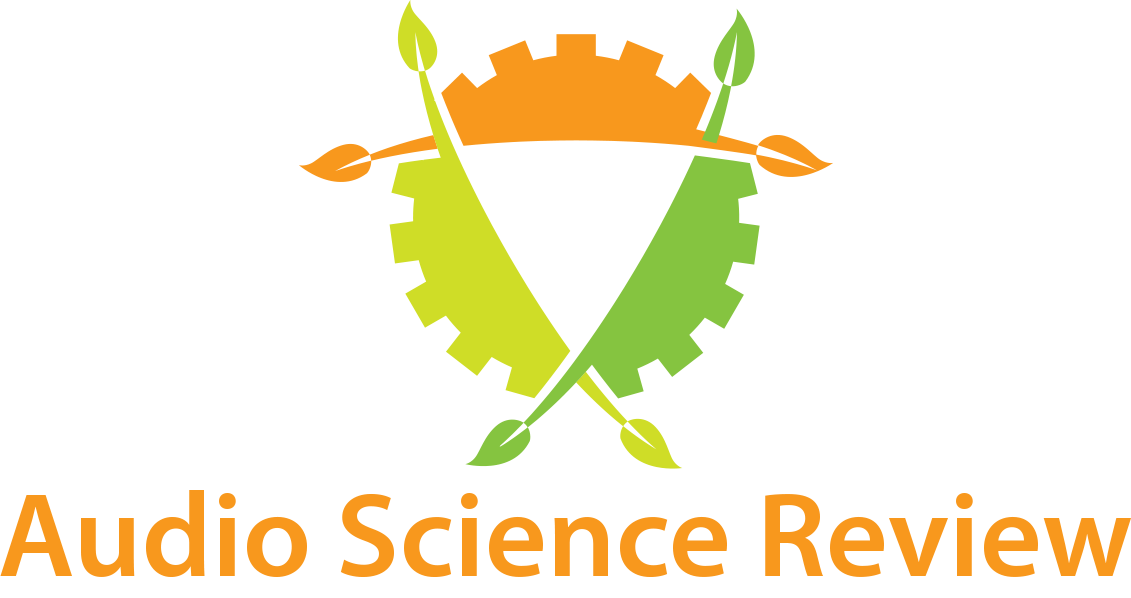 www.audiosciencereview.com