This shuld be a collection of DACs with Fully balanced (and symmetrical) outputs and some sort of isolated input.
What are the cheap options?
Is there a balanced Donge DAC that works with an cheap 12Mbit USB isolator?
What Balanced DACs are known to work reliably (in 96k/24bit mode) with 12Mbit USB isolators?
What "proper" DACs come with Isolated SPDIF or Toslink inputs?
Any DACs with isolated USB build in?
I think "Audio-GD" DACs are isolated but they are expensive and esoteric.
Topping d10 balanced but with Toslink in would be ideal for many users with Noisy PCs.
The smsl-do100 is the next best thing. ?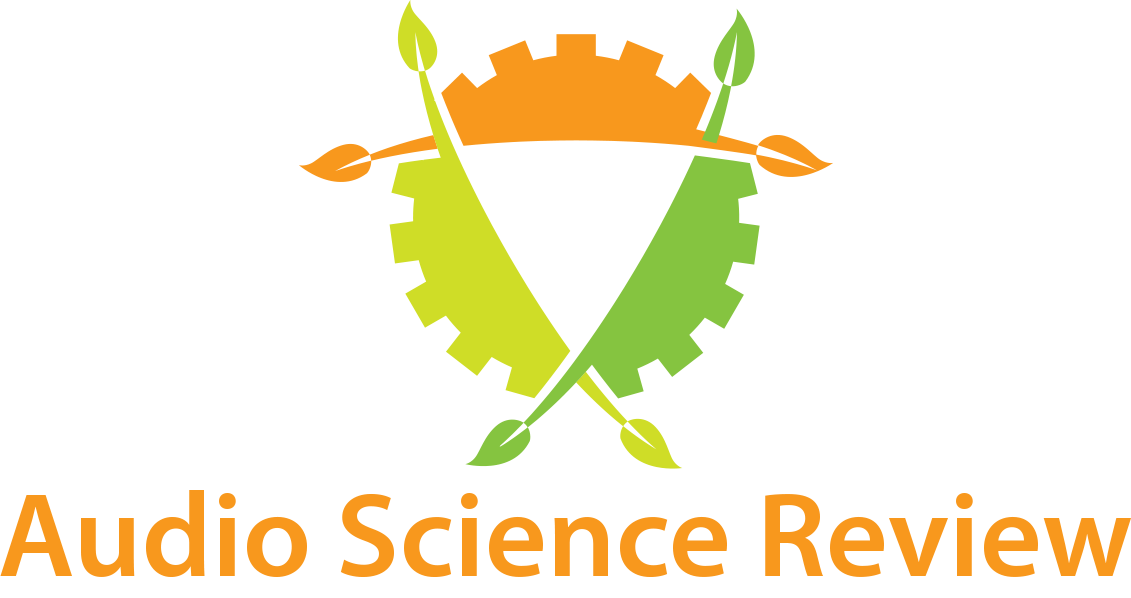 This is a review and detailed measurements of the SMSL DO100 stereo balanced DAC with Bluetooth. It was sent to me by Aoshida Audio and costs US 239. Sorry about the fuzzy front panel picture. It looks better in person. The rotary control makes it nice to adjust volume. Back panel is the...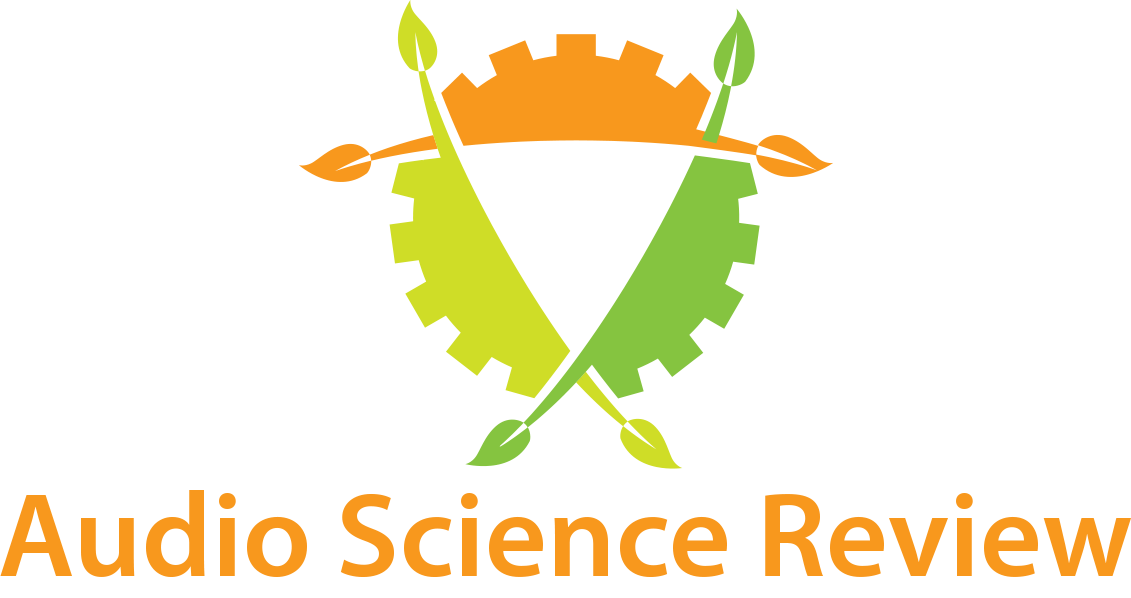 www.audiosciencereview.com
I don't like that it needs AC power and is Class 1.