Major Contributor
Forum Donor
Joined

May 24, 2019
Messages

1,668
Likes

2,257
Location
There is a recent thread on AVS:
Does anyone base there buys off audiosciencereview?​
It veered into discussion of the less than flattering ASR review of the Starke Sound AD4.320 Review (Multichannel Amplifier).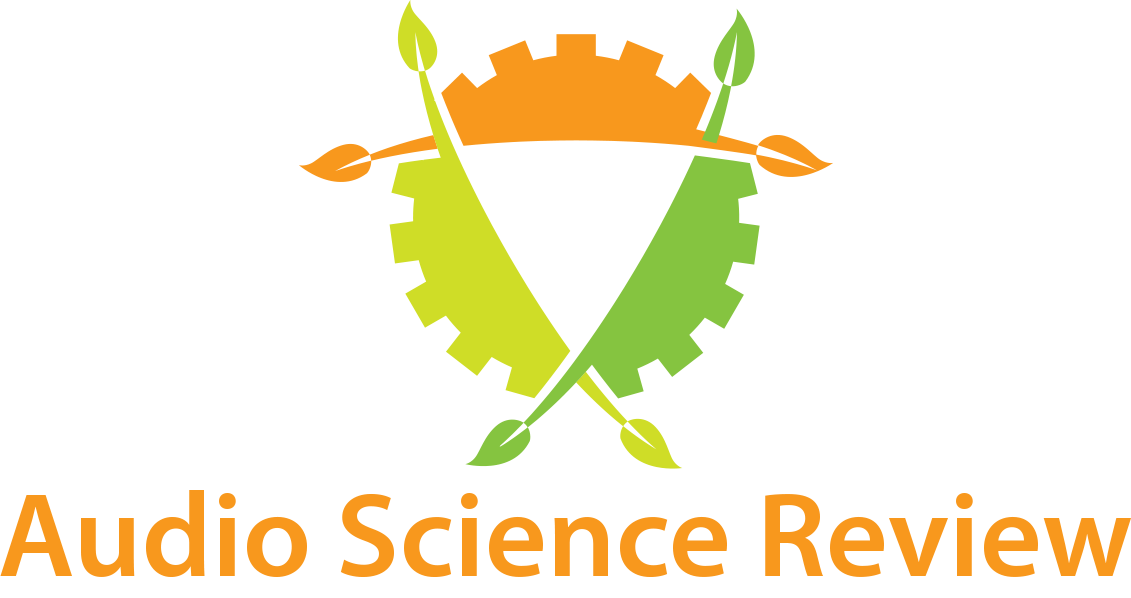 This is a review and detailed measurements of the Starke Sound AD4.320 four channel amplifier. It was kindly purchased by a member new and drop shipped to me. It costs US $1,499 but they have had sales with prices as low as US $900. The Ad4.320 looks a bit industrial and is quite heavy for a...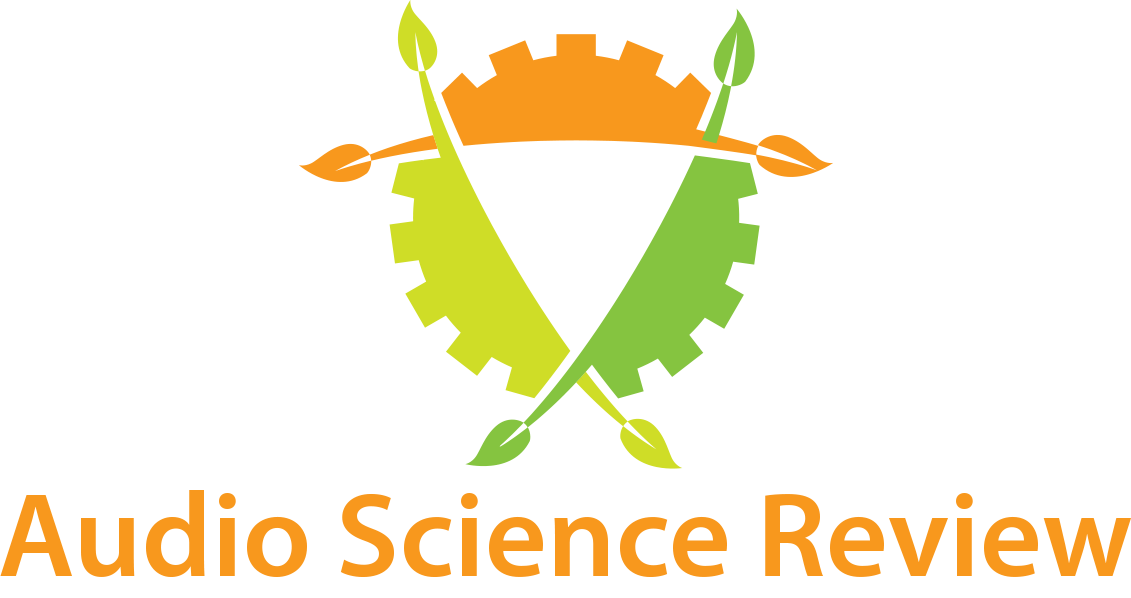 www.audiosciencereview.com
The usually faulty unit, accusations of quackery, and ulterior motives ensued.
@Amir
, you know what you will find there. I don't think it is worth looking at. There are supporters as well.
There is AVS reviewer there with the handle J. Atkinson.
Initially, I and others thought this was John Atkinson of Stereophile (
@John Atkinson
).
There have been requests for him to change his handle to include his first or middle name.
While disputing the ASR measurements, he a few reviews that on AVS that are entirely subjective with no measurements.
The AVS J. Atkinson has not changed his handle, which (IMO) is troubling.
- Rich