Here is a list. The most notable by most people would be Steve Wozniak and the two guys who once lead Google's DeepMind project. Also Max Tegmark who runs the MIT Center for AI activities.

Scroll down below the letter.

We call on all AI labs to immediately pause for at least 6 months the training of AI systems more powerful than GPT-4.

futureoflife.org
I see Bengio, but not LeCun nor Hinton (the three "fathers" of artificial neural networks).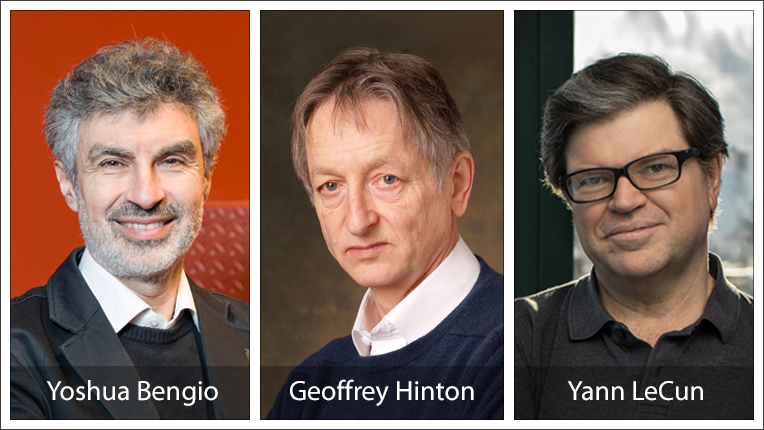 2018 ACM A.M. Turing Award recipients Yoshua Bengio, Geoffrey Hinton, and Yann LeCun achieved conceptual and engineering breakthroughs that made deep neural networks a critical component of computing.
www.acm.org