Joined

Mar 15, 2021
Messages

2
Likes

0
Hi. I want to buy a pair of expensive Headphones for music production and mixing. However, I won't be recording instruments such as guitars, vocals or acoustic drums. I produce electronic music and experimental rap so most of the stuff I compose is using samples, synths and drum machines ITB. I'm considering the two following options:
Sennheiser HD 800S
- 300 ohms - 4Hz-51kHz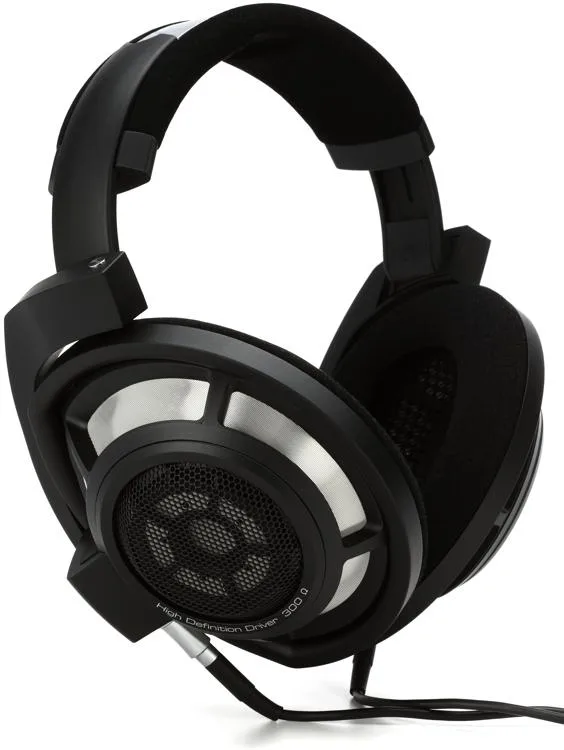 Focal Clear MG Pro
- 55 ohms / 5Hz-28kHz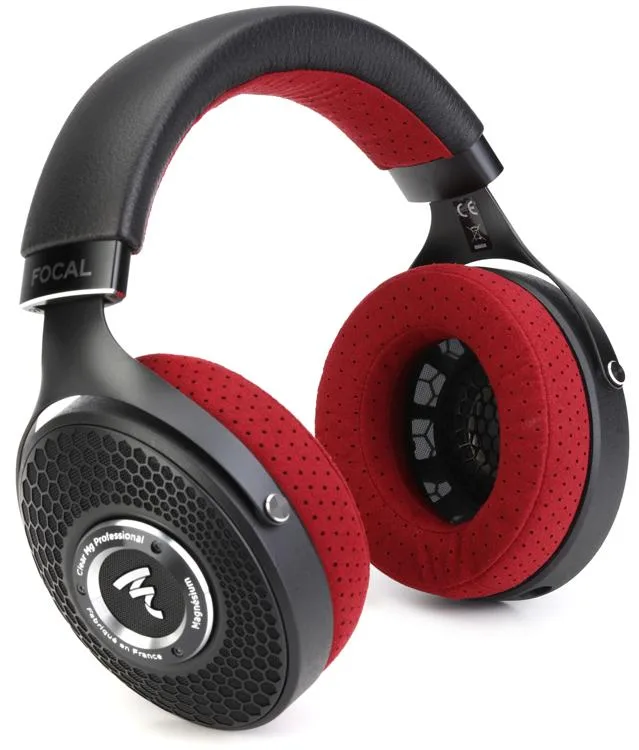 My audio interface is the:
Audient iD44
USB Audio Interface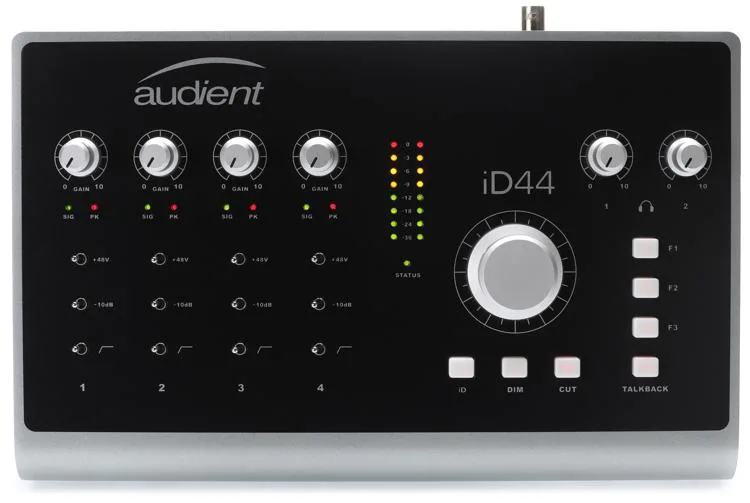 Will I need an external headphone amp if I get the Sennheiser HD800s because they are 300 ohms?
Will it be better if I get a DAC and a Headphone Amp instead? Thank you for your help.
These are the tech specs of the Audio Interface Audient iD44: