I vote for the Sonos Five
- vertical vs horizontal orientation
- with and without trueplay (room correction)
- with and without sub (presence of sub activates crossover which improves midrange clarity). Can still test Five alone and have a sub in a separate room so it doesn't contribute to the measurement
Sonos has the largest anechoic chambers in the industry and they have Harman/Velodyne/Paradigm veterans.
Look at the performance of their bottom of the line, non IKEA speaker: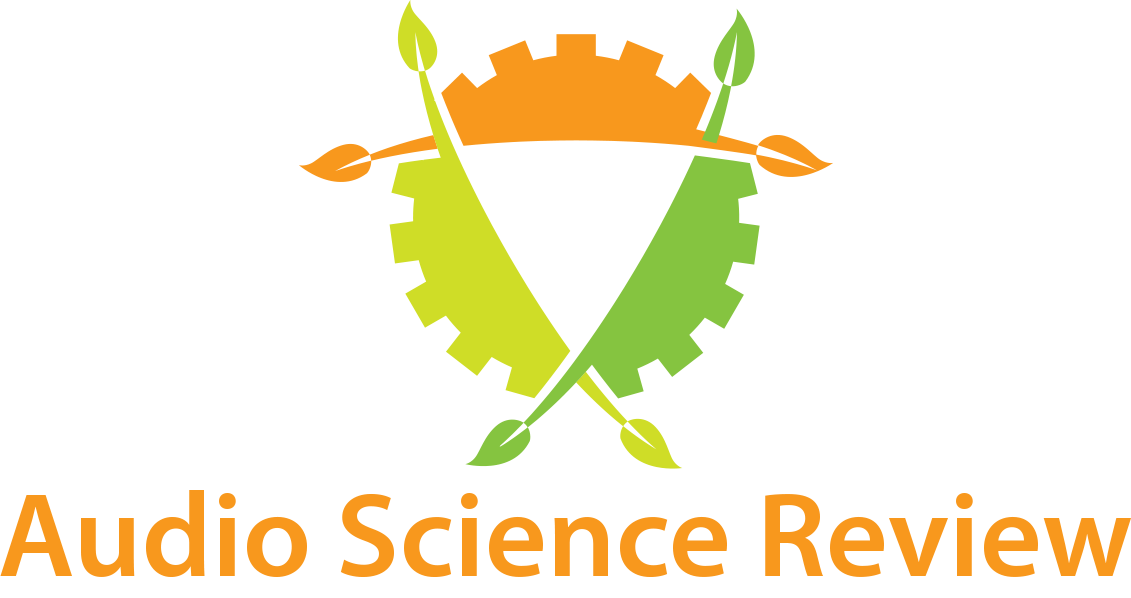 Measured the Sonos Roam today, the company's new, smaller bluetooth speaker. Here's the spin at 80% volume (measured at ~ 0.6m). So this is around
[email protected]
Please read the disclaimer at the end of the post And here an estimate of it at 60% volume (i spliced a nearfield woofer measurement...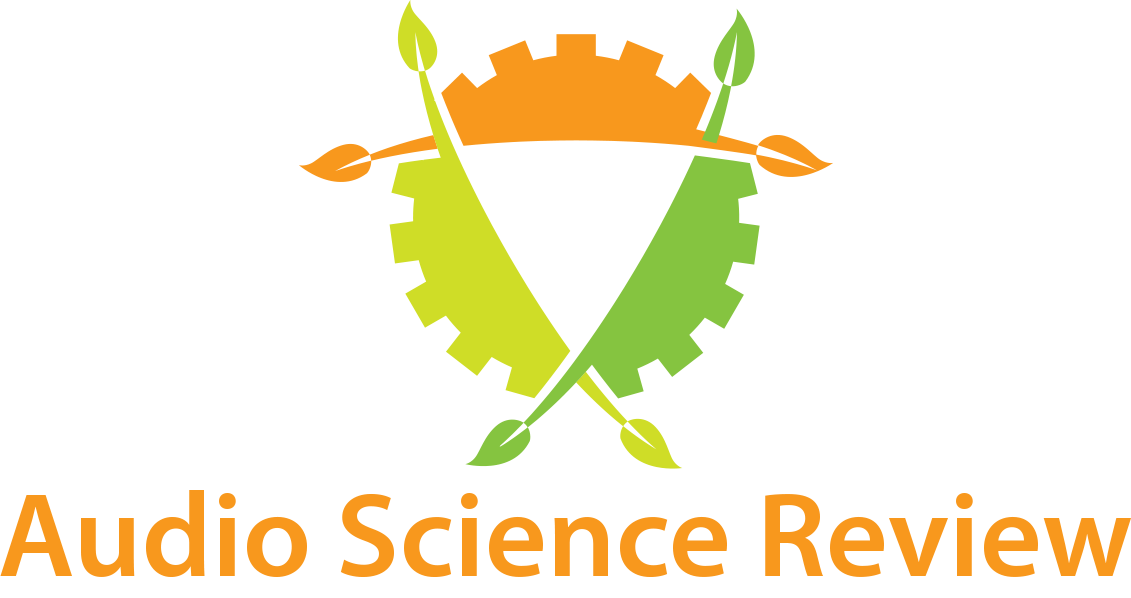 www.audiosciencereview.com
Preference Score is 5.6 and would be 8.6with a perfect subwoofer.
Preference Score is 5.9 with an EQ and would be 8.9 with a perfect subwoofer and the same EQ.