Major Contributor
Forum Donor
Joined

Dec 10, 2019
Messages

1,154
Likes

894
Location
Nice. I imagine if you run it sans sub, then to many it may sound better than similarly small speakers with a higher drop off in the bass. Perhaps this is worth emphasizing. A lot of these smaller speakers are satellites + buy your own sub, not so with this one, by the looks of it.

I'm eager to see how the Mackie HR824mk2 fares. Bit larger and more expensive, but also with a passive radiator. Do you have one of these lined up in future, Amir?
This might hold you over until then, though it's the original ones.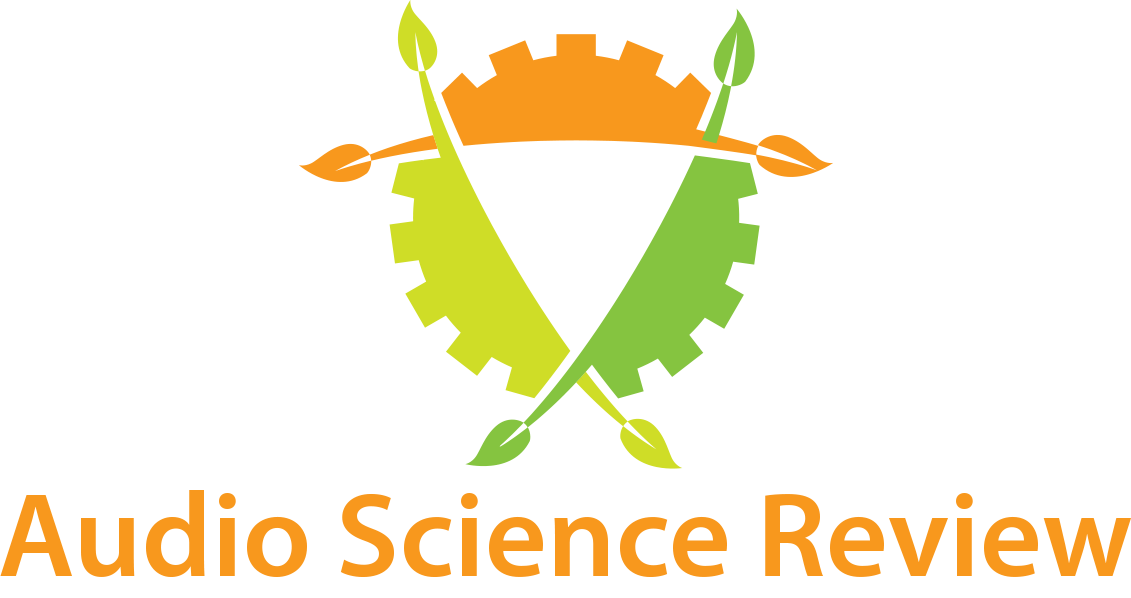 I have four original Made in USA Mackie HR824 monitors so I figured I should do some measurements on them to see how consistent the factory calibration is on them. Two of the speakers are from 1999 and two are from 2000. I've attached an overlay of my 4 speaker measurements trying to keep levels...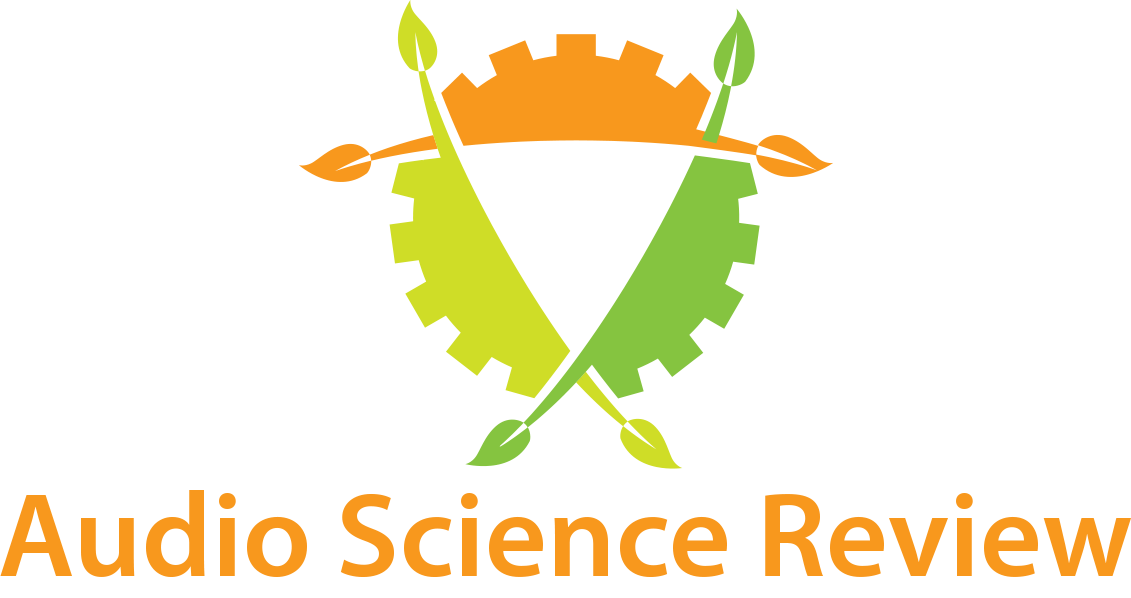 www.audiosciencereview.com
Second post has better graphs, and it looks like there is a directivity error with the Mackie's too. A lot better bass handling though, I enjoyed the HR824 v2 pair when I had it, but there was a slight rattle in my used pair so I returned them.