Nonsense, you do not know what you speak about. See output coils at the posted photos.
Ignoring capacitive reactance, take a look of the formula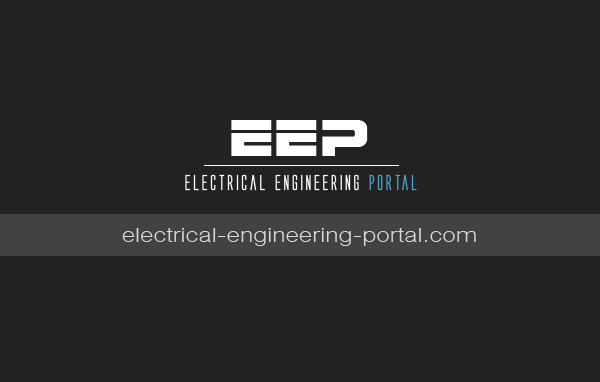 Formulas The impedance Z of a resistance R in series with a reactance X is: Z = R + jX Rectangular and polar forms of impedance Z:

electrical-engineering-portal.com
or take capacitive reactance into account, though for amps that probably wouldn't be significant:
By the way, you are the one who posted a formula to begin with. I never challenged that at all, just wanted to be clear on the terminology part, i.e. resistance vs impedance. So can we have a discussion without being rude anyway?
Okay if someone posted photos of some output coils for the LA90 then I obviously missed. Still, my point simply is, impedance includes the effects/contribution of the inductive reactance anyway so the specified output impedance should be the total. The only thing is, Topping should have included the frequency at which it was calculated, and/or measured as we all know DF is not constant over the 20-20,000 Hz range.
If Topping output impedance spec include the resistive components only then they should have called it output resistance.
Last edited: