Joined

Sep 15, 2020
Messages

3,219
Likes

1,163
The simple 2 ways timing online blind test is here: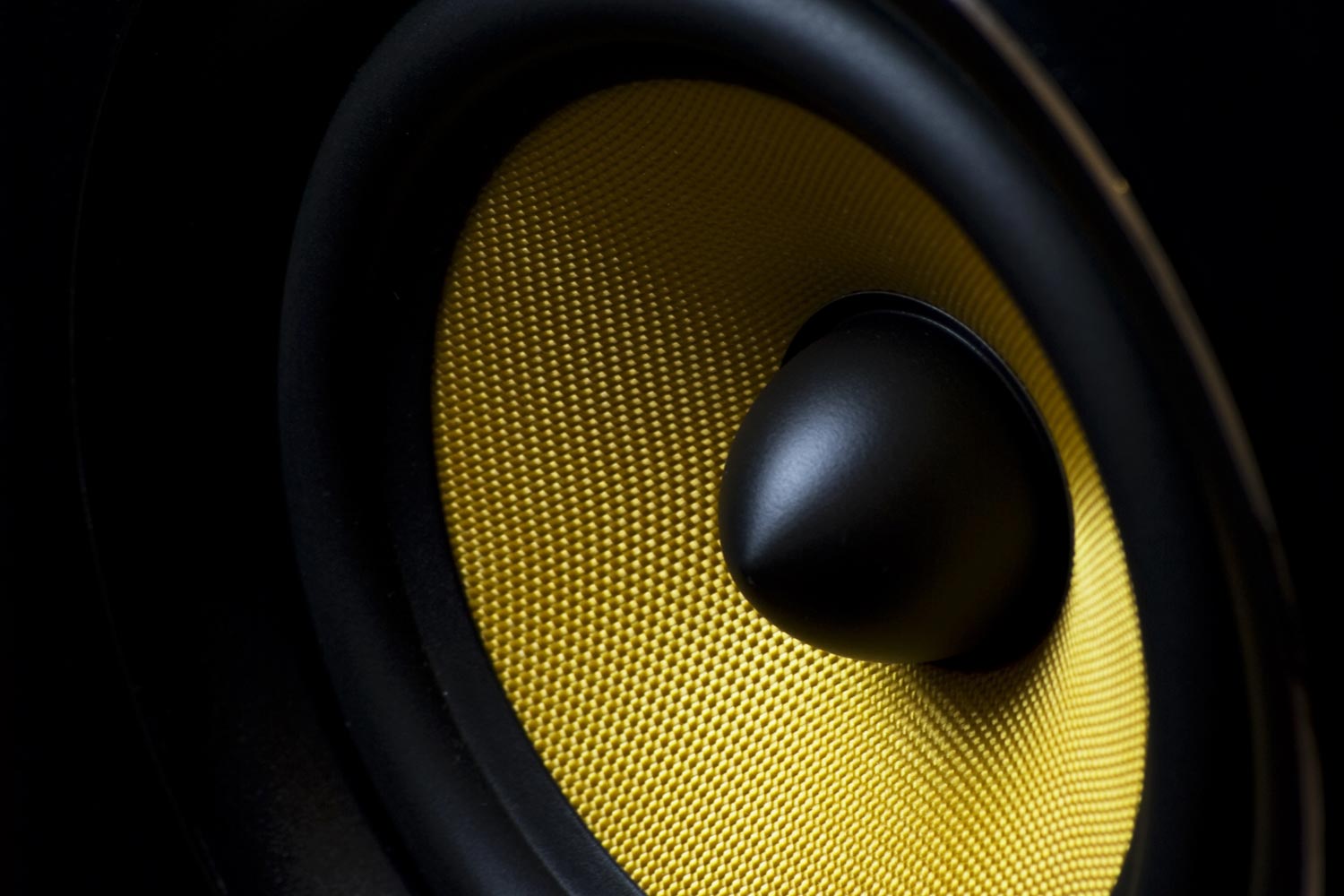 Check your listening skills, online.
www.audiocheck.net
I tried a while back using smartphone and could do 10/10 for 10ms. Lower was tougher for me. The site does not show the statistics of all those who tried. So I am curious how ASR members would do.
My screenshot is at the bottom of the post here: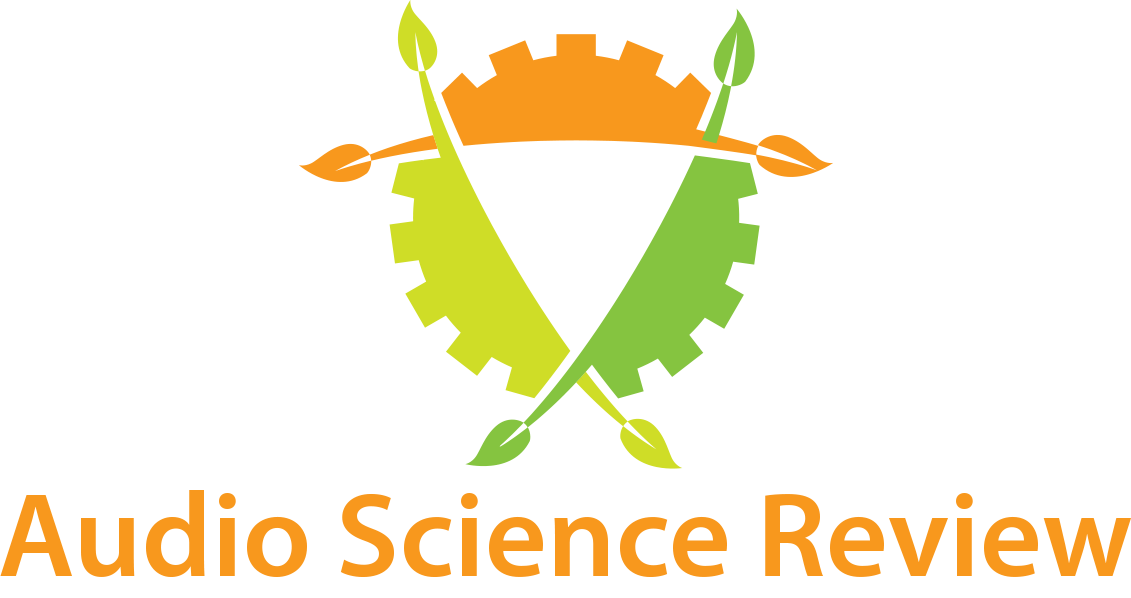 notch hearing loss at 4 kHz - from lightning strikes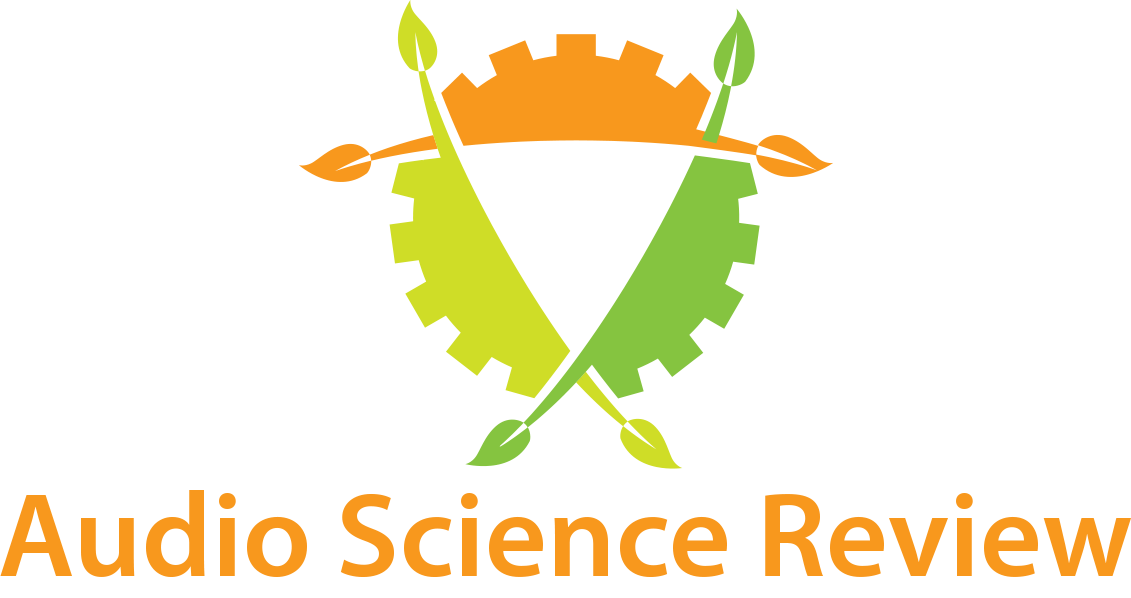 www.audiosciencereview.com
Please try if have time. Please post screenshot if possible. Thanks!
Update:
When using laptop to Gustard combo to headphones to test today, I can pass down to 10ms using Chrome browser. Only got 14/20 for 5ms.
When using smartphone (Samsung Note 9) with headphones, able to go all the way to 1ms.
Using the worse results of the two methods, I am voting 10ms in the poll.
Update 2:
Since Amir did very well using cheap USB conference headset, I tried with Plantronics USB conference headset via Window 10 desktop via Chrome,, and able to do 10/10 for 5ms.
I am changing my vote to 5ms. Although I could easily pass 1ms via Android phone, I will use the worse of Android and Windows results for now.
Last edited: