Joined

Oct 5, 2022
Messages

58
Likes

46
My goal was not to tell you that my target is "objectively better" than Harman 2019. I also understand why people prefer a more V-Shaped sound and I dont blame them. I was just geniuinely confused that this is the sweet spot of how the majority perceives music and that it is perceived as the main "audiophile benchmark".
..
I had a thought recently. According to the Fletcher-Munson-Curve, people perceive music as more V-Shaped on higher volume.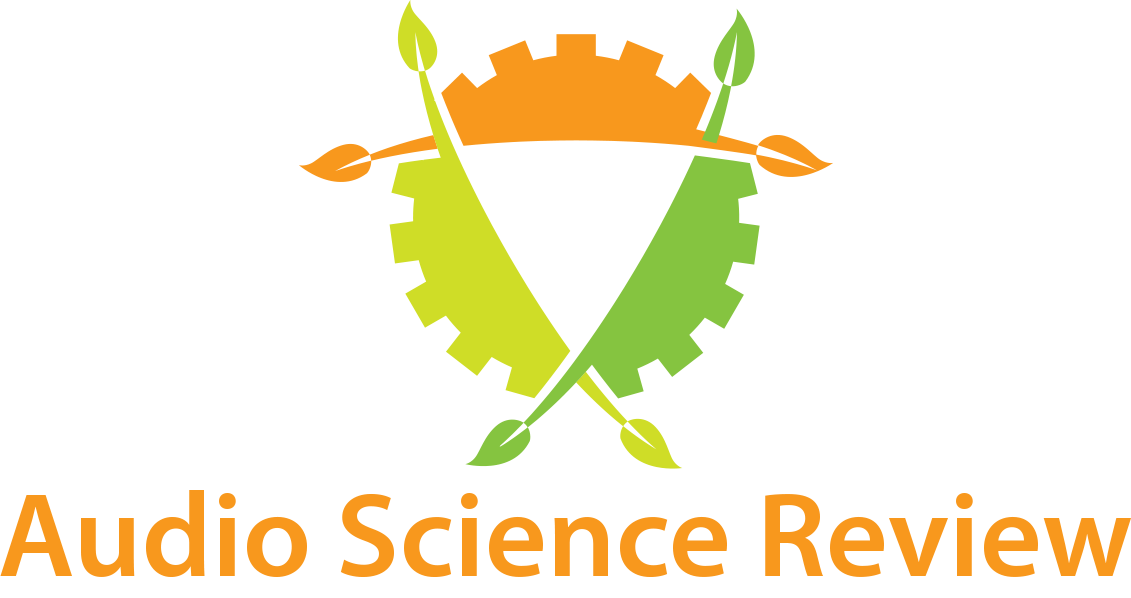 I know many are familiar with the Fletcher-Munson or equal loudness curves. In a nutshell: "The Fletcher Munson Curve contains a set of graphs that show that when you listen to music at a lower volume, mid-range frequencies will be sound more prominent, whereas high and low frequencies will be...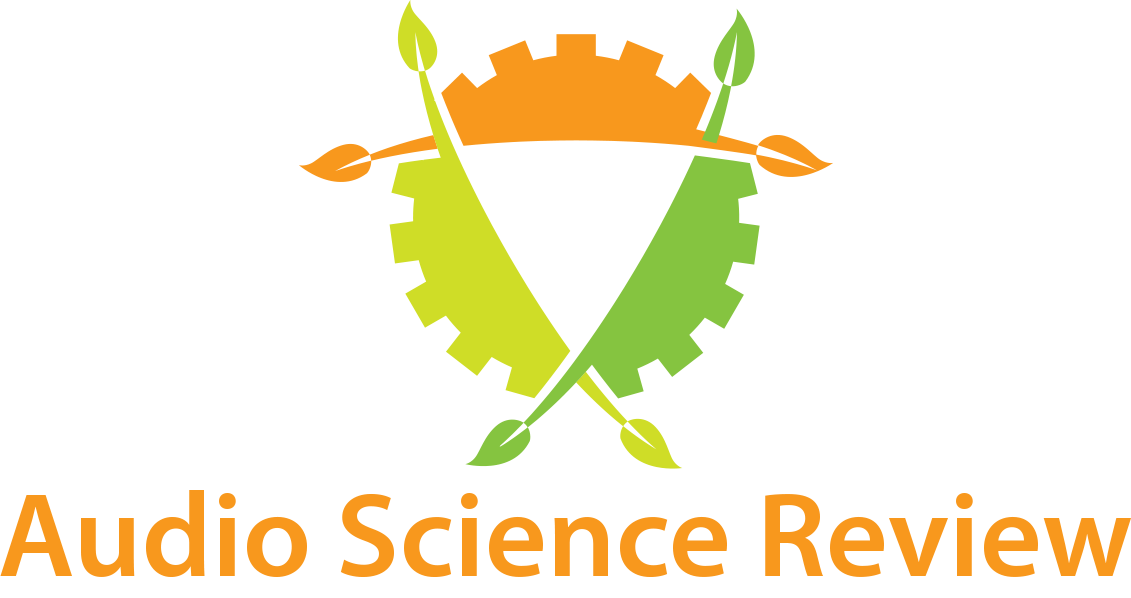 www.audiosciencereview.com
So I listened to IEM Harman at a quieter volume (I guess ~70 instead of ~80 db), and I think I can understand its appeal better now. While it is not my "sweet spot" and I couldnt imagine listening to "louder" genres in this volume such as metal or orchestral music, this might be a good target for music which does not need loudness, as well as for passive listening in order to save my hearing.
That said, I couldnt imagine listen to this volume in a loud environment such as a train - even with Etymotics - unless the dynamic range of the music is very compressed.
Last edited: