Joined

Apr 23, 2022
Messages

56
Likes

32
Anyone heard the Technics SB-C600 speakers, announced last Sept? Any measurements??
There was a thread here about the earlier SB-C700, which arguably sounded and measured better than the original KEF LS50s.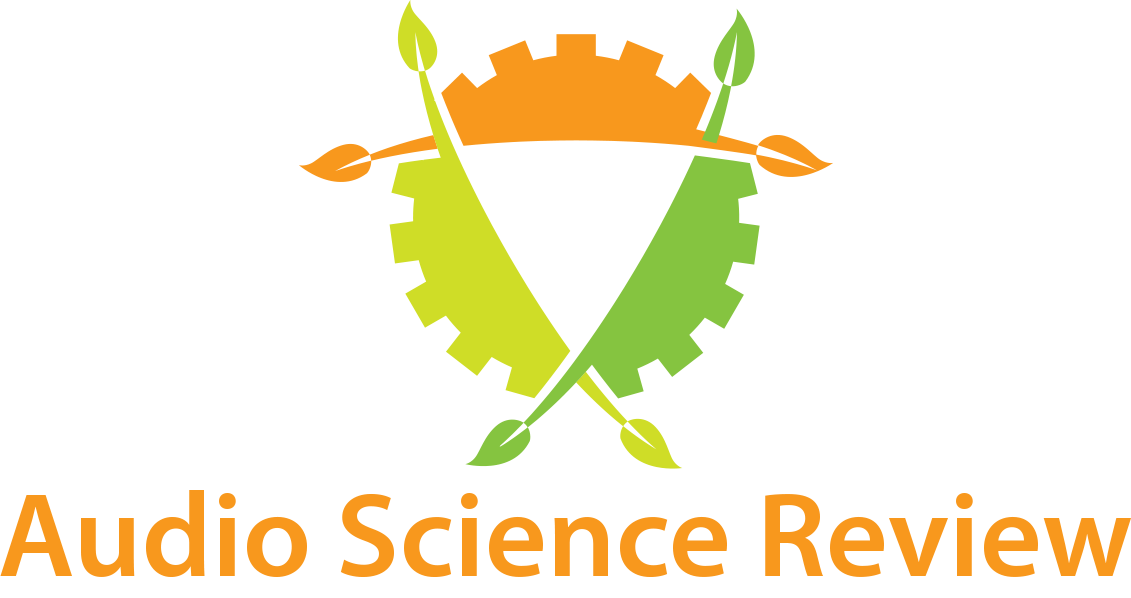 This is a review and detailed measurements of the Technics SB-C700 coaxial 2-way bookshelf speaker. It is on kind loan from a member and costs US $1,699. The enclosure is built quite solid and the paint job is first class. Not that it matters but I was surprised to see no marking on the back as...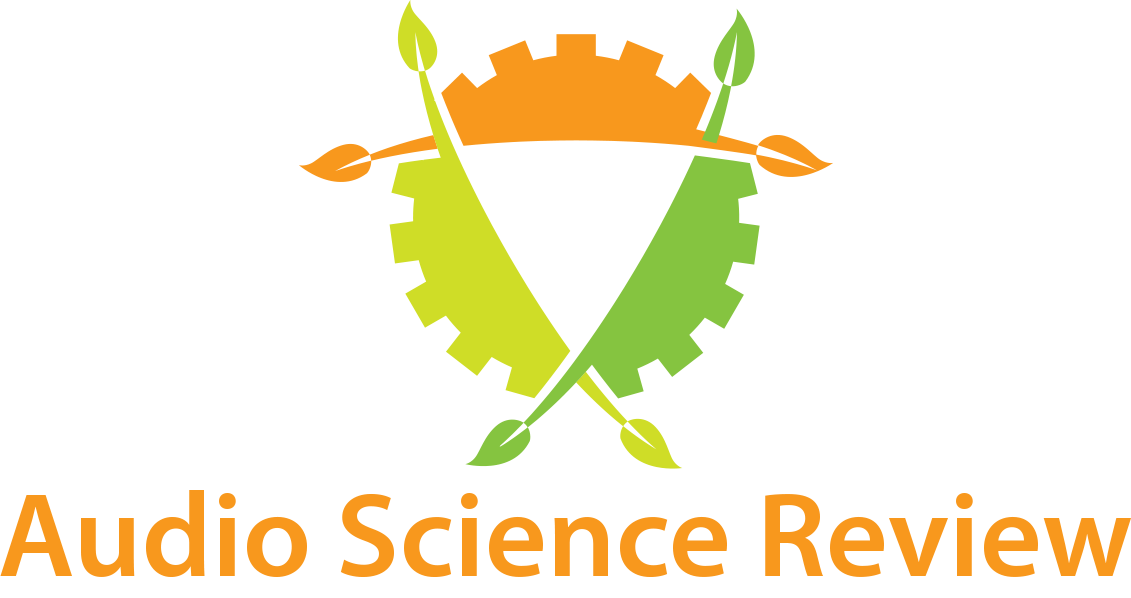 www.audiosciencereview.com
I only learned about the SB-C600 today, from this review:
Hi-Fi news, gear reviews, and interviews
parttimeaudiophile.com
I'm curious how they sound!