So if you have an analog source S and you have two paths S -(XLR)-> ADC - (AES) -> Genelec and S - (XLR)-> Genelec, you say you can hear a clear difference. I'm sure you do hear a difference, but there might be several reasons for the difference.

It is important that you listen to the two cases at the same SPL. I'm not sure how one would level balance those two paths except to use an SPL meter, which will be a bit inaccurate (compared to being able to measure a voltage at a passive).

If you've compared them level matched, I'd be interested to know what difference you hear in them? Is it a FR or distoration difference?

I drive my KH750/KH80s with both digital and analog. I've not noticed any significance difference, but I've not done a careful test. I've also not re-sampled A->D->A->KH750. Maybe I'll try that sometime to see if I hear anything different.
Your KH80s dont have a digital input for sound , so all signals go through an A/D .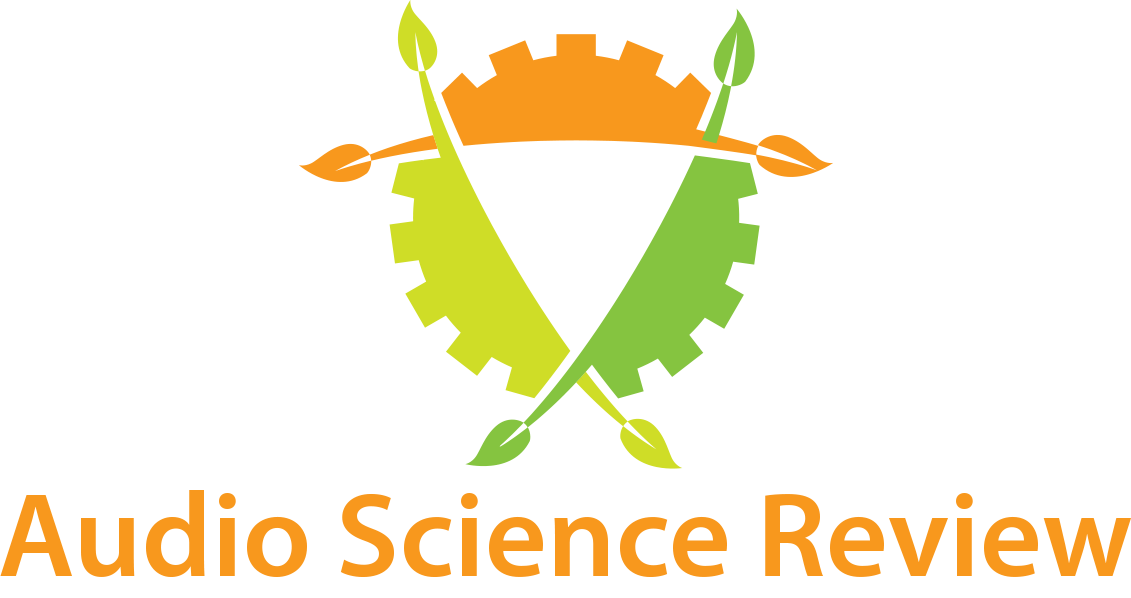 Looking at the website, it says that the speaker operates at 48khz.. Does this mean anything playing above 48khz will get downsampled by the monitor when playing back? I don't to talk about whether or not you can perceive above whatever khz etc, literally just the stats.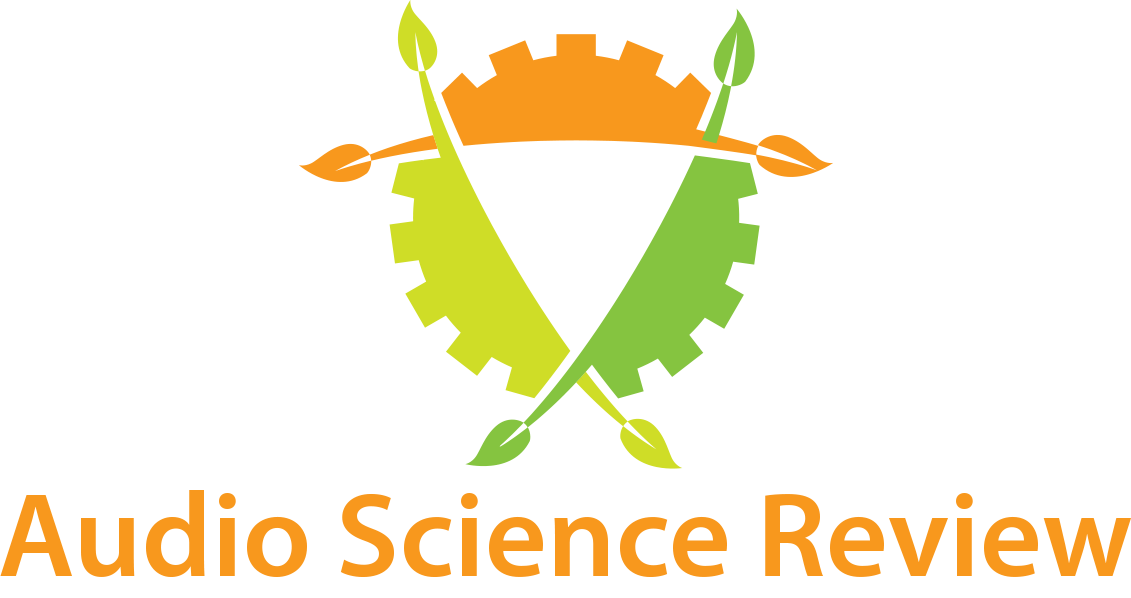 www.audiosciencereview.com
The difference in sound with one less A/D or D/A is the same as with every digital gear, more or less. Somewhat bigger dynamics and a slightly more clear sound.
Sprint, I suppose, has the same experience as I do , so no need for any blind tests.
A good digital source ( good isolation- computer to dac, good clocks , no Windows bitcrunching ) makes a difference to.
Last edited: