Joined

Mar 13, 2020
Messages

51
Likes

54
SOLD!
Hi,
I'm selling an Audiophonics Purifi Amp (bought new in 04/2021) in original box, condition like new.
Bought new for 1349€, selling for XXXX€ plus s&h. selling due to lack of time for this hobby, thus downsizing.
Location is Germany.
Amp details can be seen here: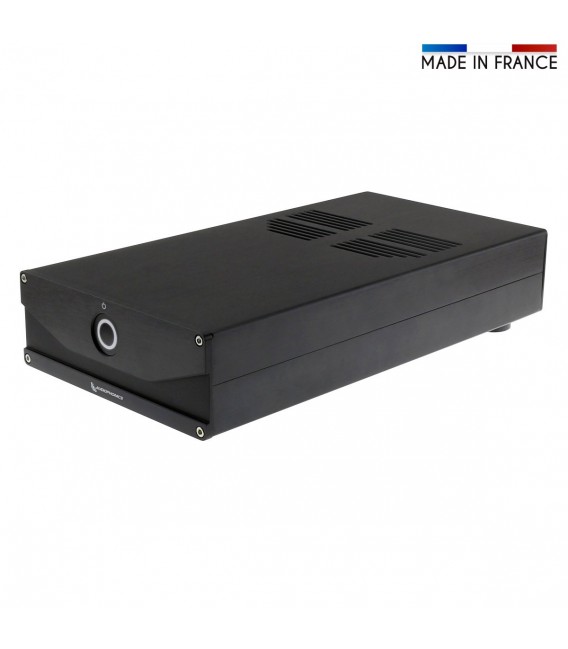 We are proud to offer you the Audiophonics LPA-S400ET, a Class D stereo power amplifier based on two Purifi 1ET400A modules. This ready-built and ready-to-use version is for audiophiles who want to equip themselves with a foolproof amplification
www.audiophonics.fr
Amirs legendary review of the module: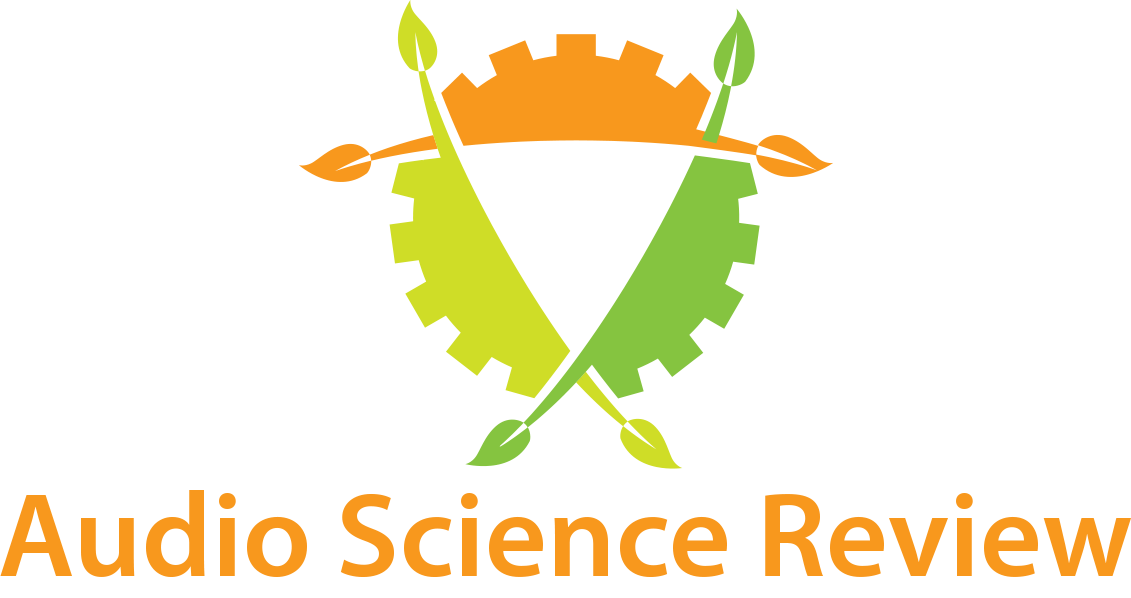 This is a review and detailed measurements of the Purifi 1ET400A Class-D amplifier module. Company was kind enough to send me a complete, assembled kit consisting of two modules, power supply and case, ready to go. They have not disclosed the cost of the unit. Modules will be available to DIY...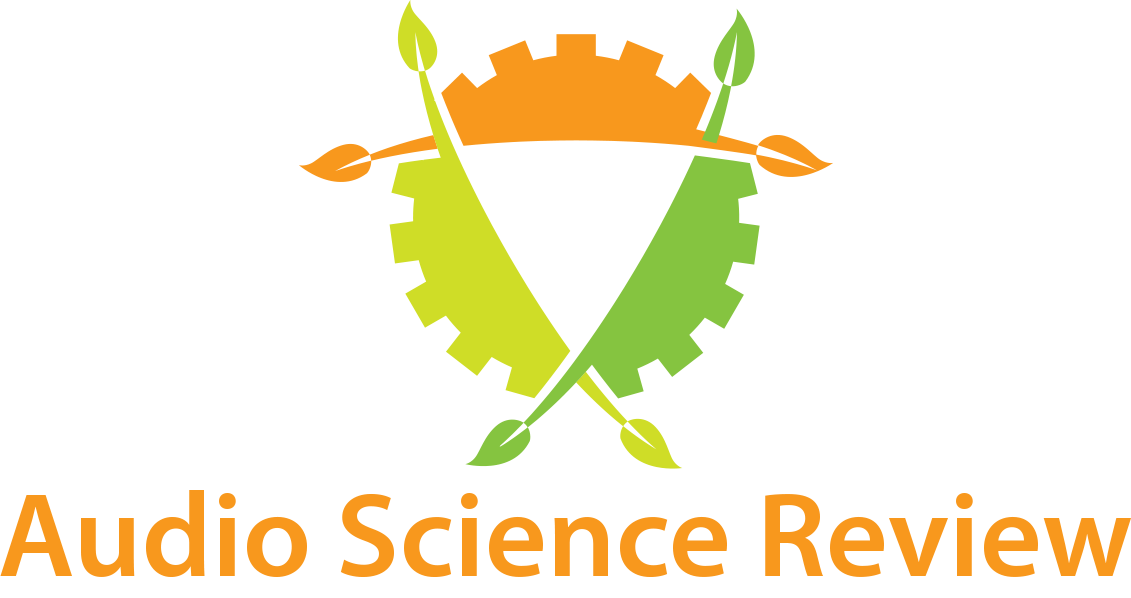 www.audiosciencereview.com
Stay safe
Sunny
Last edited: