Joined

Jul 28, 2021
Messages

92
Likes

85
Up for sale, a mint Buckeye built with Hypex NC502NP module 2 channel amp. Case is a silver face Ghent aluminum case I had sent to Dylan. This amp was received August of 2021, plugged in and ran for about an hour to check for functionality, I also believe Dylan will still warranty any of his products as long as he can trace to original owner(me). This is a cool running, beast of an amp for a pair of towers, or two subs, or whatever 2 channels you need to run with zero issues. At the same time I had received a Monolith X3 which I have been using and the Buckeye has just sat in the shipping box unused.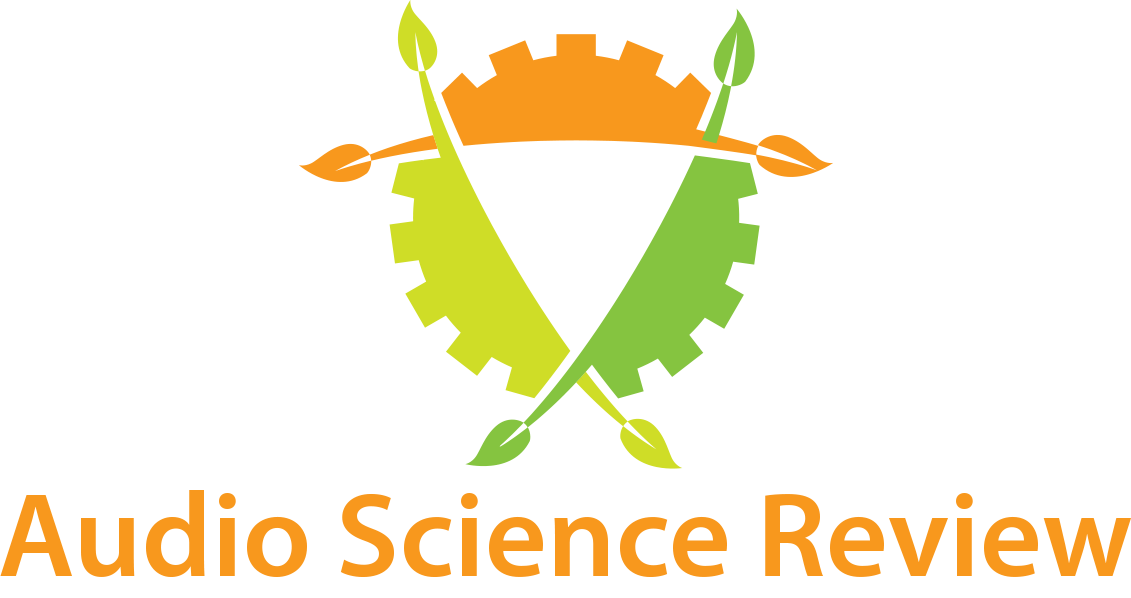 NEW FOR 2022! Perhaps the biggest change to announce is a complete revision to all my NCxxxMP amplifiers. A custom input board will now be used that allows for MCU control of start-up/shutdown behavior (soft start, etc). Along with 12v Trigger and Always On, there will now be an Auto On option...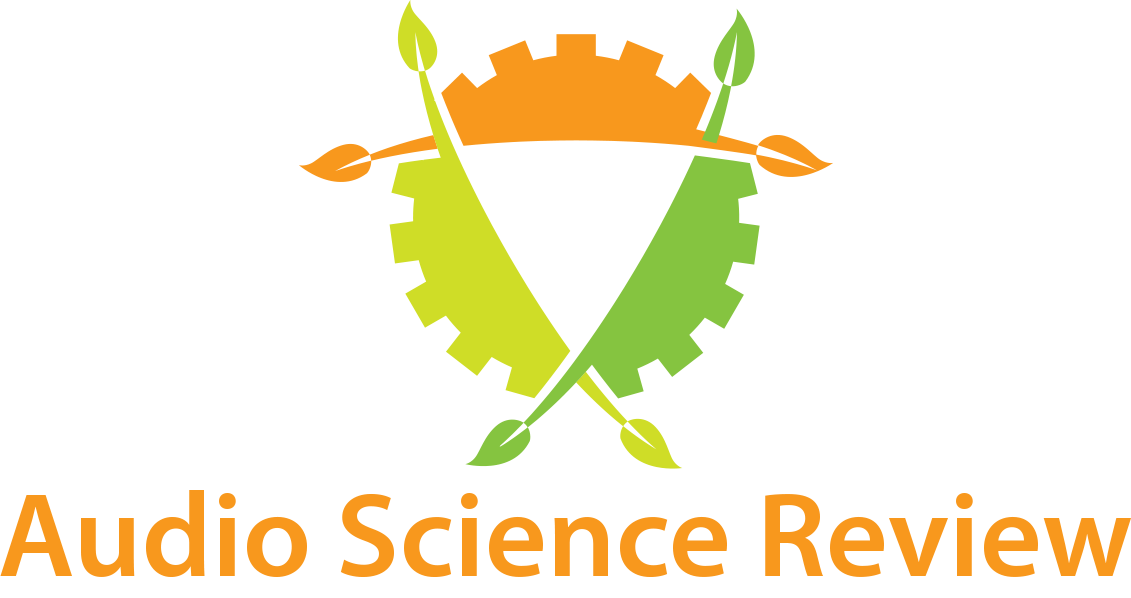 www.audiosciencereview.com
I am asking $650 shipped CONUS
with
USPS tracking and sig confirmation.
Pics soon to follow...
Last edited: