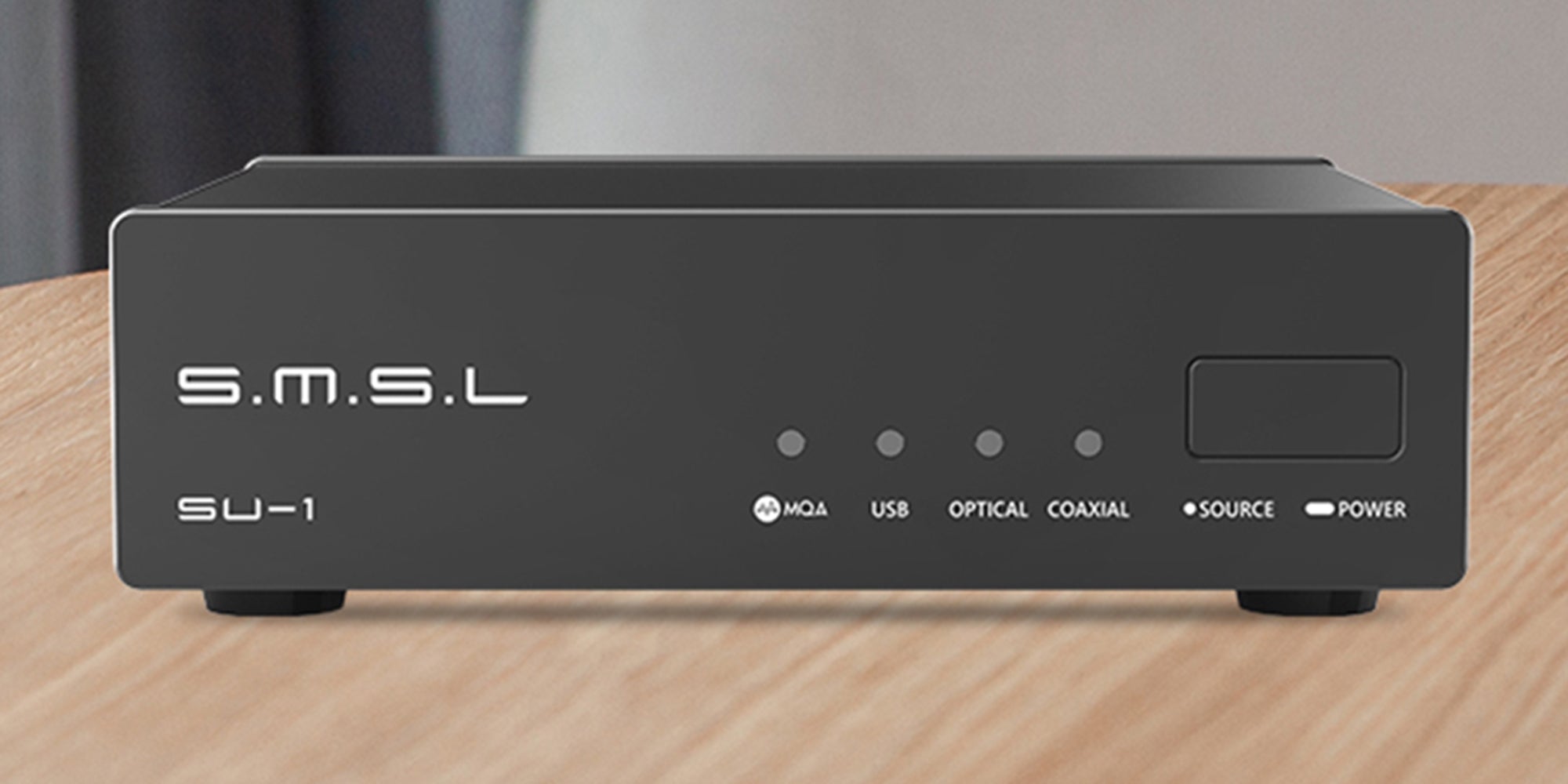 It will cost only US$79.99, with MQA and MQA-CD supported. We don't feel strange to SMSL products, from the high-end flagship to the entry-level devices, all work amazing and get much-priced! Today, SMSL introduces a friendly mini DAC, SU-1, let's take a closer look! SU-1 features a 3rd...
shenzhenaudio.com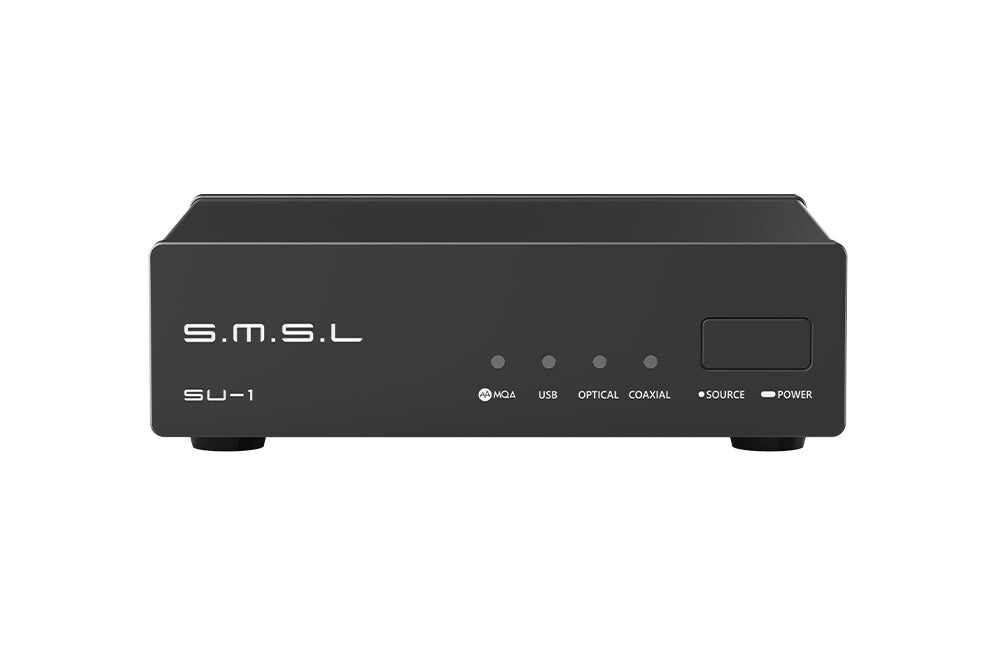 shenzhenaudio.com: professional headphone, earphone, amplifier, dac, decoder, hifi player, cable supermarket. you will find good price here.
shenzhenaudio.com
now there's a cost to being only $80
i think there's no remote so you gotta get off your ass to change inputs... also no volume at all so its a full range source (use your int. amp vol knob!)
there's also only one combined rocker on/off and source switch
also no display so you cant tell what the input rate is
i'd also imagine there's no psu included
if you think this is kind of poor you can pay $110 for the SMSL C100 which has a remote and display
Foshan ShuangMuSanLin electronics Co., LTD. founded in 2009 which located in Shenzhen, China. And our branch company VMV Technology(HK) Company Limited registered in HK in 2013. Our company is specialized in the audio DAC, stereo headphone amplifier, power amplifier, and with own R&D...
but interesting to me to see where they do these costs savings
also its funny to me how they are still pushing MQA even though its on its way out but its clear its baked into the AKM4490 set or its support processors?