Joined

Jul 21, 2018
Messages

13,045
Likes

29,391
Location
Just responding. I want to stop.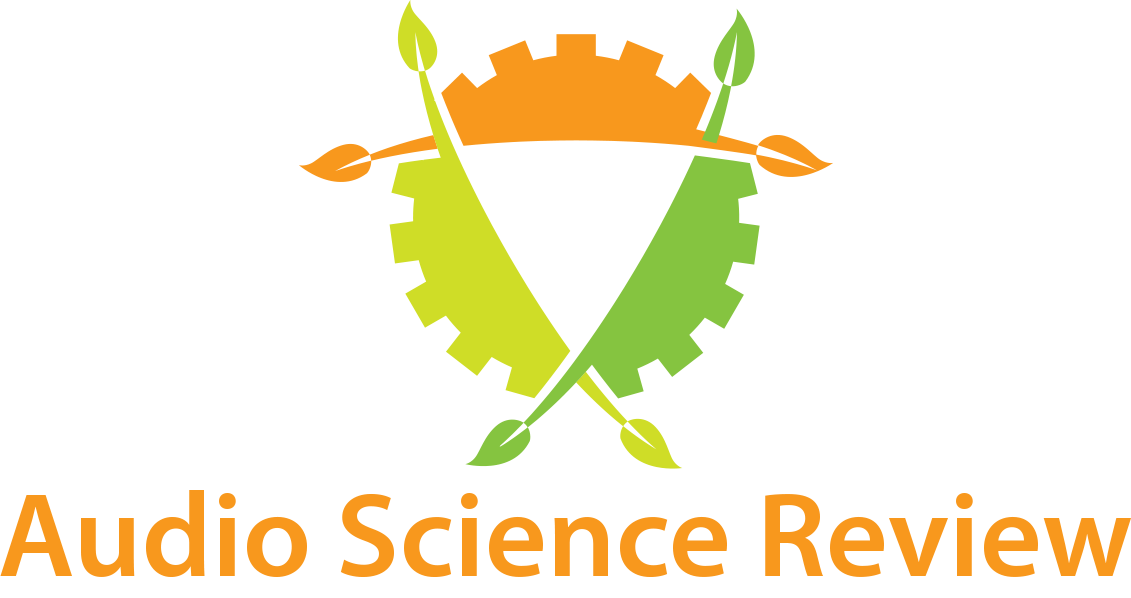 This is a reprint of an article written ca. 2011-2012. I've been meaning to rewrite and update it, but Life and Work keeps getting in the way, so I am reposting the original as-is. Take it for what it's worth, an introductory take on one of the potential causes for differences in sound among...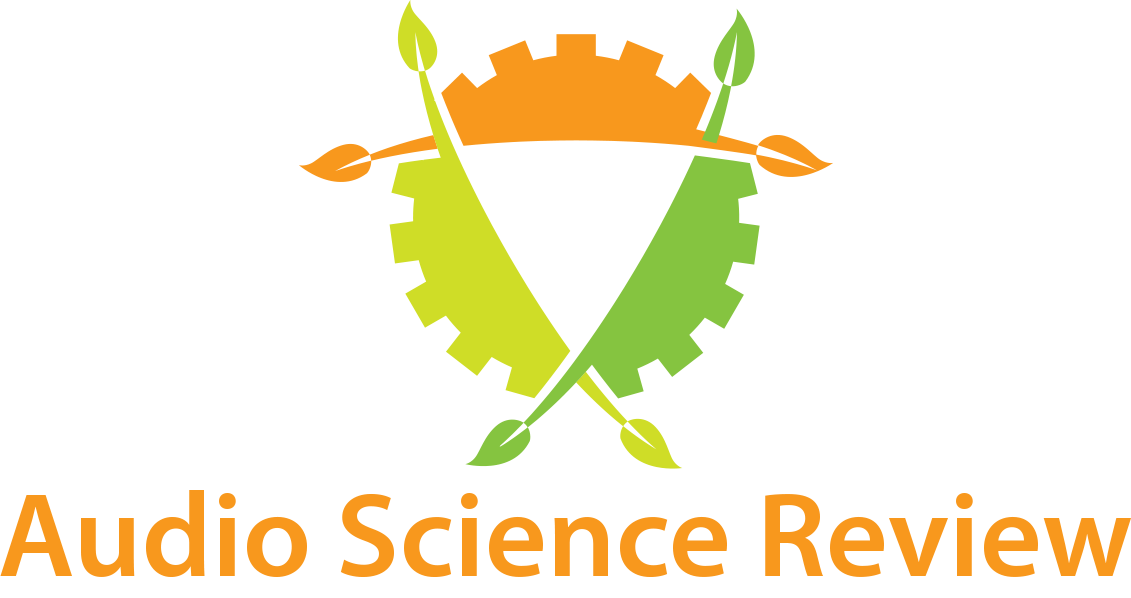 www.audiosciencereview.com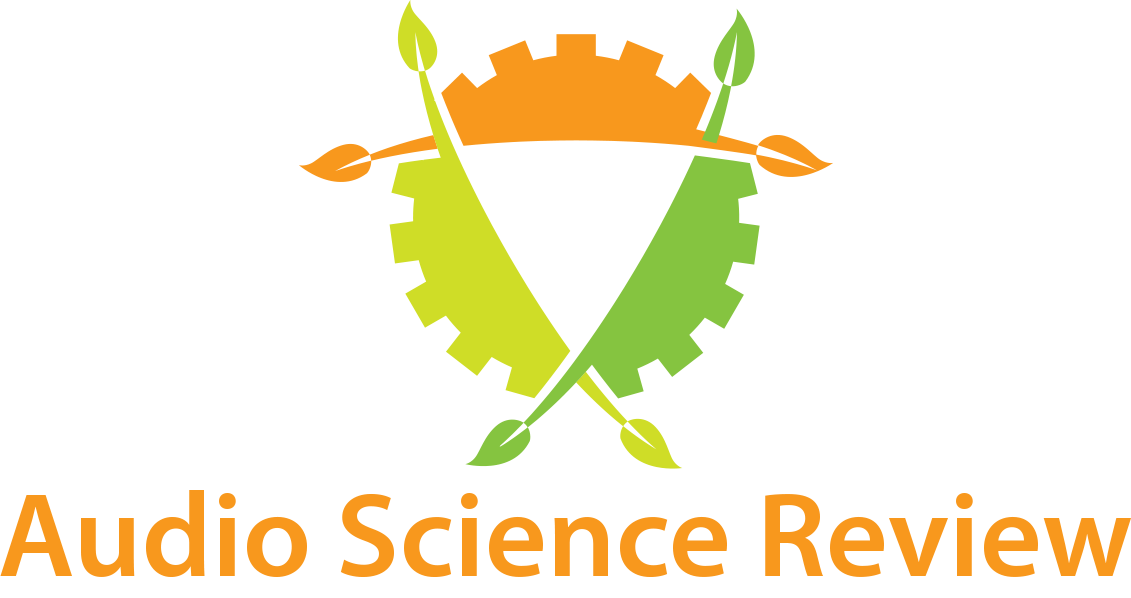 Need a few runs of 10m cables, be it RCA or speaker cable. No balanced option available. A quick google before sent me down the path of longer RCAs. So I ran some and cheaper RCA cables, away from power sources and the are making odd noises. Previous builds I've ok success with long speaker...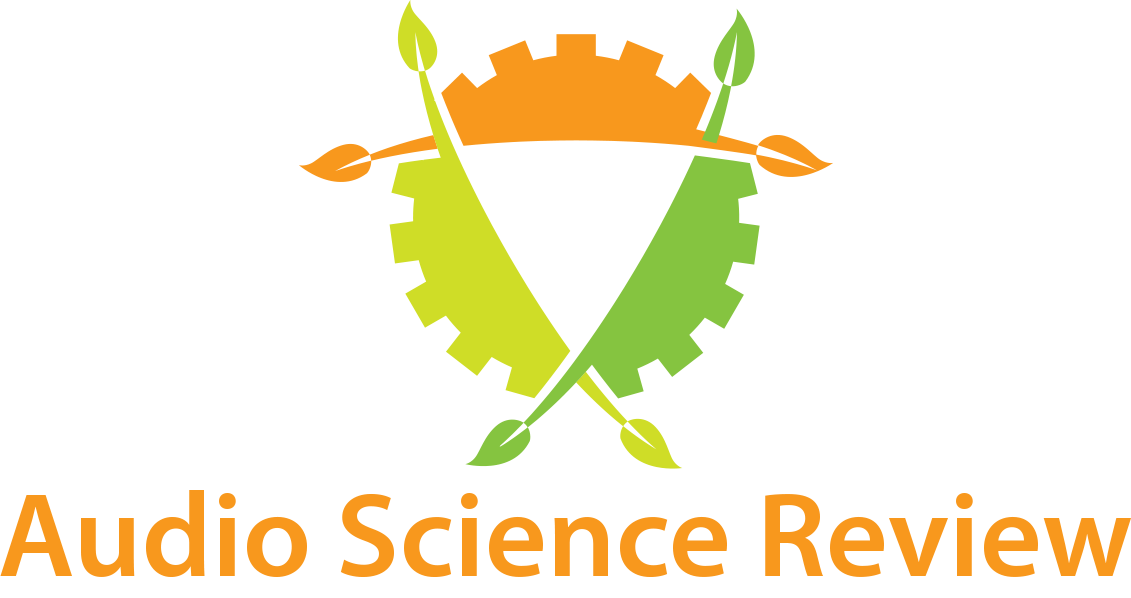 www.audiosciencereview.com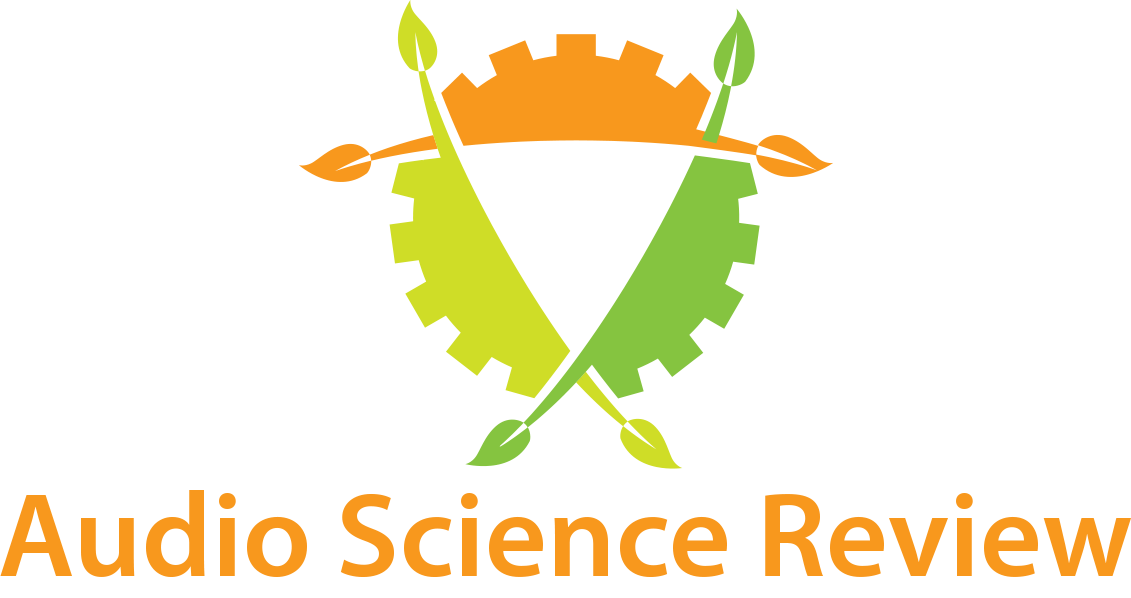 I am aware that a state of the art amplifier should not have a specific sound, the mystical wire with a gain. Most important features to grant this are linear frequency response, low SINAD, IMD and crosstalk and a high SNR. But often the damping factor and the slew rate are discussed (mostly in...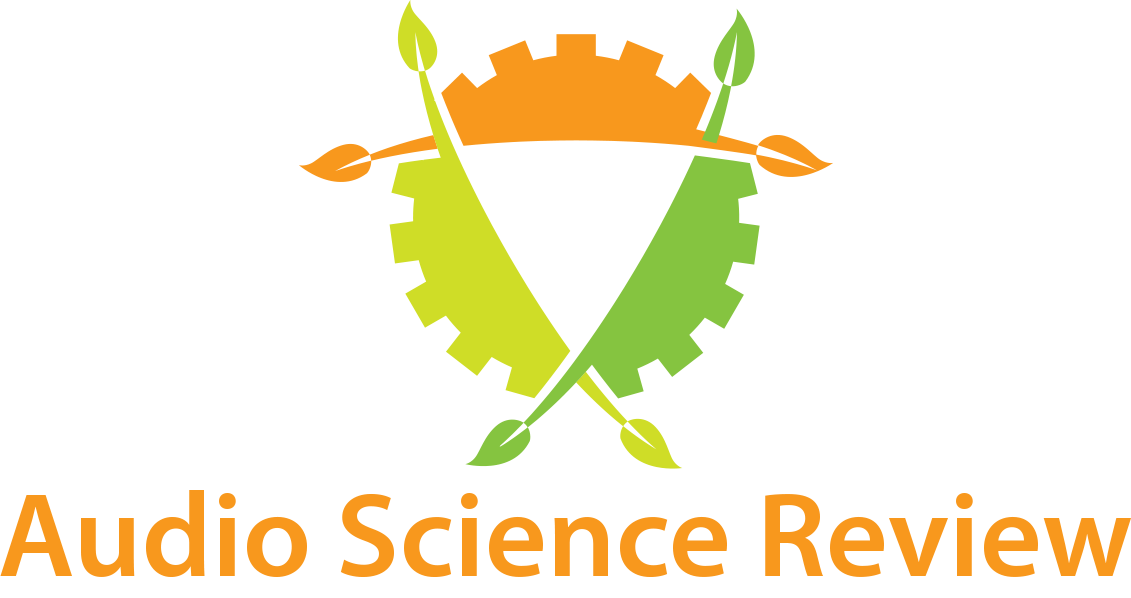 www.audiosciencereview.com