Noob question as prospective ADI buyer.
Could someone convince me to buy the current ADI-2 or upcoming ADI-2/4 instead of the equally highly rated (by Amir and everyone on the Internet) and equally powerful Topping A90 Discrete (145db max output for the A90D versus 144db for the ADI-2), all for 1/2 or 1/3 of the ADI's respective price (the A90D costs 600 bucks)?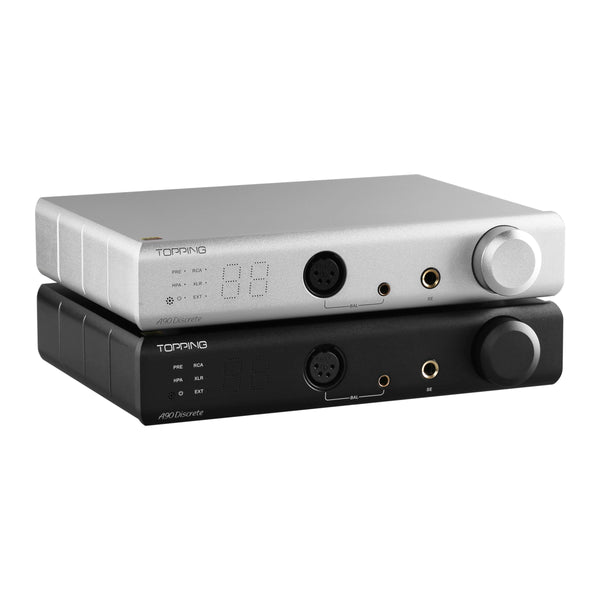 Elevate your audio experience with the TOPPING A90D headphone amplifier. With its fully discrete NFCA modules, R2R volume control, and exceptional specifications, the A90D sets a new standard for solid-state amplifiers. Experience best-in-class clarity, transparency, and power output, along with...
apos.audio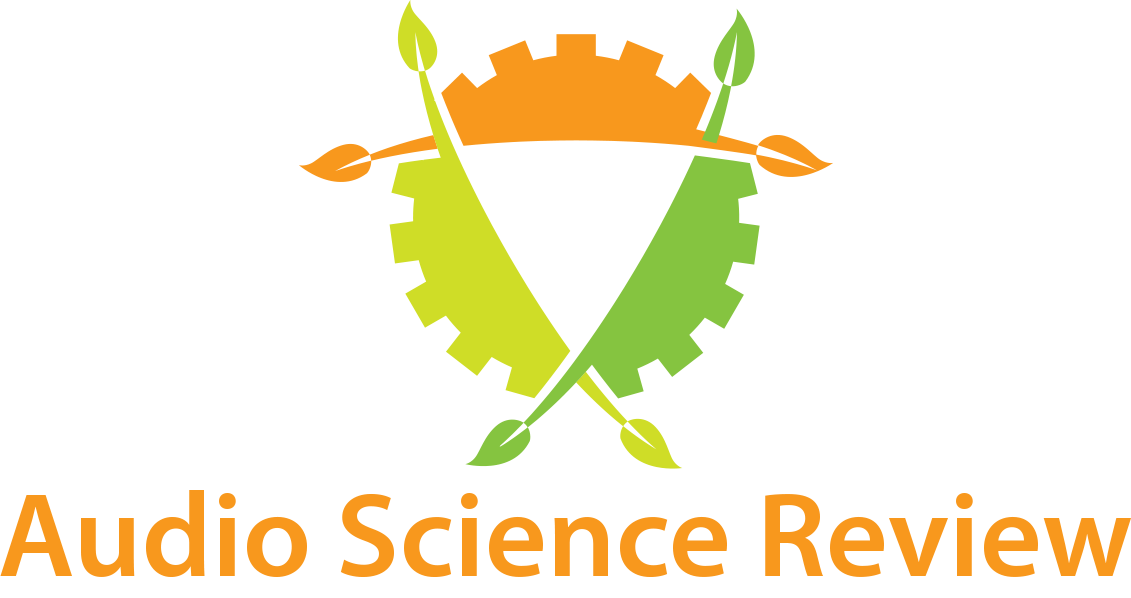 This is a review and detailed measurements of the new Topping A90 Discrete balanced preamplifier and headphone amplifier. It was sent to me by the company and costs US $599. Announcement was supposed to be a few hours from now but one of the distributor already released it so here we go. As...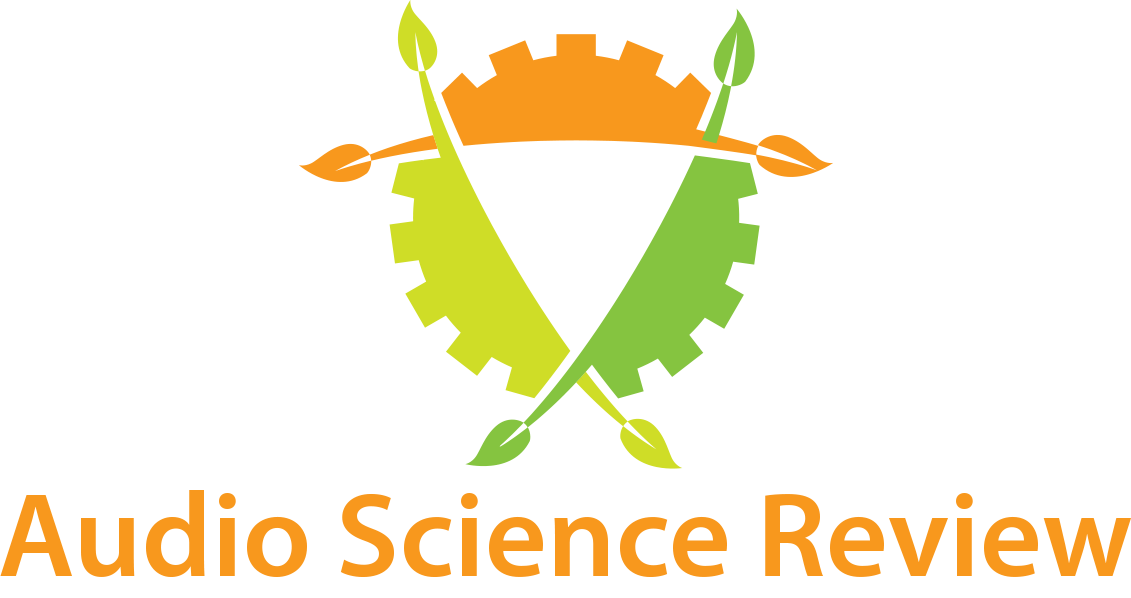 www.audiosciencereview.com
At the end of the day, if the specs and power are similar to each other, do you pay the premium for RME/the ADIs purely because of their sonic quality? Is it noticeable? Do products like the Topping feel more 'compressed'/'cloudier' while the RMEs signal will sound cleaner, more airy/pristine/natural/detailed/analytical?
After seeing this on Reddit it occurred to me that it might be why the ADI is so widely acclaimed... ?
https://www.reddit.com/r/HeadphoneAdvice/comments/vds11i