Master Contributor
Forum Donor
Joined

Aug 18, 2017
Messages

5,287
Likes

9,528
Location
I don't know if this post is about the extremely nice, new RME ADI 2/4 Pro SE interface or about the new automated measurement capability of the
Multitone app
Most of these measurements were done automatically using a Multitone test plan (I'll share in a separate post). This new feature allows a complete measurement script with multiple measurements to be executed, outputting the results ready for publication. More discussion of this script and the details will be posted later in the
Multitone testing thread
.
The only measurement that's was done the old-fashioned (manual) way is the filter frequency response.
Here are all the steps in the automated test plan:
I measured the DAC portion at 44.1k with ADC loopback at 44.1k. For the higher sample rate ADC captures (DAC filters) I used Cosmos ADC at 192k:
Here are the results:
Phase, Impulse Response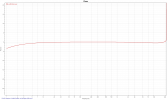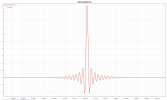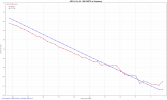 .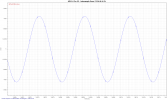 Last but not least is the actual test plan that contains all the settings to perform all of the above tests (except for the last filter response one).
Last edited: