Grand Contributor
Forum Donor
Joined

Feb 23, 2016
Messages

14,686
Likes

23,831
Okay, so I need the opposite of what you would see in the headphone amp example? In fact a large input impedance? That's what rectifies this ribbon caveat? (Keep in mind, I am completely when it comes to how mics behave and how ADCs, or I should say mic preamps are expected to work from a performance point of view).
Yes a larger impedance is better for ribbons, but pretty much a non-factor with other microphones.
Just one example a Focusrite ISA One microphone preamp has selectable input impedance values of 1400, 2400 and 6800 ohms.
Here is an explanation on the needs of ribbon microphones.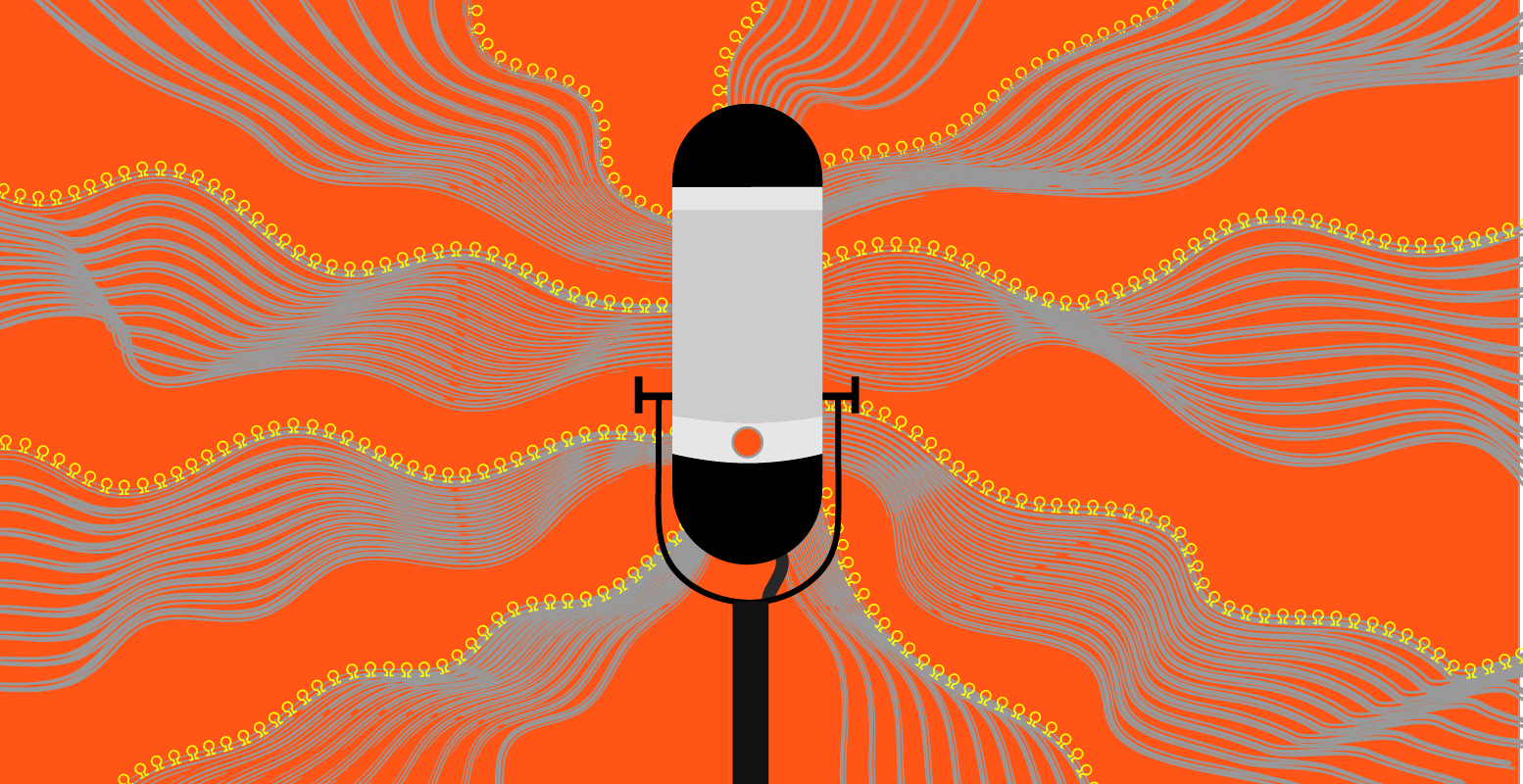 However, for those who understand the concept of impedance, there are still many misconceptions about how it relates to microphones, especially, passive ribbon microphones.

www.aearibbonmics.com