Major Contributor
Forum Donor
Joined

Jun 3, 2019
Messages

3,212
Likes

5,703
Location
Can you give some reasoning about why Revel?
Revels are optimized around the Toole research that is very well regarded in these parts. My anecdotal experience is that the uniform and relatively wide dispersion of Revels is really helpful in a difficult room and/or out of sweetspot. Others here concur.
They also exhibit low distortion at higher levels (see 96db in the review below). This should help with your dynamic range for orchestral classical.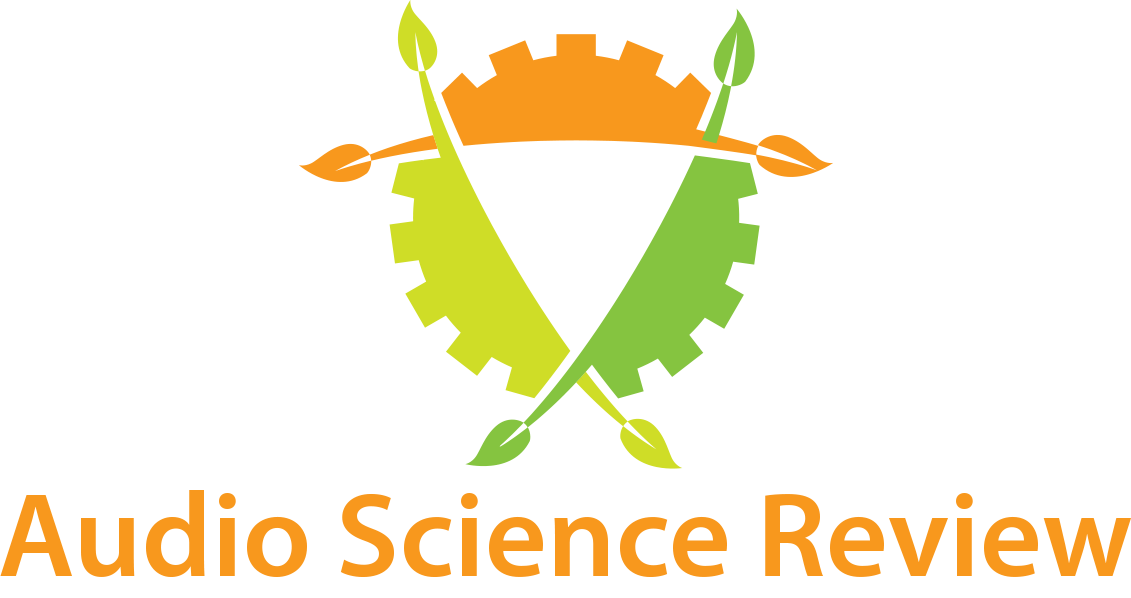 This is a review and detailed measurements of the Revel M106 bookshelf speaker. It was kindly purchased and drop shipped to me. It is not a new sample but came to me with full packaging and protective wrapper. The M106 costs US $1,000 each or $2,000 for a pair. It is only sold through dealer...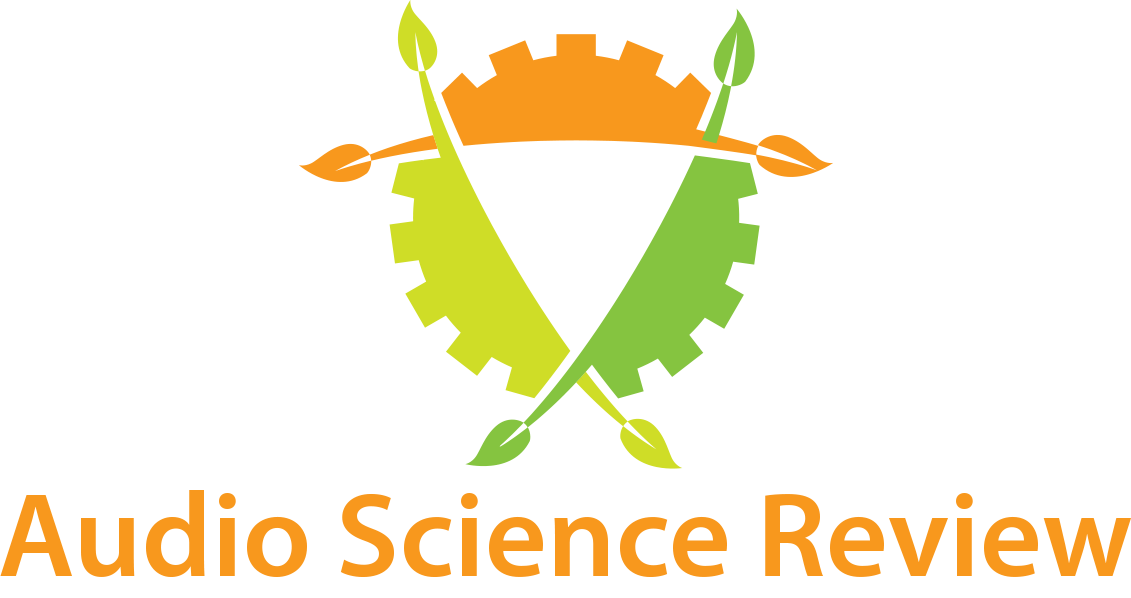 www.audiosciencereview.com
I guess I'd emphasize that you can buy electronics based on measurements alone. Not so for speakers, you should audition them as much as possible. The interactions of dispersion and room are thorny enough that measurements are probably insufficient. However, the characteristics favored by Toole are a good starting point, and what I would recommend if you can't audition in your room.
Perhaps this is unnecessary, but I'll offer one other piece of hard-earned advice. When you audition speakers. do it for a while. Sometimes speakers sound great in the first few minutes but become annoying. One cause of this is what I'll call "showroom treble", which I have observed in Paradigm and B&W speakers. The treble is emphasized and it seems revealing - you can hear the bows on the strings, etc. But give it some time compared to a flatter response and I'd bet you end up with the latter.
Beyond what Amir emphasizes here, I'd recommend a Dynamic Range test that Erin's Audio Corner does called "instantaneous compression". Here's one for a smaller speaker with wide dispersion. Note the scale, as this visual would be a lot less dramatic at full scale. But better results here would suggest better performance in high dynamic range recordings. Others here can speak more knowledgeably to this, but I think this is where you might see some of the limitations of smaller speakers.