Hi all,
I currently have a Marantz SR7011 AVR and I'm looking for a power amp to connect to it (pre-out). I think the NC252MP would be a good choice and I found a seller, however on their website they post this warning:
"This amplifier does not have a decoupling capacitor, so it lets the DC component of the signal through. Make sure your source has no DC component present at the output. The DC protection of the module switches on at 12VDC which is very permissive."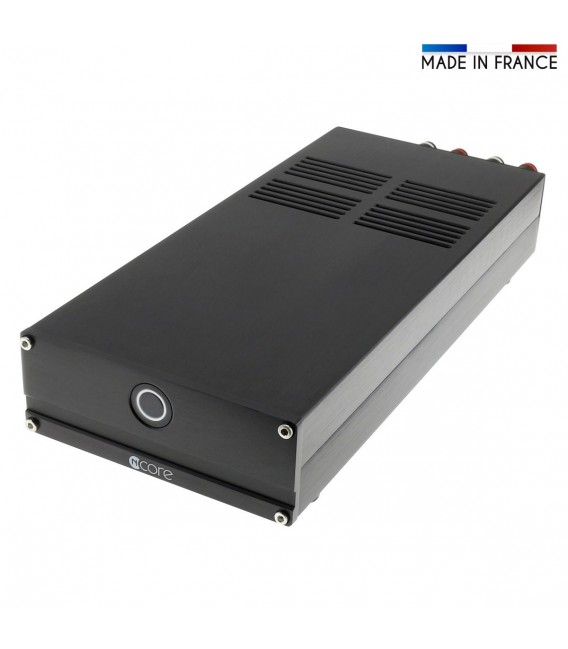 The Audiophonics MPA-S252NC XLR is a stereo amplifier based on an amplification module Hypex Ncore NC252MP. This solution is ideal for anyone who wants to have a large power reserve (2x150W) without sacrificing sound reproduction quality.
www.audiophonics.fr
I don't quite understand what this means. I was hoping someone could explain what this means exactly, and what the implications would be for me for using it together with my AVR?
Thanks!