Major Contributor
Reviewer
Joined

Jul 18, 2019
Messages

2,861
Likes

13,395
Location
(Yes, I know that this was just linked in the R200 review thread but I think it deserves its own thread rather than getting buried in the OT of that one.)
James Larson's review can be found here: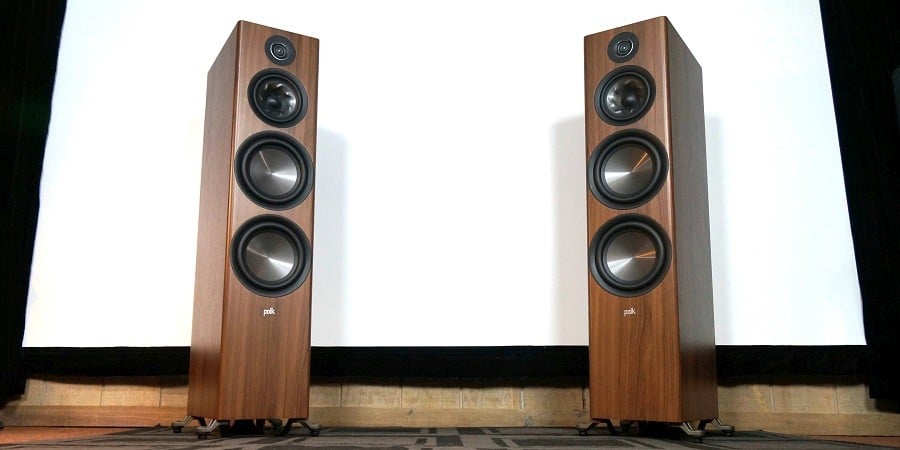 In our in-depth review of Polk Audio's Reserve R700 tower speakers, we look at just how much of the performance of the stellar Legend series has trickled down to the more affordable Reserve series.
www.audioholics.com
No full SPIN set of data which I do miss but it's certainly enough to give us an idea of the performance. And, IMHO, it looks pretty good.
I encourage you to go read James' review and interpretations but here's a few snippets.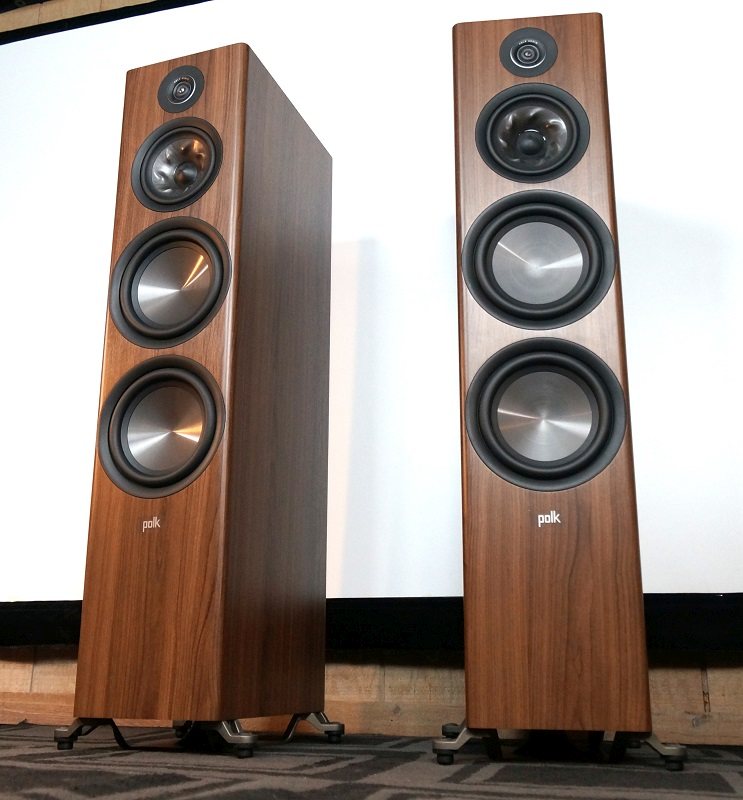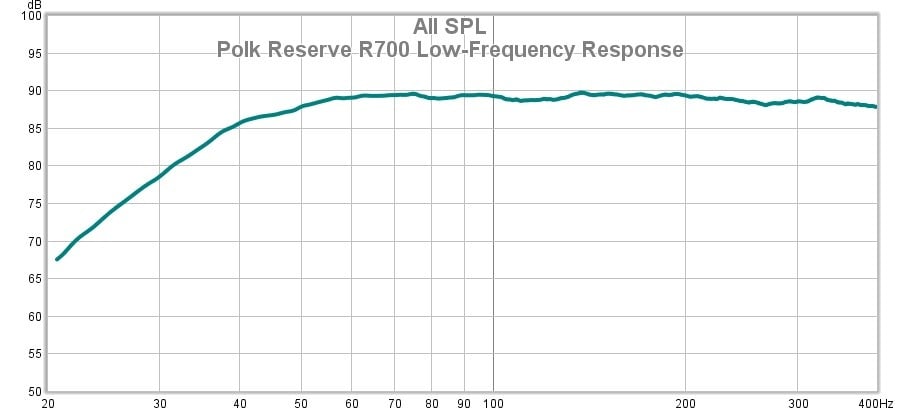 James' summary:
Polk knocked the ball out of the park with the Legend series which we thought were easily the best speakers that Polk had made to date. However, it wasn't all that surprising that we found them to be so good given they are one of the largest loudspeaker manufacturer's flagship product lines. With the resources, expertise, and experience that Polk has at their disposal, the Legend series had no excuse to not be really good. But how good of a speaker can Polk make at half the cost of the Legend series? Will it only be half as good, or will it be ninety percent as good? That is the question we will attempt to answer in our review of the Polk Reserve R700...