The difference looks like a lot on the graph, but IMO it is within the range that is possible for unit to unit variation for cheap tweeters. It's a bit of an excessive case(if the measurements are comparable, umiks can be weird in the upper treble) but certainly possible.

Unfortunately we don't really know how good unit variation is between mfgs except for some of the studio monitor companies.
Eh, I wouldn't count that as expected unit to unit variatoin. Remember it's not just the reserve series; it's the same tweeter used in the Legend series, and this is one of only like 2 measurements I've seen without at least a bit of elevated treble. That said, this tweeter
is
incredibly sensitive to positioning, but as ROOSKIE said they measured several times to the same results, I take his word for it. Just some examples beyond my measurements of the R200 and L200:
Stereophile
l100:
Hifites.de
R600: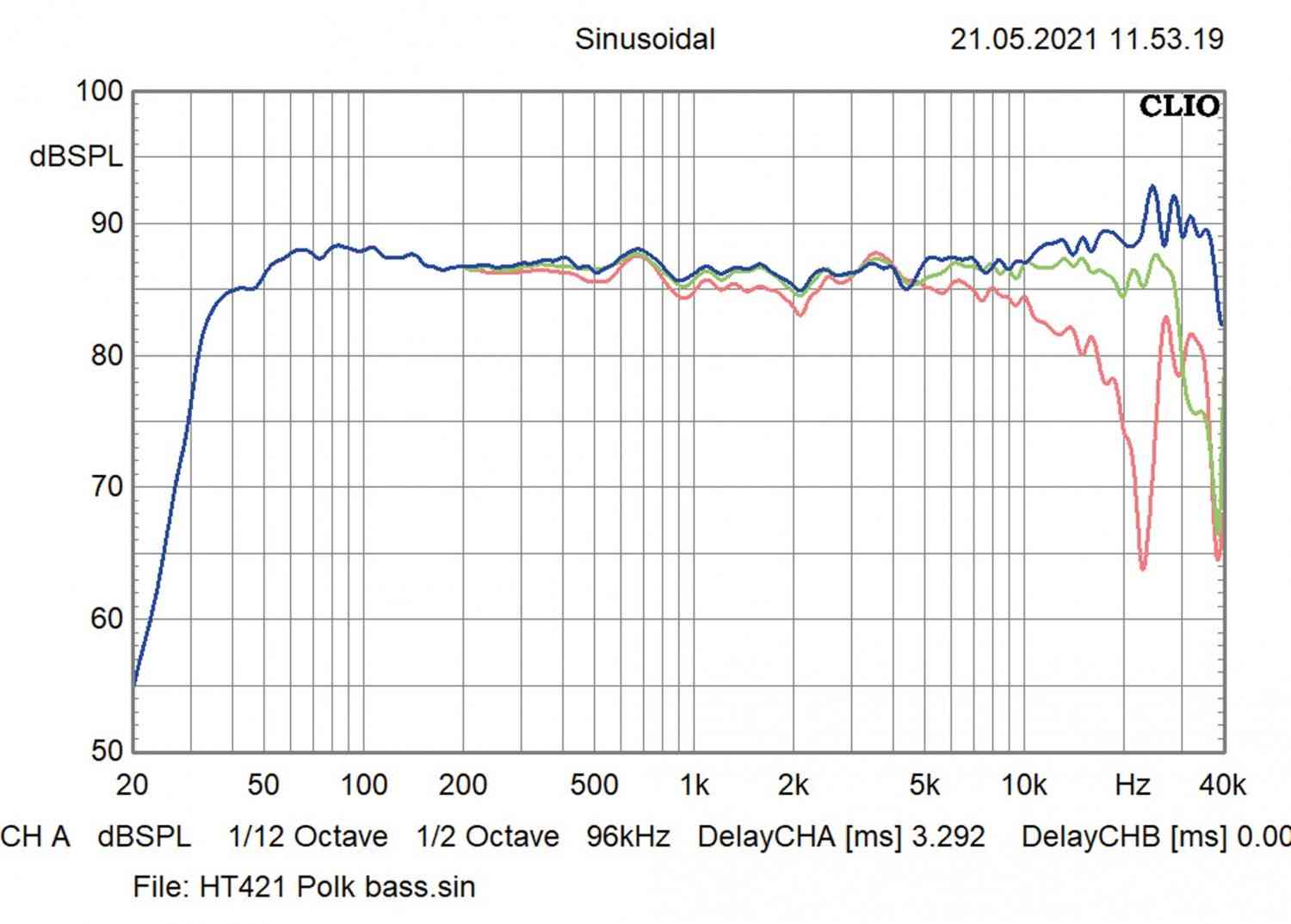 Audioholics
L200: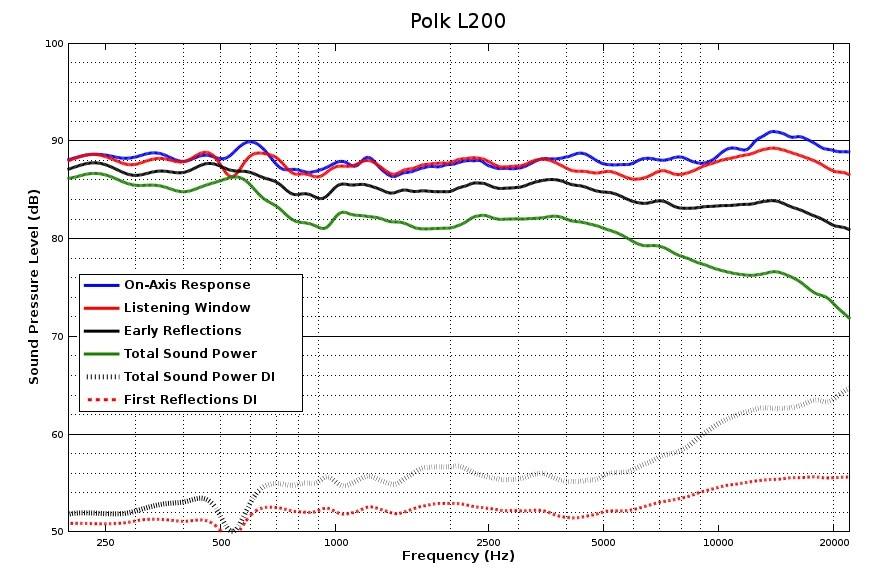 Audioholics
R700:
Audioholics
L800:

i-fidelity
R100:
Polk R350
ASR
(not that elevated but still a little):
Polk R100
Erin's Audio Corner
: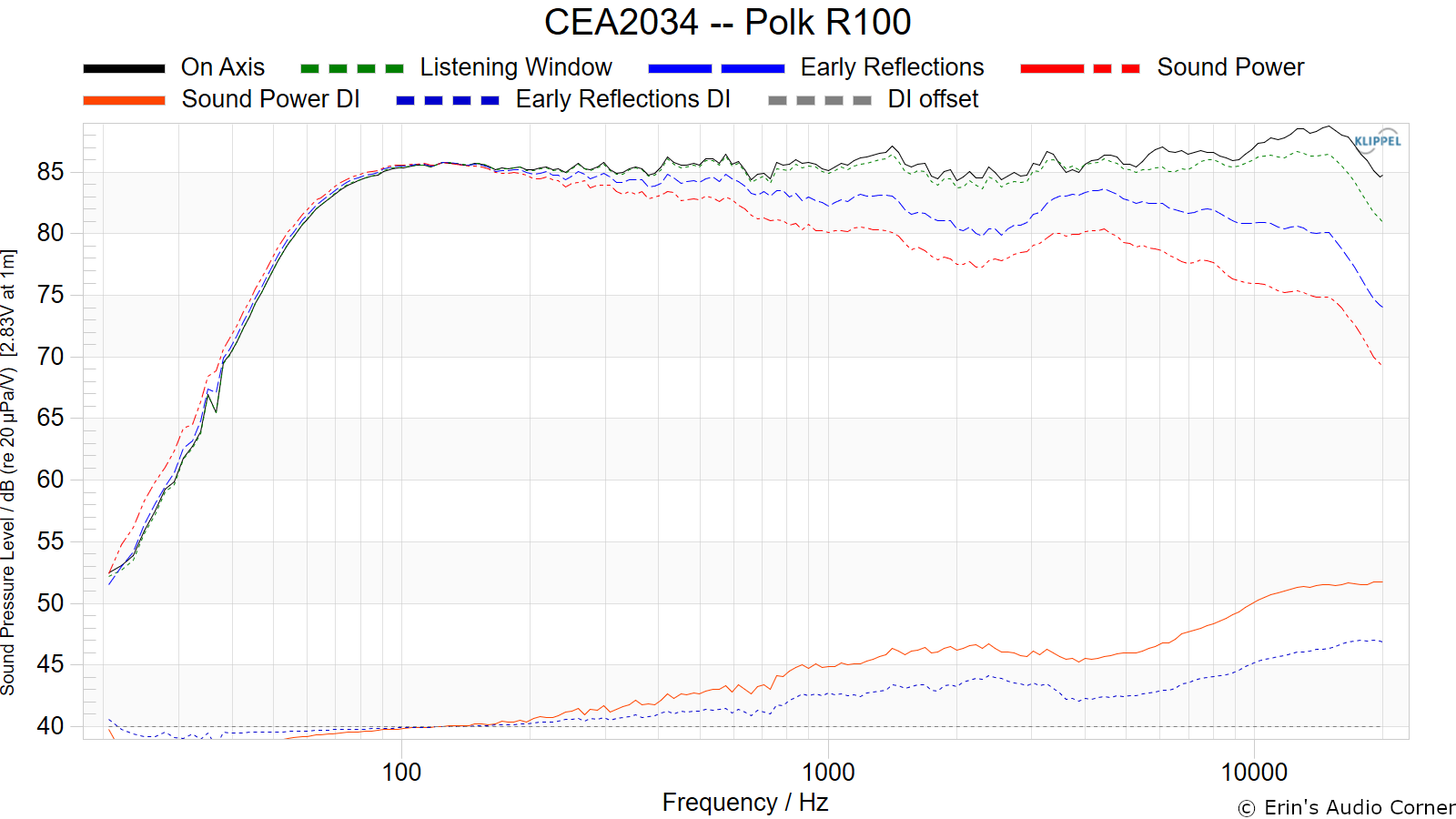 Joe N Tell
R200 (measurements look weirdly scooped but tweeter runs hot nonetheless:
There's one more measurement behind a paywall too.
One counterpoint I found,
Stereo.de
Polk R600, but I don't know much about their measurement setup and I've seen them be a bit inconsistent before:
I suppose one could make the argument that we reviewers get golden samples but in my experience that's definitely not been the case.
Overall, ROOSKIE's measurements definitely seem like an outlier to me for this tweeter barring anything wrong with the measurement setup
Last edited: