I'm testing bass localization in my room with these test files from Audiocheck: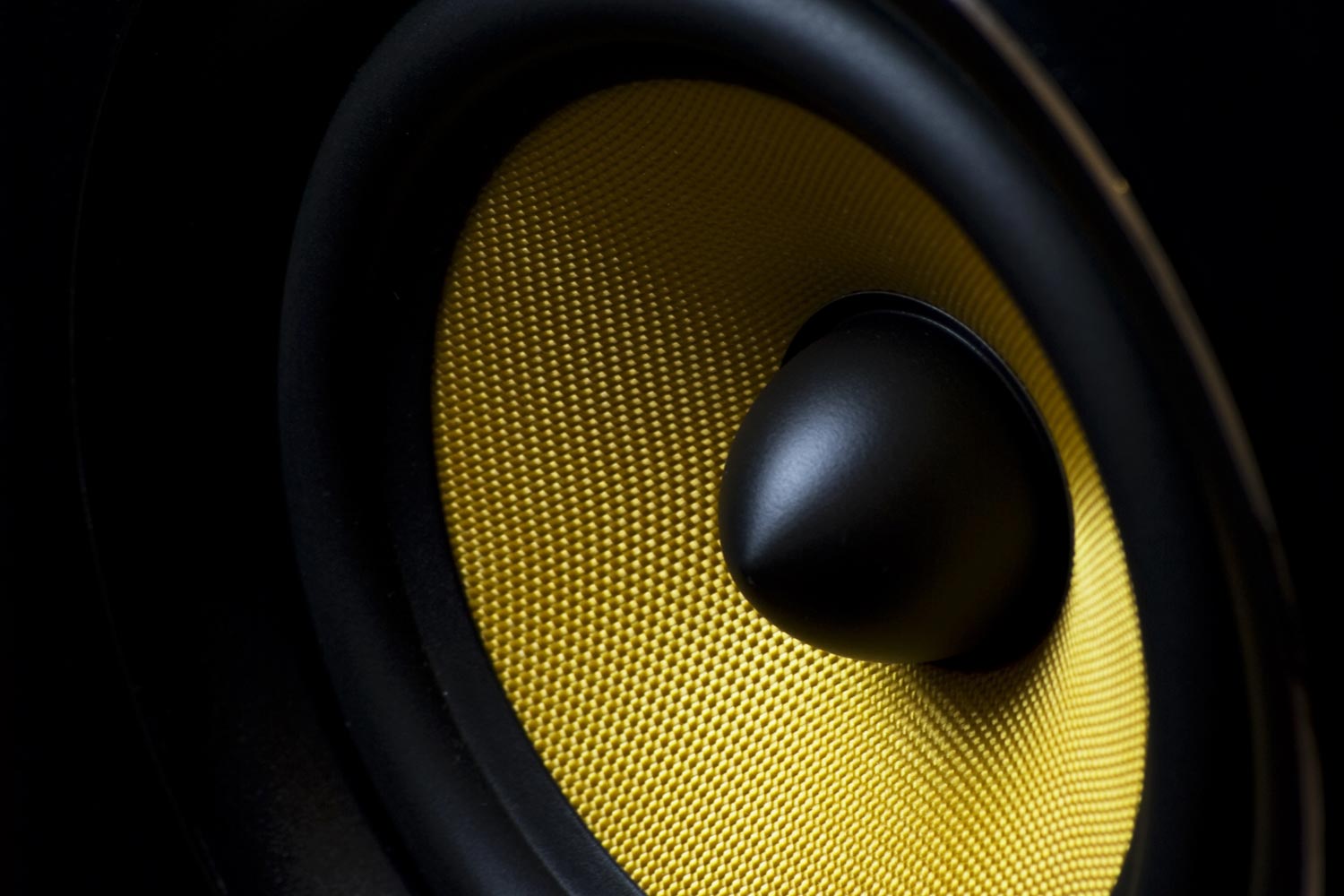 Why you really don't want to hear where your low frequencies are coming from!
www.audiocheck.net
A bass sweep from 200 Hz down to 30 Hz is played in each speaker alone while a voice reads off the frequency in both channels (i.e. voice is centered). The behavior in my room is odd: perceptually, the right sweep starts out on the right, is centered by about 150 Hz or so, but then continues to migrate to the left by about 40 Hz. On the other hand, while the tone on the left spreads out, it always seems to be on the left.
The question is what this will do to the soundstage, and what can I do about it?
Speakers are Buchardt S400s, which easily get down to 40 Hz in my room. The room is very asymmetric.
The front wall behind the left speaker is an external wall, while the right speaker is in front of a fireplace. Squares are the speakers. Oval is my listening position.
If I had to guess at the physics, there's probably a strong mode perpendicular to the left front wall that kicks up some higher localizable harmonics, even from the right speaker.
I do have a subwoofer, an SVS SB-1000 Pro, placed along the wall in front of the left speaker (where the smoothest bass is) and crossed over at 80 Hz. The tests are run with the mains run full-range and the subwoofer off.