Joined

Aug 13, 2020
Messages

94
Likes

63
Hello again!
After a move and stepping into a finished basement space, there was a lot of work to be done, and continues to be! Thankfully there has been some good progress made after a fair amount of messing about.
I can't stress enough how much research, making
extensive
use of REW's Room Simulator feature, measurements and multi sub really helped me get much closer to where I wanted to be with my room response. I already had a good amount of room treatment which I transferred from my previous listening space. Pic here: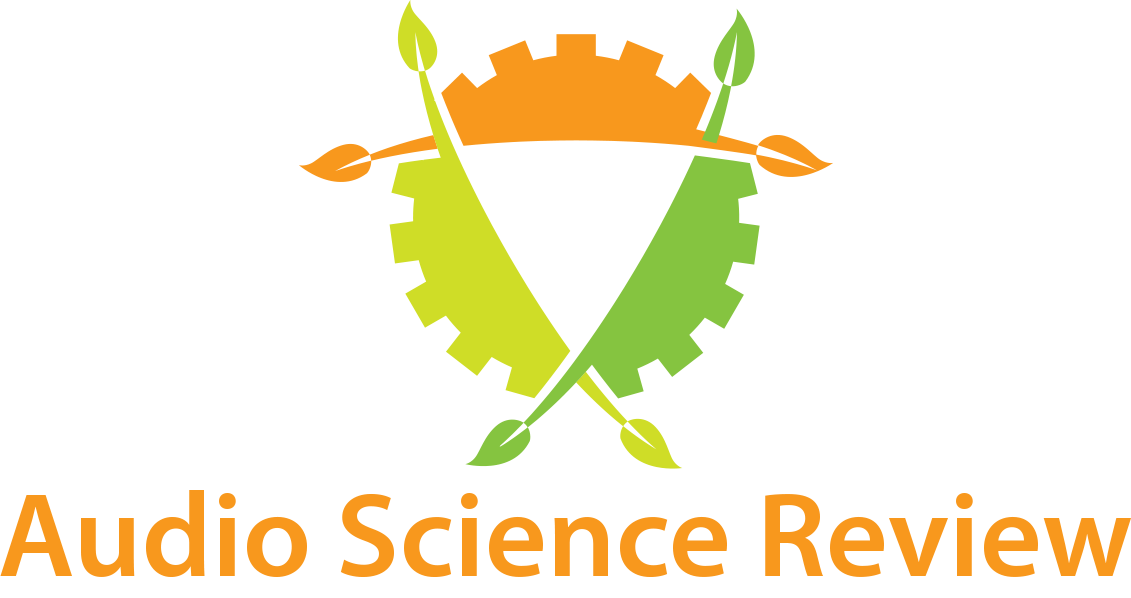 As the title states this is my first foray into taking actual room measurements. I'm a firm believer in room acoustics, speaker and listener positioning, distances from walls and speaker boundary interfaces. I'm using a UMIK-1 ver2 on a boom stand. USB into my HP Envy Tower --> USB RME ADI-2...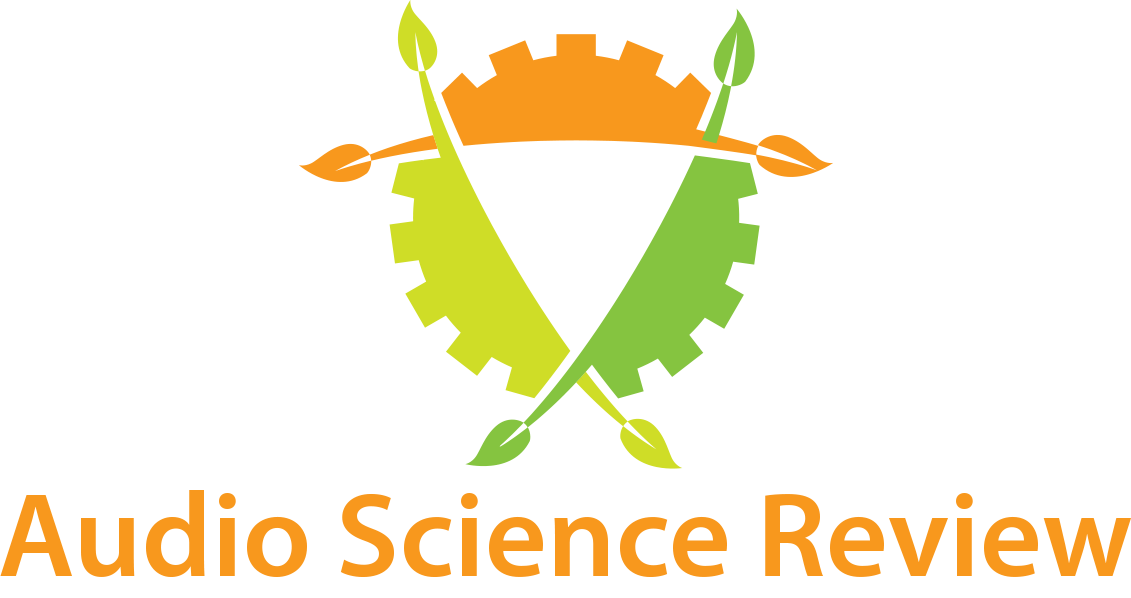 www.audiosciencereview.com
This is what I wound up with in REW Room Simulator, and after doing the sub crawl. I first had one sub in each front and rear opposite corner. But that just didn't do it. This arrangement was the trick:
The software doesn't have unlimited capability, but got pretty close for me. I sort of guesstimated with my input of surface absorptions. Since my measured response came in similarly, I feel for now it's close enough.
Here is the raw response with the towers at full range. The speakers have built in passive 'subwoofers' which operate from 32-100Hz. The Rythmik L12's are set to 24dB slope @ ~80Hz, no EQ:
I set my target SPL for ~70 dB, disregarding the intentional elevated shelving of bass below 200Hz (At 20Hz the level needs to be around 60dB for the human ear to even hear it!
) . I followed Anthony Grimani's advice from his discussions at Audioholics for an acceptable deviation of +/-5dB from the targeted level. Luckily, and with a little clean up from 1/6 octave smoothing, the measured response is pretty much there.
For those who like a more visually appealing graph:
The time domain really benefited from implementing a bit of EQ. There was (still is some) significant ringing around 50-70Hz which is modal for the room dimension. I wanted to stomp down that ringing as best I could. What worked well was actually leaving the left sub as is, and activating the PEQ on the right sub, at the problem peak. I then set a -3dB filter in the RME DAC which I can turn on and off via the remote as needed. With the RME the resonances are a non issue. And with only the PEQ on one sub engaged, the resonance is still lowered to an acceptable level:
That leaves the spectrogram to contend with:
That 'knee' in the peak energy time is right around where I cross the subs over. Does someone have input on if this appears to be something I can/should smooth out with a delay adjustment? I thought the alignment was good but I'm not totally sure what this suggests. I have moved and measured the L12's cross over previously to match the speakers at 100Hz, but that caused other undesirables in the frequency response. This configuration resulted (so far) in the smoothest FR graph.
As time goes on and the aesthetics of the room continue to come together, I'd like to add a few more well placed panels/traps. Especially at 1/4 length wave intervals from the back wall. This should allow a 2" absorber to function as a much deeper one, further smoothing out the modal issues in the 50 - 70 Hz range. There is minimal treatment there currently.
Hopefully some find this helpful! And as always any input is appreciated.
Cheers!