*Disclaimer:
I am a huge fan of Audio Science Review, Erin's Audio Corner, Audioholics and audio science in general. This is my no means an attempt to tell people how to do things or a critique of anyone or anything in any way. I simply want to share my dilema, research, personal experimentation and thought process. This may lead to others giving me useful advice and or learning from my successes and mistakes. Thank you for taking the time to peruse my meandering, amateur experimentation.
Background:
About a year ago I started upgrading my home theater/music system. I slowly upgraded everything starting with the mains. I replaced my Pioneer SP FS 52 Towers with Focal Aria 926's, my Polk PSW 10 Subs with SVS SB 3000's, and my Onkyo TX-NR676 with a Denon X3700H. The last piece of the puzzle was the center channel. I wanted to replace the Pioneer SP C-22 center channel. In doing my research I ran across the following Audioholics article and Erin's video.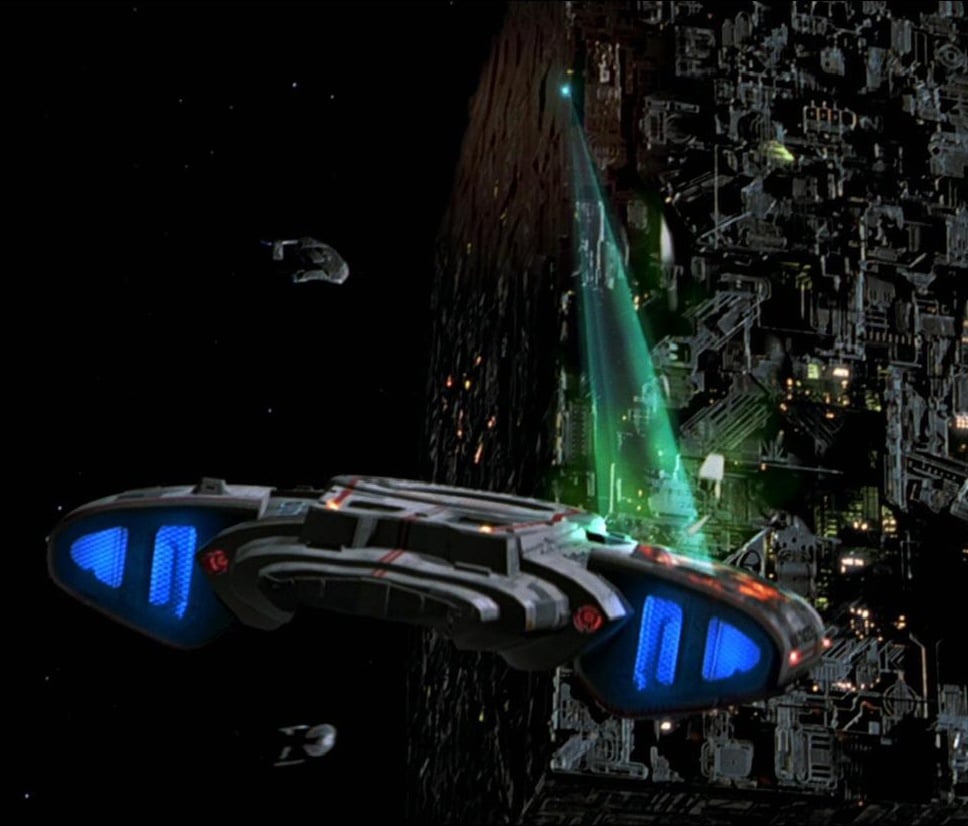 This article and YouTube Video takes you on a tour of the most common center channel driver arrangements and discusses their strengths and weaknesses to help make the best selection for your needs.
www.audioholics.com
From The Research:
After doing some research I learned that speakers with horizontally oriented drivers can suffer from off axis problems, which could be a big problem for a center speaker, because one of its main jobs is to provide clear and audible dialog to all viewers at various angles and to deliver consistent and anchored audio at the center of the TV or viewing area. Although there are many different center speaker designs the most common are MTM (mid/tweeter/mid) driver designs. From the research I learned that the best speaker design with regards to horizontal off axis audio homogeneity would be a vertical speaker design. If a vertical speaker is too tall and would force the TV too high on the wall the best horizontal design would be a W(T/M)W (woofer(tweeter/mid)woofer) design or something with a coaxial driver, such as a KEF center channel design. This is because higher frequency sound waves need to come from a single driver location not from two drivers situated horizontally from each other to avoid "cold" pockets of sounds for off axis listeners.
My Course of Action:
I had reservations about using a bookshelf speaker for my center channel as it would force me to move my TV higher or implement some sort of short bookshelf stand mount in front of the TV and I didn't want my setup to look strange. My wife was also against using a bookshelf as the center channel... The horizontal channel that matches my Aria mains happens to be an MTM design and I was worried that it would not sound great, but I was also hesitant to buy a center channel with an W(T/M)W design from a different company as the center and main speakers would not match aesthetically and I was also worried about timbre.
I decided that since I had a pair of bookshelf speakers in my office area (ELAC Debut 2.0 B6.2) and vertical speakers give a better off axis response than horizontal speakers, generally speaking, I could use one of those and test it against the Aria 900c MTM center channel to see what I might expect from a W(T/M)W designed center channel speaker from a different brand, roughly speaking. If I found a major difference I could return the Aria 900c and look elsewhere. I understand that every speaker will be different, but I didn't want to buy 3, 4, or 5 different speakers from different companies, test them out, and return all but one of them so I thought this would be a decent compromise and experiment.
I hooked up first the Aria 900c and then the ELAC Debut 2.0 and turned Audyssey off. I used REW, ASIO, and a Umik-1 to run some graphs of each center channel at 0 degrees, 10 degrees, 20, degrees, and 40 degrees off axis. 40 degrees off axis is the furthest off axis any person could posibbly sit in my living room in relation to the center channel without moving chairs, couches, or sitting on the floor. On a side note about 95% of the time plus it is only my wife and I watching TV or listening to music in our living room and almost always I am sitting directly on axis and she is about 10 degrees off axis, for what that's worth.
*Highlighted Graph Is Always The Aria 900c
Aria 900c vs ELAC Debut 2.0 Fully On Axis
Aria 900c vs ELAC Debut 2.0 10 Degrees Off Axis
Aria 900c vs ELAC Debut 2.0 20 Degrees Off Axis
Aria 900c vs ELAC Debut 2.0 40 Degrees Off Axis
Personal Conclusions:
The thing that stuck out to me the most is how much the room, more than anything else, appears to affect the results. Here we have two completely different design types from different companies and price points using different drivers and materials. The results at every angle on or off axis are similar. I wold like to see more examples of different types of speakers in room responses in various rooms. Perhaps any given room is so impactful to the sound signature that various speakers will barely make a difference? I am also surprised the results are as close as they are given that the ELAC Debut 2.0 retails for about $400 a pair and the Aria 900c is about $900. However, I would say that despite it's potentially inferior MTM design the Aria still performed slightly better in the testing. From subjective listening tests I preferred the Aria center and my wife greatly preferred the Aria, but it was not a blind test so we could both be biased. I mostly felt that voices were clearer from the Aria. I'm not sure why.
I guess I'm posting this because I spent some time on this and I thought the results might be interesting to others. I also want to opine that there is a lot going on inside of a speaker box and just because a center channel is an MTM design doesn't necessarily mean is will sound bad or that it can't be the best option for your setup. Like others I want to learn more about speaker design and have more access to graphs and information, but in my case an MTM speaker design was my best option in terms of TV placement and aesthetics. Subjectively it sounds great and objectively it appears to measure as well or better than a decent bookshelf speaker both on and off axis. I'm sure there are other examples of this as well and I'm not 100% convinced that timbre isn't a thing and matching the mains with the center isn't important. When listening to voices with the ELAC there did seem to be more of a difference from the mains, but I don't know how to measure that or if such a measurement would be possible.
If this was helpful or if you agree or disagree fell free to chime in and let me know what you think.
Thanks for reading.