Hi, I use a Magni 3 for headphones and im considering buying the m4 to plug it there with my monitors and use both at the same time for A/B mixes. My question is: Is there a way to control the monitor's volume with one knob and the headphones monitor with another knob? Even if the Magni 3 has its own knob, the final volume will be impacted by the Motu m4 if the big "MONITOR" knob controls both 1/2 balanced and unbalanced:
There's a small knob there that says "INPUT->PLAYBACK" and a small button that says "3/4" under it but after reading the manual im not sure if I could plug the Magni 3 on the 3/4 balanced Line Outs and just control the headphone volume with the Magni 3 knob separately, but what would that "INPUT->PLAYBACK" knob do?
On my old audio interface I had 2 separate knobs for outputs 1/2 and 3/4 which was cool but I cannot find any interfaces like this that aren't too big, or have knobs on top or are just cheaper ones.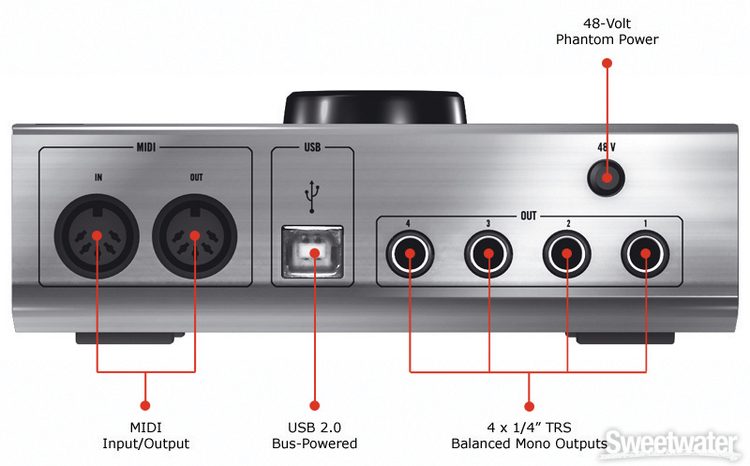 Let me know if anyone has the m4 and know how it works.