Joined

Dec 12, 2019
Messages

7,265
Likes

15,127
So -- I've been thinking about the Carver "Crimson" 275 amplifier and its (apparent, as of now) performance criteria and price.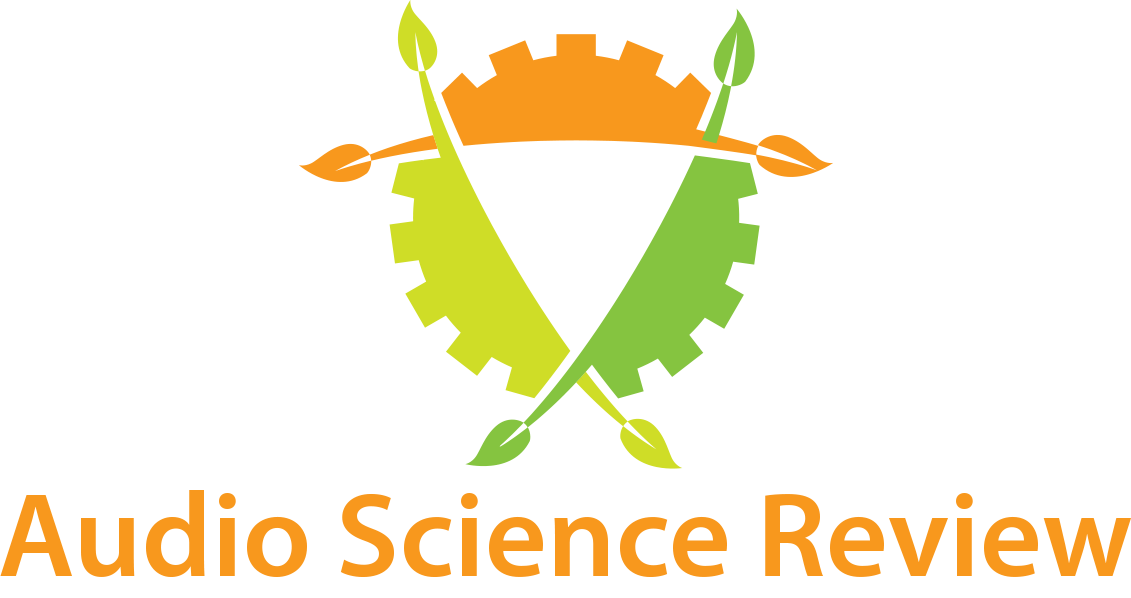 I tried posting this information to a different forum, and it caused a HUGE stir and got taken down very quickly, but I think this information is important to put out for public consumption and thankfully I saved a copy before it was removed. OK, here we go! So a friend of mine brought one of...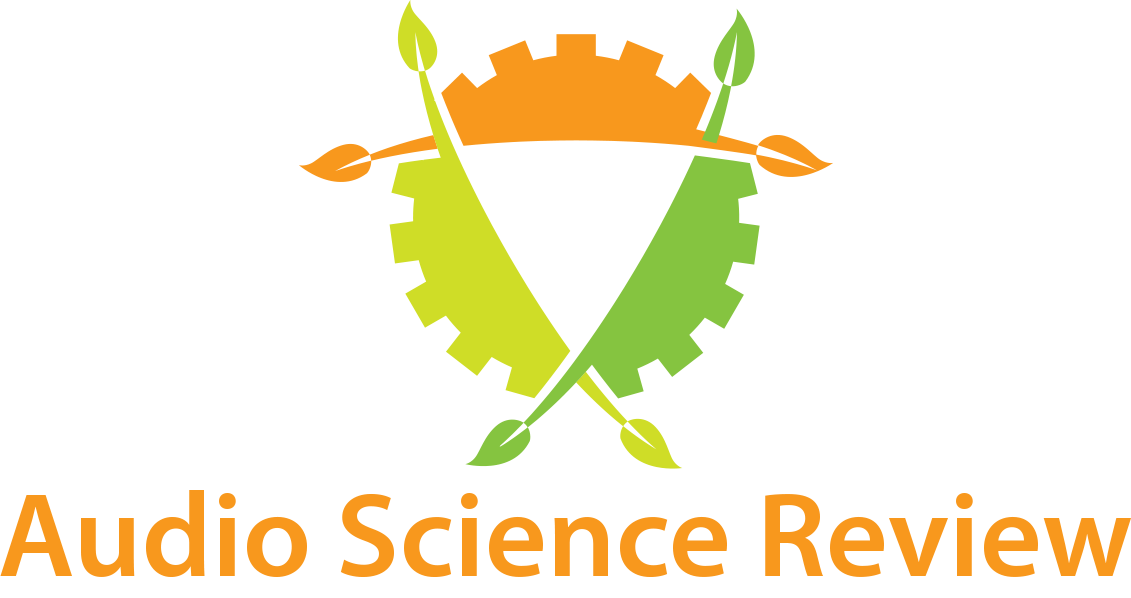 www.audiosciencereview.com
As of the intel available on 27 December, the aforementioned Carver
appears to be
a 15 watt per channel stereo power amplifier (
albeit
with a specification of "at least 75 watts" per channel) that uses KT120 "kinkless tetrode" output tubes, weighs 19 lbs, and costs $2795 (if memory serves). A 15 watt per channel stereo vacuum tube amp is tantalizingly close to the 'sweet spot' of output power for push-pull EL84 (6BQ5, in the US) pentode outputs (i.e., 'by the book' and allowing for modest quality of output iron. IMO/IME (and of course all y'all may differ in your opinions from
mine!
) it is
very difficult
to build a bad-sounding pp EL84 amplifier,
even
if one scrimps on the output transformers. There have been many, many, many decent pp EL84 powered power amps, integrateds, and receivers over the decades -- some plain/cheap, some fancy/not so cheap. It's a pretty mature and well-understood product space since ca. the late 1950s.
... and
that
is what reminded me of the Monoprice "Pure Tube" amplifier. Monoprice (and many, many others) sell a really execrable little vacuum tube "hybrid" amplifier that is very cheap... but the actual function of its four vacuum tube payload is... controversial.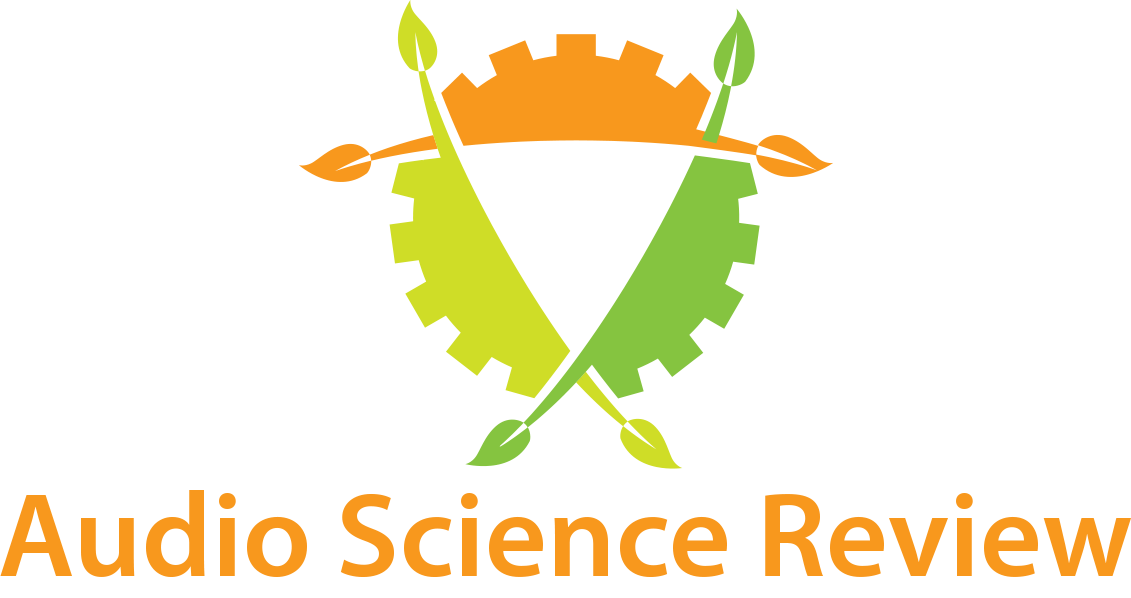 This is a review and detailed measurements of the Monoprice Hybrid Tube Power and Headphone Amplifier. It is on kind loan from a member who sent it to Monoprice to be fixed twice. It costs US $199 from Monoprice direct. I can't find it on Amazon but there is a "Rockville" amp that looks...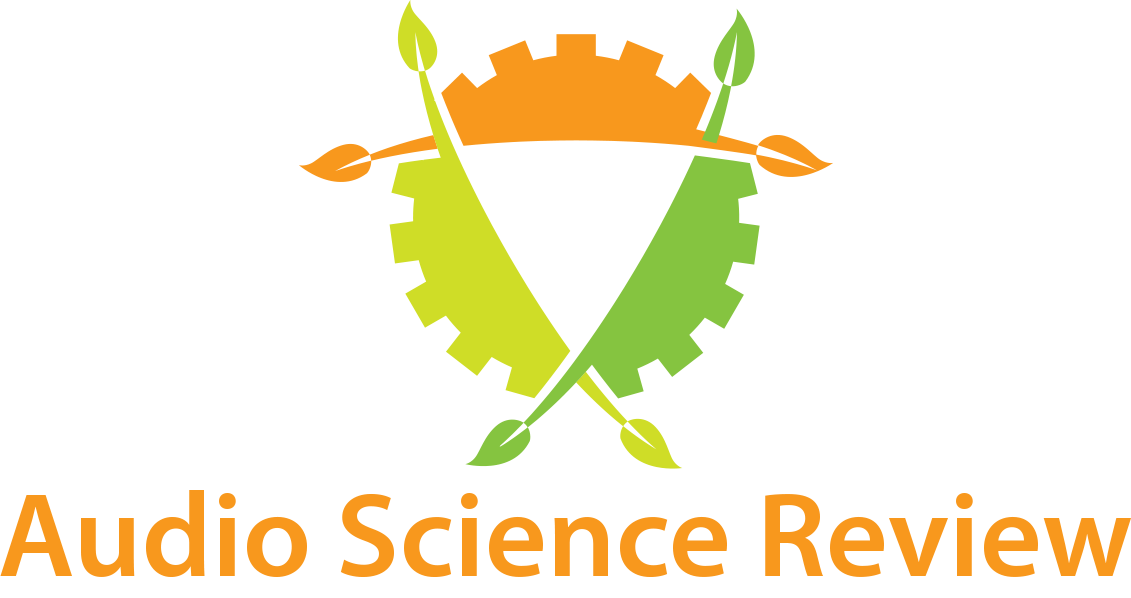 www.audiosciencereview.com
BUT -- Monoprice has an actual vacuum tube stereo amp that uses, guess what?!, pp EL84 outputs: the above-mentioned "Pure Tube" amplifier.
https://www.monoprice.com/product?p_id=27222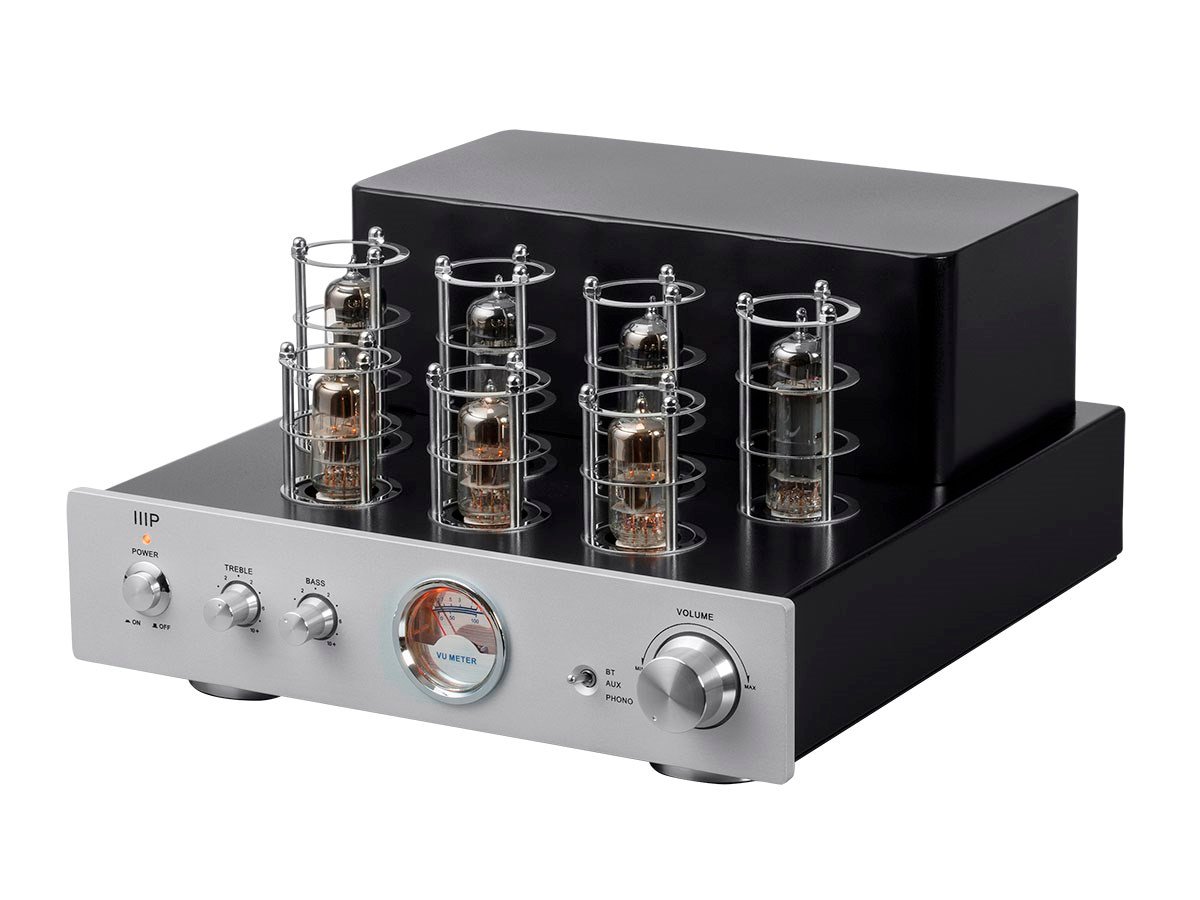 Currently listed price (it's
on sale!
)
$329.99
It's actually rated at a seemingly conservative
10 wpc into 4 ohms at 1 kHz
(THD not specified) -- i.e., realistically reflecting either the operating points of the tubes and/or the capability of fairly meager output iron.
It weighs
16.1 lb
Here are the full specs from the link above.
It
might
be
really interesting
to test this little amplifier as a comparator for the perfrmance of a Carver Crimson 275 of fully established provenance and see which is the better investment (measurable performance per USD spent).
Relative to the Carver amp's review, I know this is, at best, scope creep, and I am not
really
advocating this as a new task for either
@paulbottlehead
or
@amirm
-- but I felt it worthy of mention. I, at any rate, would be curious to see one of these little amps put through its paces! Maybe it's just me...
PS The MP "Pure Tube" amp also has built in BT and some manner of phono preamp/EQ built into it, too!
Last edited: