Major Contributor
Forum Donor
Joined

Dec 1, 2018
Messages

3,574
Likes

8,449
Location
https://www.soundstagenetwork.com/i...dio-gold-100-loudspeakers&catid=77&Itemid=153
M.A.'s speaker measurements are all over the board, some are good and some are not, I don't even know how they vary so much unless there are different designers.
For the far off-axis (45-75°), you can easily see the issue with crossing a 6.5" at 2.5kHz:
You also see that their AMT has pretty narrow dispersion.
At first I thought they maybe crossed that high due to distortion of the AMT (the RAAL ribbons don't due too well at 2kHz for instance), but nope:
Besides the tiny blip at ~3400Hz the tweeter's distortion doesn't even show up in the 50dB window.
You can also see some weird happenings (related to the port?) at 500Hz, and looking at the response we do see that from the high frequencies going down, the SPL lowers at 500Hz and then gradually rises till 100Hz (the NRC chamber is only valid to around here).
<84dB sensitivity and 4ohm nominal also isn't great.
This thing is $2300/pair by the way, at least it looks nice:
Here is the 2014-2018 version: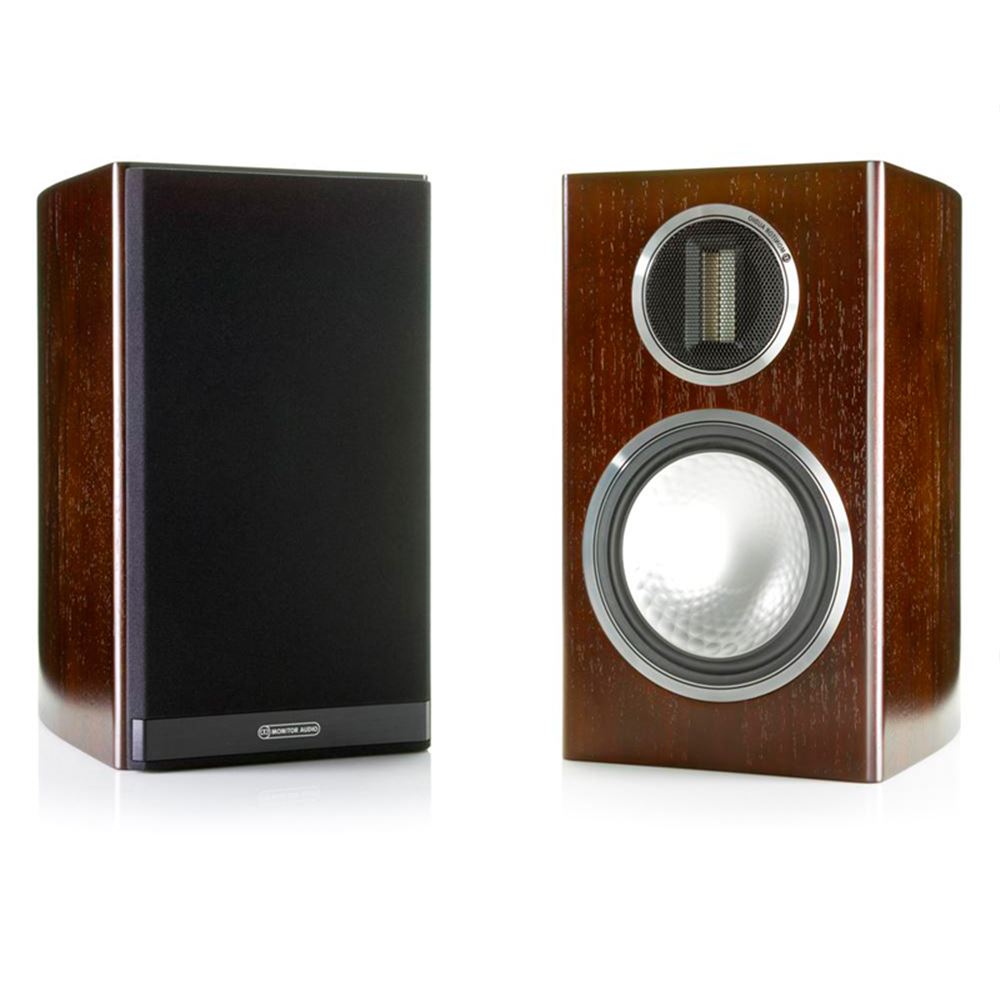 These measurements are from last year, but I just found them, as another user asked me if I ever contacted Monitor Audio for comments on how they rate sensitivity (you can click my signature and go Manufacturer Comments in the Speaker Sensitivity tab for comments from other companies), but like B&W, you literally cannot contact the company, they simply refer you to your local dealers; so I went looking at measurements from other sites just to see, and the NRC got 83.32dB 300-3000Hz on the listening window, and this speaker is rated at 86dB @ 1W (I think they meant 2.83V, as this is for 4ohm, so 1W would be -3dB; so they are claiming 89dB @ 2.83V, which is +6dB from what the NRC got, but granted they use the listening window so it's a bit lower than on-axis).
Last edited: