Why would you pay 1,700 Euro for the Cinema 50 when it costs 2,500 dollars in the US?

I agree 100%, the Cinema 50 is a 1,700 Euro and $1,700 dollar AVR. At $1,700 it's actually a pretty good AVR and of course not on par with the 8015.

Someone was telling me recently how they purchased the 7015 new in Europe for $1,500 while it goes for $3,000 in the States. It's crazy. You can get 2 7015s in Europe for the price of 1 in the States.

To say that Marantz is hating on the US market would be an understatement of the century. By the way, I wish I had a 20-25% income increase.
Keep in mind price do change with time and location. About 2-3 years ago, the Marantz SR7013 was on sale at Bestbuy.ca and Amazon.ca for under US$1,000, even cheaper than the Denon AVR-X4500H at the time. That was only in Canada (C$1,099 to C$1,199 if I remember right). I almost bought one for spare. At that time, the unit was still selling for at least US$1,399 even for the Denon, and I have never seen Marantz selling for less than Denon's except that time.
Found one link but it wasn't at the lowest point, that one I could not find any more: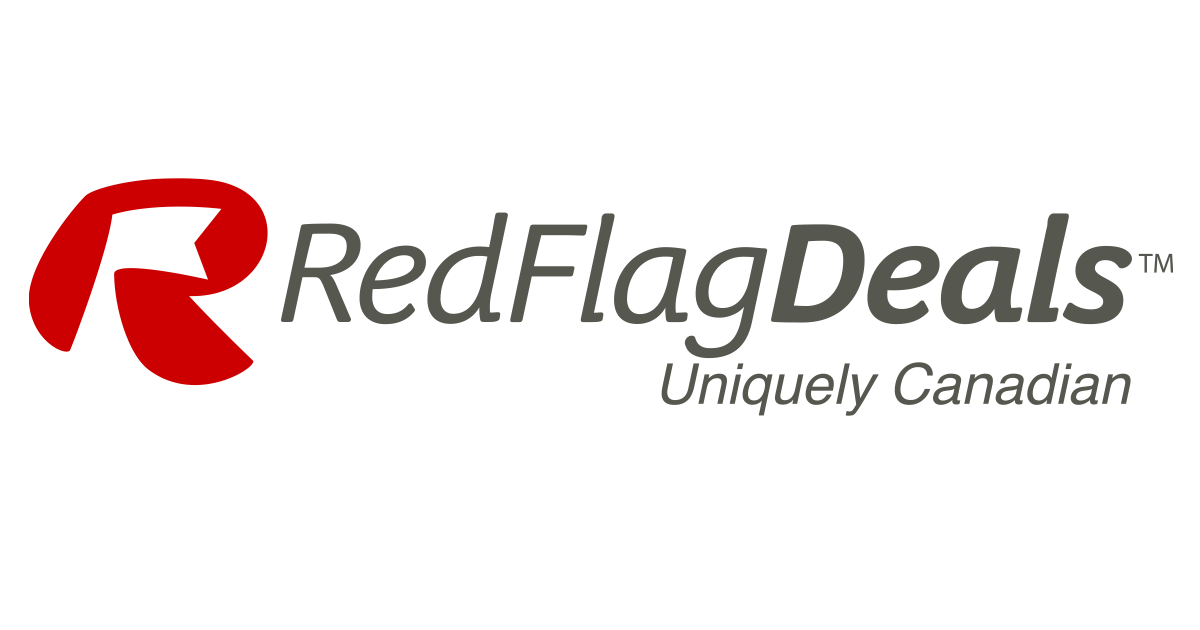 Pretty good deal. https://www.bestbuy.ca/en-ca/product/ma ... r/13185758
forums.redflagdeals.com
Another way to look at this is, the margin for AVPs/AVRs are very high, probably as much as 0.6 or better so dealer can really deal if they are willing and know how to do it without being blacklisted.