I wish Genelec would get into consumer stuff as well and come out with a GLM that includes Dirac Live or Dirac Unison. My jaw dropped first time I heard Dirac Live over mere room correction with REW. I can't see going back to just EQ after experiencing what seems like the obvious future.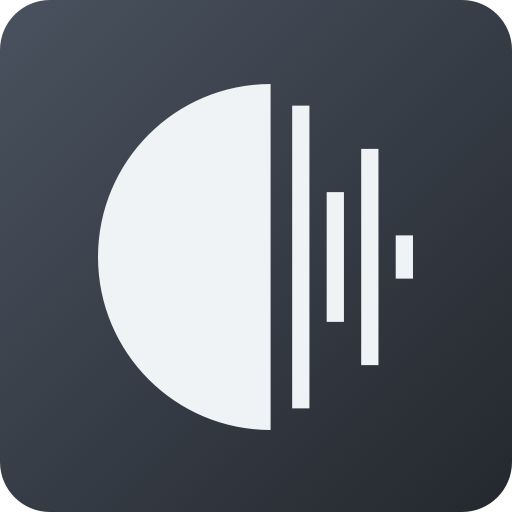 I am getting some complaints that this tutorial is too long so I am adding a 10-step quick guide for those of you who want to use Roon convolution filters for Dirac level speaker & room correction in both frequency and the time domain: With FDW ticked in preferences in REW, take two...

community.roonlabs.com
You can replicate the phase correction of Dirac with REW too, it's not very convenient though.