Joined

Aug 1, 2021
Messages

484
Likes

376
Or any more traditional bookshelves that have a front port that can easily be wall mounted?
I forgot to address this question. For wallmount bookshelves, I use the KEF Q350. It's rear-ported, but there's a few inches space behind it and I simply stuff the port.
A likely better solution is the Arendal Sound bookshelf. All their speakers have VESA mount options.
There's a review thread here.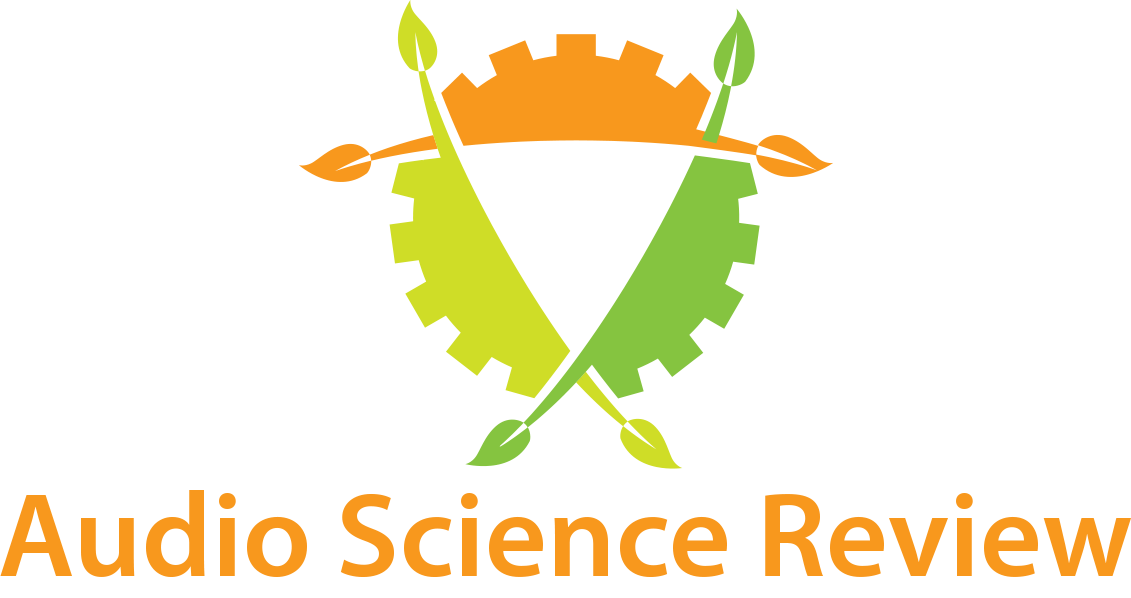 Thanks to @hardisj for another review. https://www.erinsaudiocorner.com/loudspeakers/arendal_1961_bookshelf/ This is the 2-way (5.5" woofer) bookshelf from Arendal. Retails for US$700/pair. Preference score (according to Erin): 4.4 (7.3 w/ sub) Erin's conclusion: I rarely, if ever...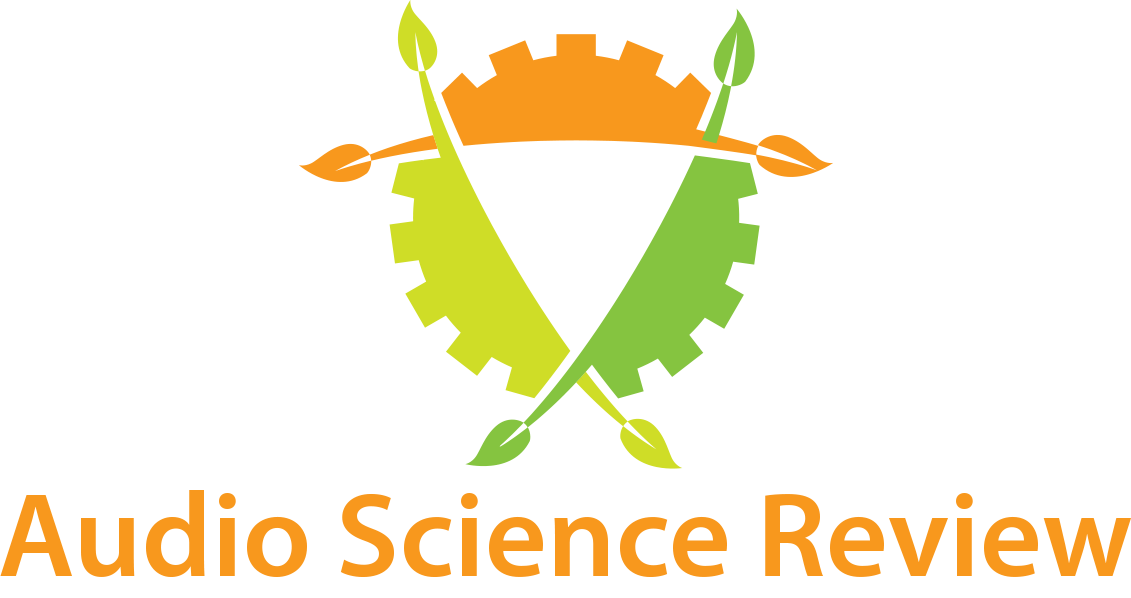 www.audiosciencereview.com