Fine, I'll do the work.
Press release: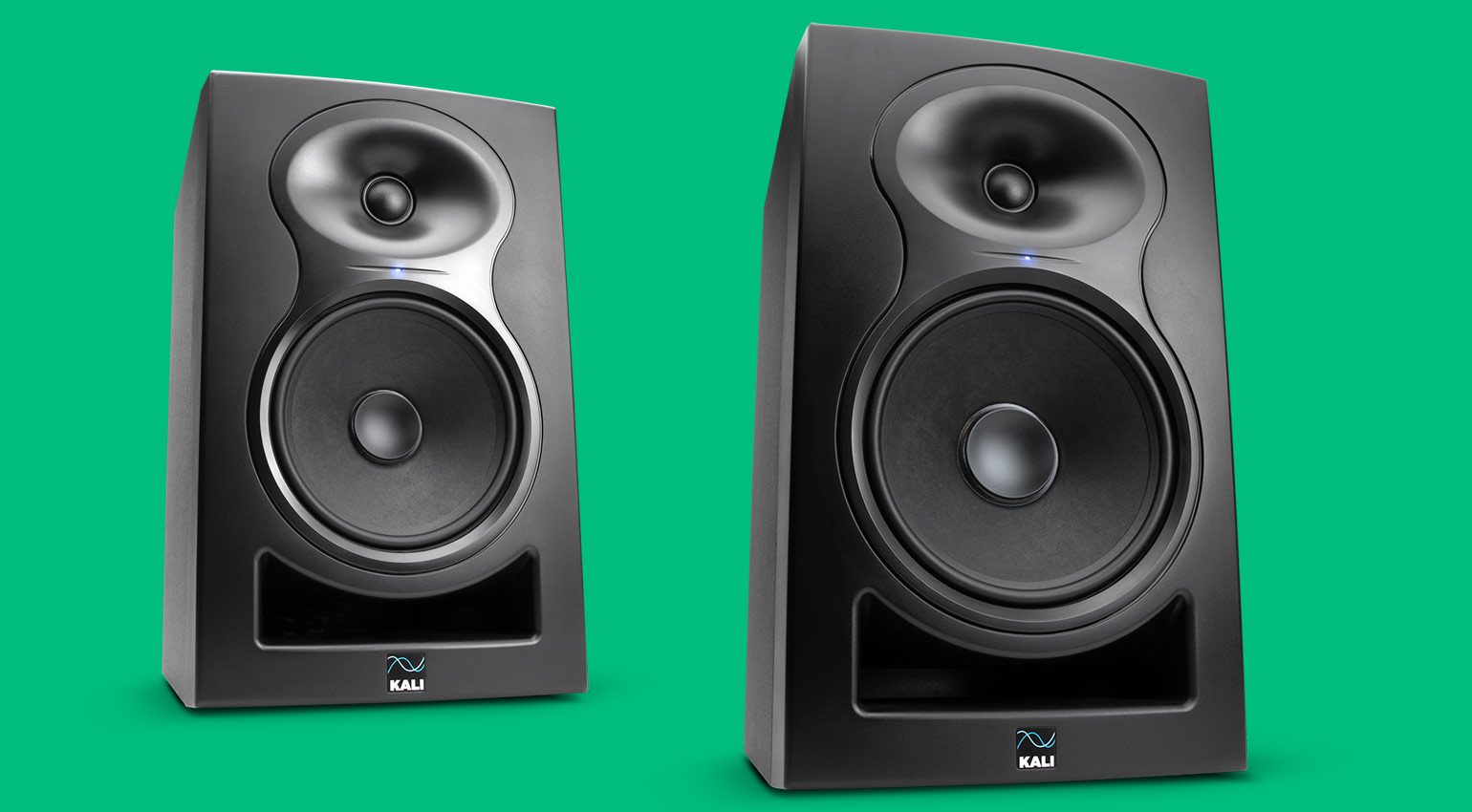 Kali Audio gives the LP-8 and LP-6 studio monitors the 2nd Wave makeover with new woofers, less self noise and more adjustment options.
www.gearnews.com
This is not to say that the Elacs aren't a great choice - they seem to be very nice, indeed.
Last edited: