Joined

Feb 24, 2022
Messages

23
Likes

230
I managed to resist buying new speakers for 3-4 months now, so it is time... The Kalis are positively reviewed and I'd like to experience them.
From Erin's Audio Corner, it seems the cheaper cousin (
LP
) performs as well as the more expensive one (
IN
) that is double the price. What am I missing? Thoughts?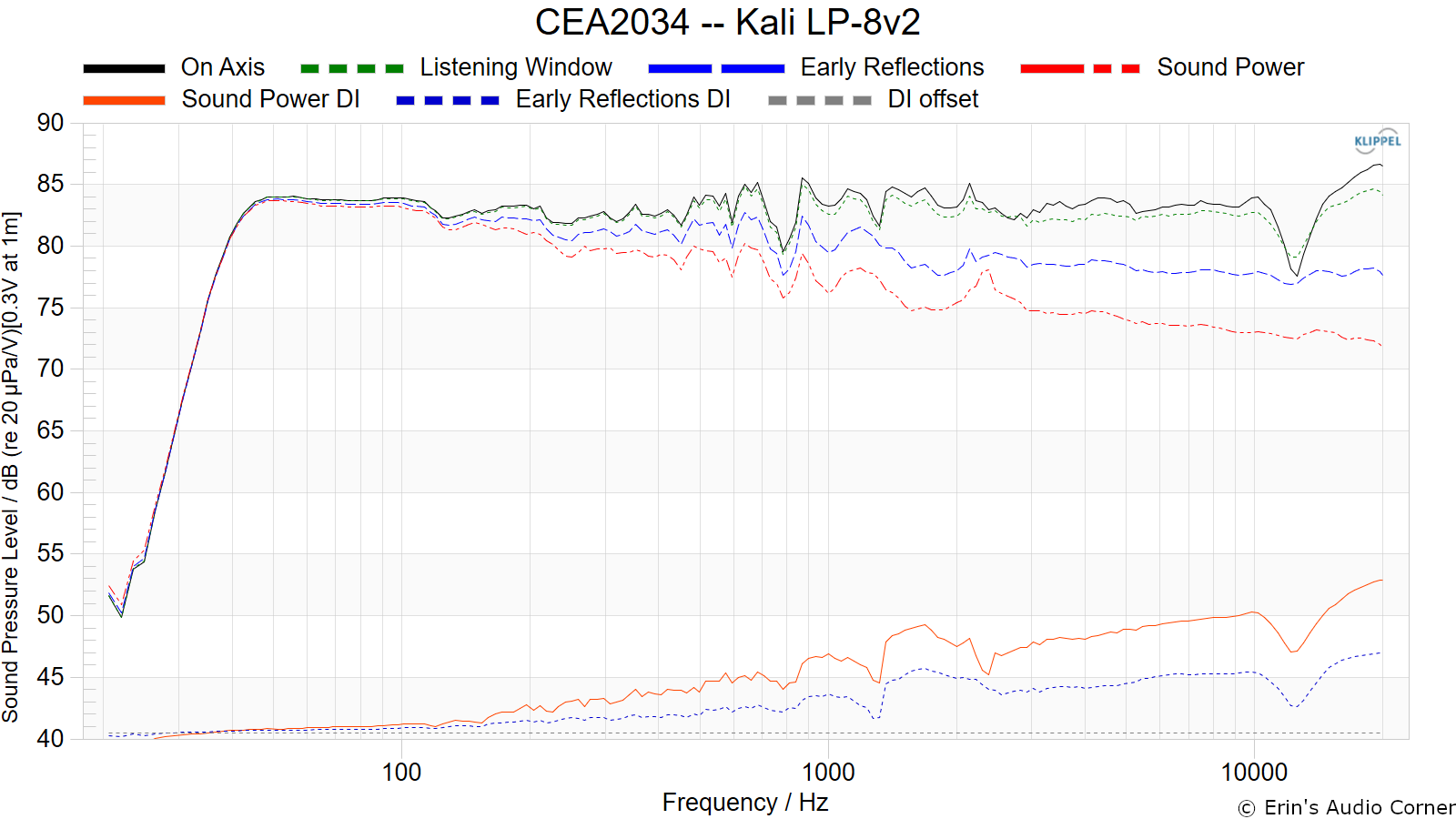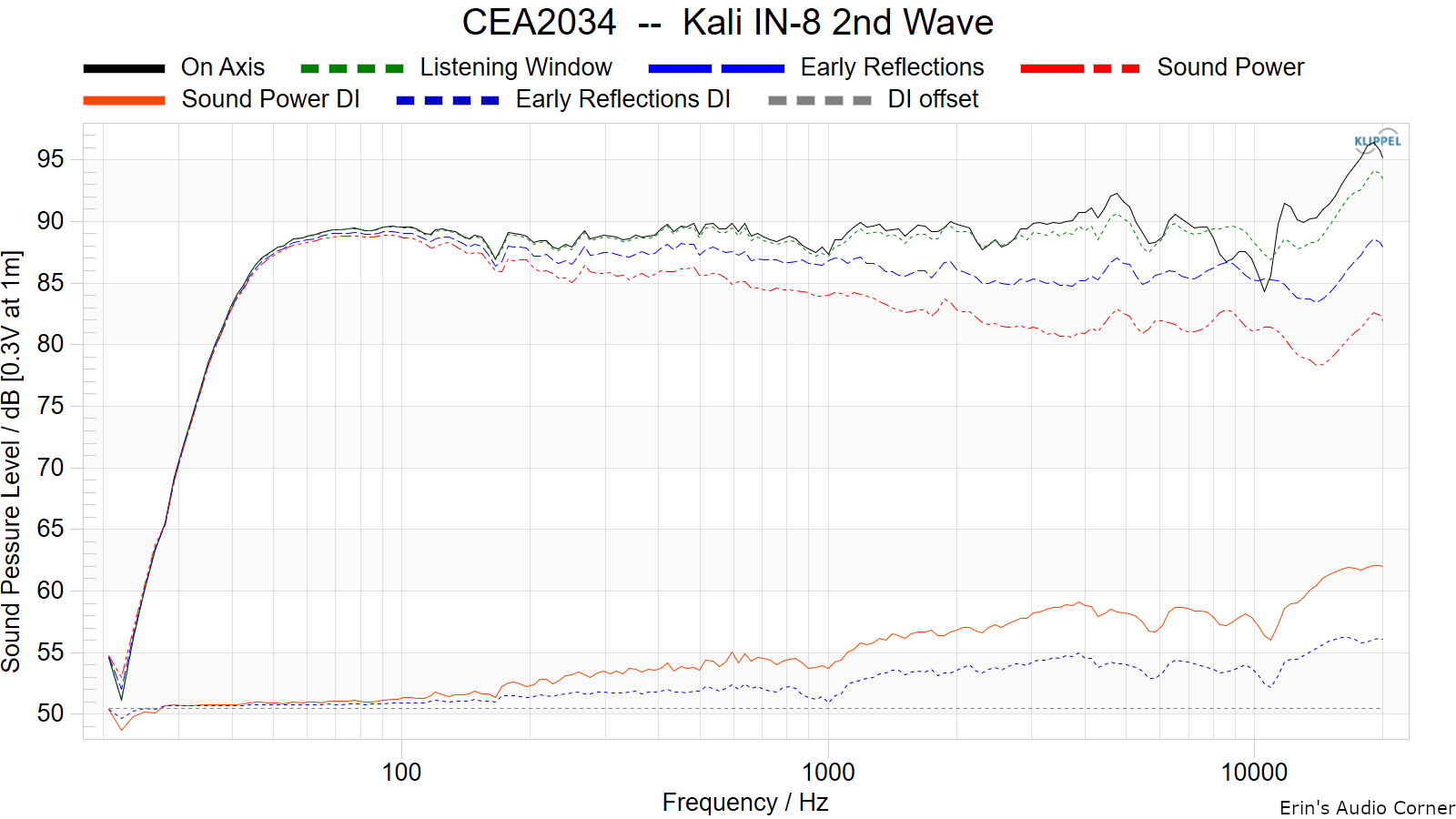 LP-8v2 has more bass, flatter upper range, but suffers from a dip at 800 Hz. Harmonic distortion is similar. So to me, at least it seems the LP-8v2 is a better buy due to being half the price and about the same performance.
Also, I am currently using JBL 306p (turned upside down to avoid the vertical dip), so maybe not much of an upgrade. Perhaps the main advantages are no hiss, no smiley face response, and no need to place them upside down.