As long as the angles align it will probably work.
Found the speaker I mean.
The SCL-7 is the smallest traditional in-wall model in the JBL Synthesis Custom Loudspeaker (SCL) series. It is designed for use as a width or surround channel or as an LCR in smaller systems. The SCL-7 features JBL's patented 2410H-2 1-inch (25mm) compression driver mated to an offset High...

www.jblsynthesis.com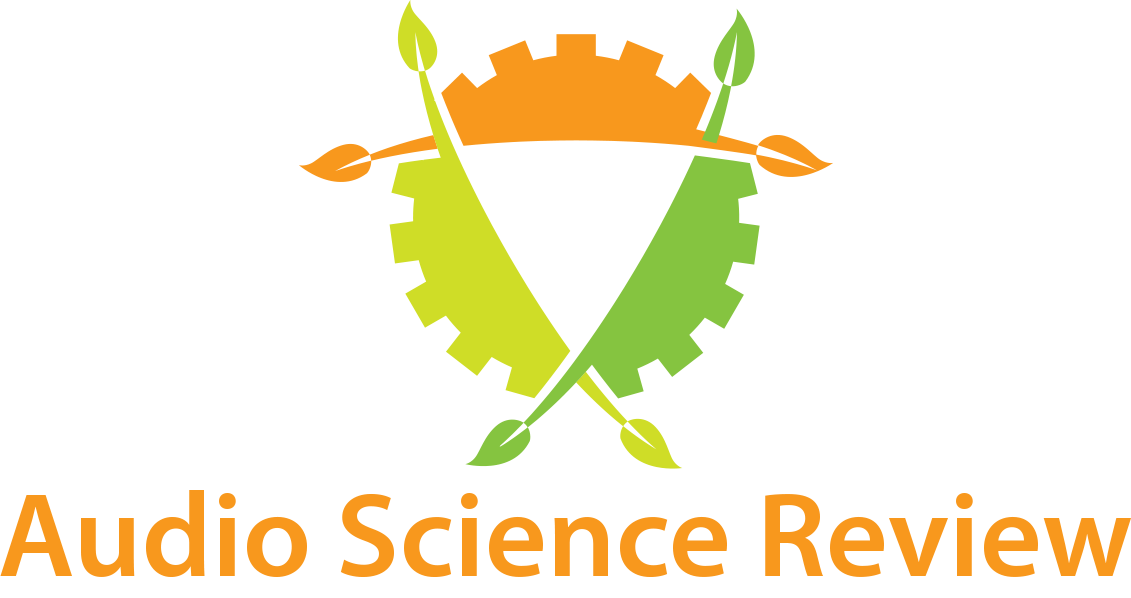 This is a review and detailed measurements of the JBL SCL-7 in-wall "custom" home theater speakers. It was purchased new by a member and kindly sent to me for testing. It costs US $1,100 each. It is an interesting design with two mid-woofers and asymmetrical waveguide/horn. There is a near/far...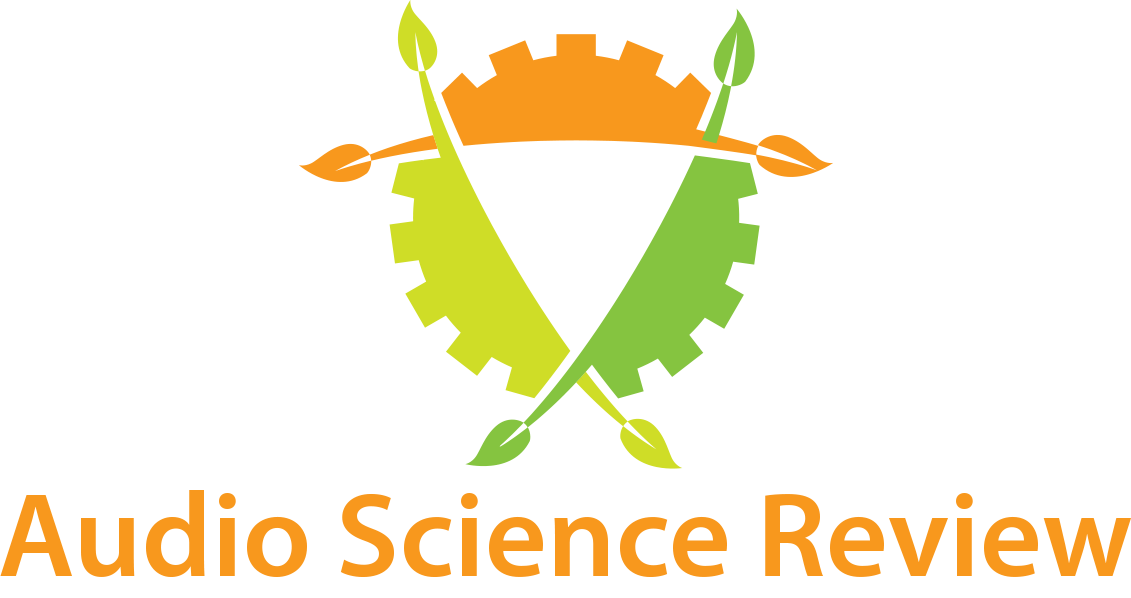 www.audiosciencereview.com