I have an AK4377 EVK which I already lost it.

As long as it can drive 32 ohm to my requirement, then I am very happy. Able to drive 16 ohm properly is a big plus.
Above 2uV noise can be heard with low impedance high sensitivity iem, that's is why I spec thd+n 0.001% at 1mW 32 ohm.
If you want to get down to quoting off the datasheets, the CS43131 in the Moondrop Dawn has a quoted THD+N of -115dB (0.00017%) vs -109dB on the AK4377. It's actually 6dB better, which is not insignificant.
You cannot hear harmonic distortion anywhere near these low levels, it needs to be literally orders of magnitude higher. Try listening here: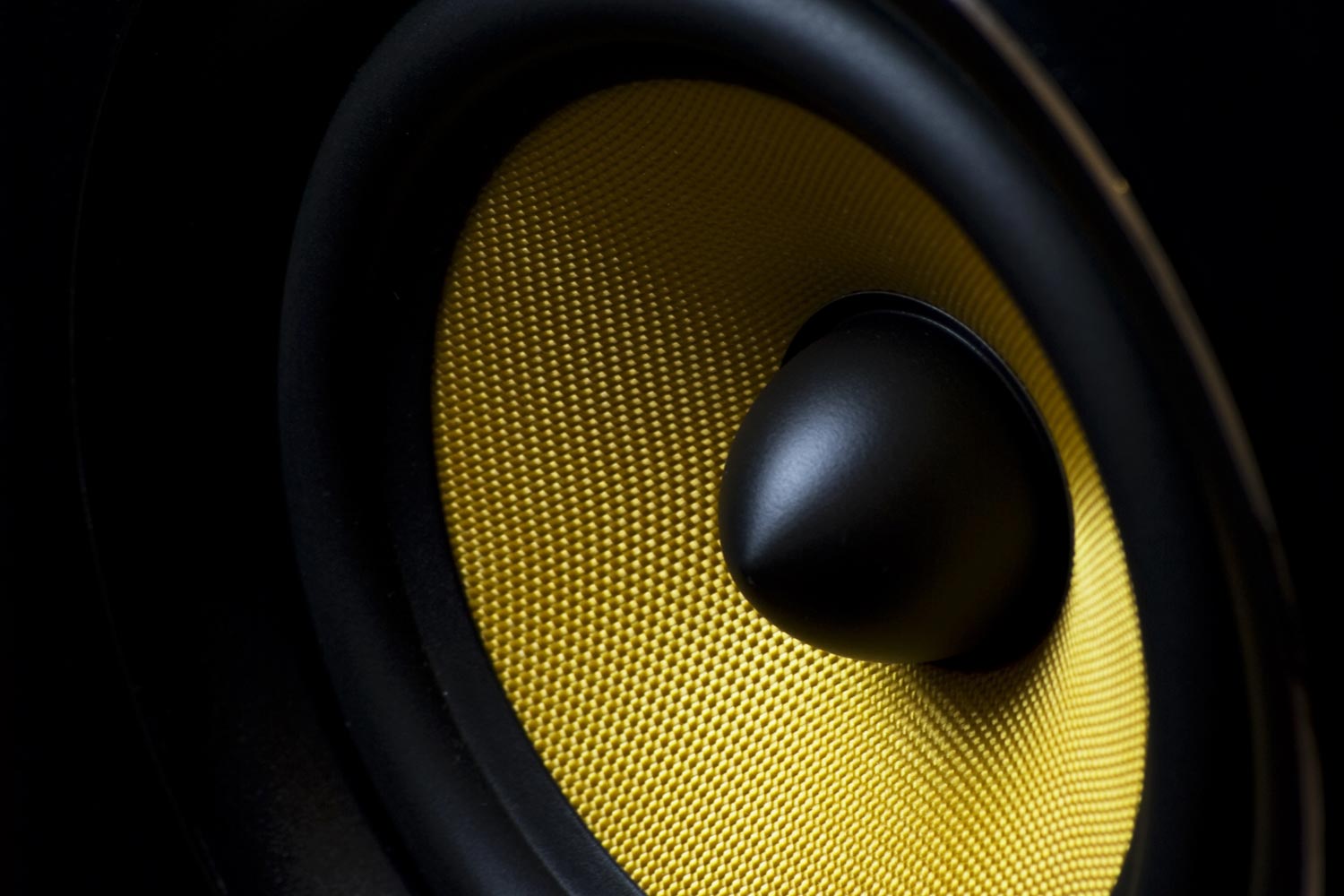 Audio Test Tones : understanding Total Harmonic Distortion
www.audiocheck.net
Noise floor, which is much more audible, is even better on the Dawn, at full voltage 130dB (unweighted) / 132dB (A weighted), at 50mV 94dB. These are measured numbers from Wolf, not off the datasheet. 94dB is the relevant number for IEMs. To put this in context, this is Amir's chart of 50mV measurements, 94dB puts it very near the top, it would be in the top 10 here. Way over most desktop amps, including very expensive ones that are generally considered excellent. This is a really low noise floor.
You can't hear any of these differences, even with a low impedance high sensitivity IEM.
I have some devices where I can actually hear the noise floor on sensitive IEMs. So maybe you have this in your head from some other device you've heard that quotes better specs than it actually has, and actually has a high noise floor. But no way are you hearing it on this.
Your original post:
Cannot drive 32 ohm properly. There are others which will perform better.
(1) Have you actually tried this, and if so, what 32Ω IEM did you find it had a problem with, and what was the problem?
(2) What others?
Last edited: