Joined

Oct 10, 2020
Messages

3,631
Likes

3,174
Location
Feel free to use this calculator. Add sensitivity to the speaker and then tell which effect you have chosen and why. Weigh in that you want some headroom.
You can select music from this list. Or something else, but in that case tell us how you reason.
Some general information about dynamic range:
The term dynamic range may be confusing in audio production because it has two conflicting definitions, particularly in the understanding of the loudness war phenomenon.[32][33] Dynamic range may refer to micro-dynamics,[34][35][36] related to crest factor,[37][38] whereas the European Broadcasting Union, in EBU3342 Loudness Range, defines dynamic range as the difference between the quietest and loudest volume, a matter of macro-dynamics.[32][33][39][40][41][42]
Inspiration for this thread comes from Tonicollinet's post # 2513 in this thread.And the discussion that followed.
Today is Christmas Eve, so Merry Christmas to All!
...You in the US have Christmas Eve tomorrow, if I remember correctly.
I will because of that not write more in this thread today (other stuff going on today) but write if you want.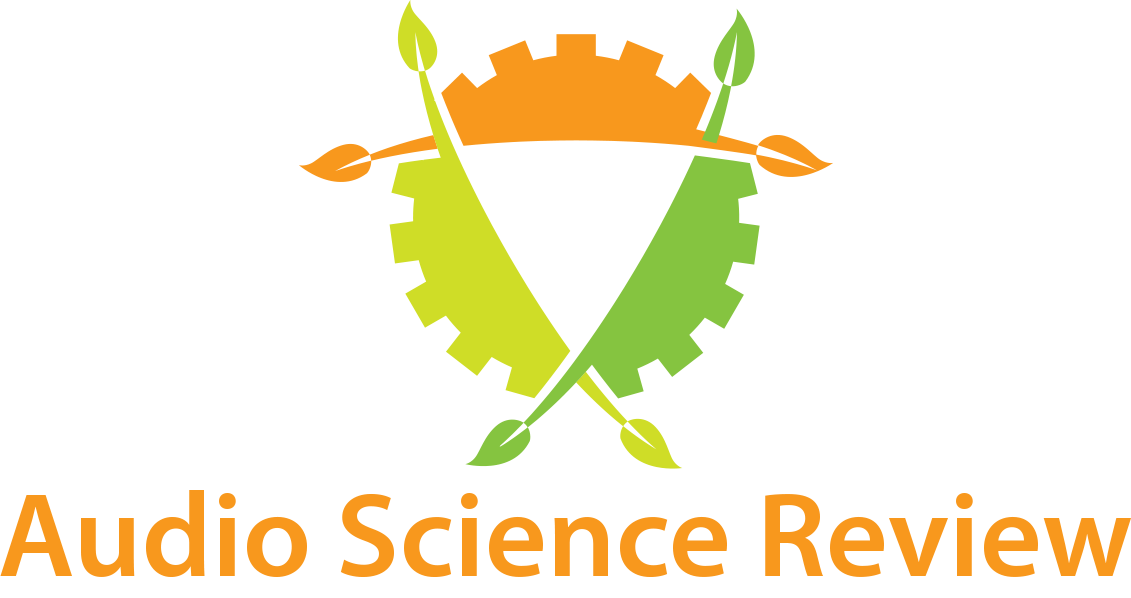 But I do not understand what is the problem now? It seems to be a good amplifier for its relatively low power. Then it will be what it will be. Amir showed its effect. Then you have to make sure you have sufficiently efficient speakers and / or play music that does not place any major demands on...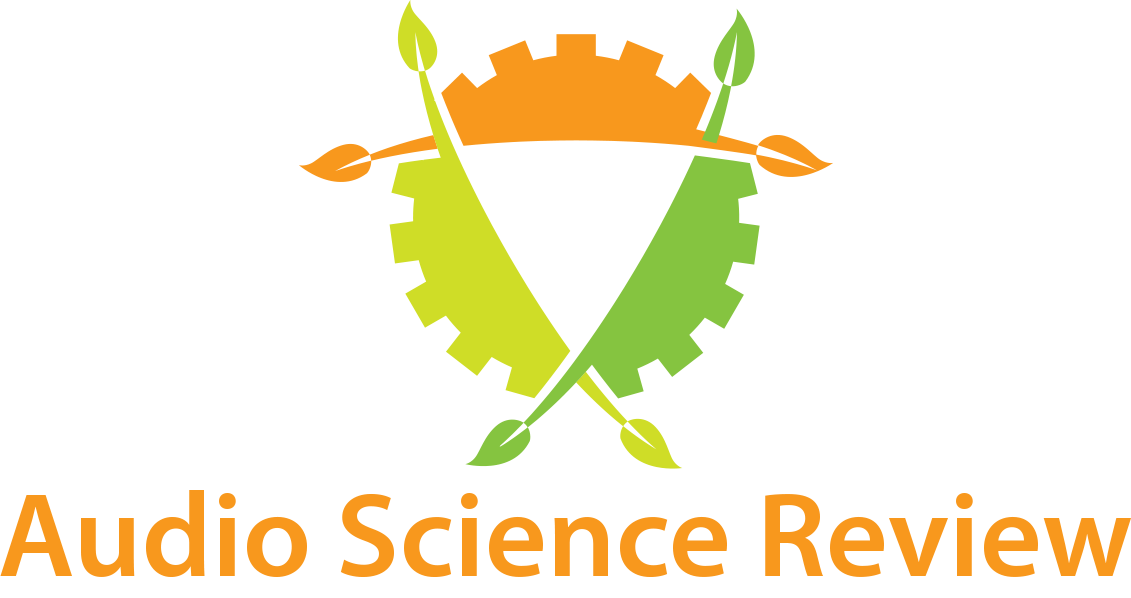 audiosciencereview.com
Last edited: