Hi! I'd like to simply offer my impressions of these headphones if somebody is pondering which to buy or how are they like. Both headphones are well known and widely considered to be the best in their price range, HD650 being a
dynamic headphone
and Sundara
planar magnetic
. These technological traits define some of their characteristics.
There are always people that state things to be more or less than they really are, in this case difference in sound quality, even though it might well be that
some people perceive changes much more strongly
, but my perception is that these cans are both very good headphones and neither is really better than the other.
I might agree with the site Rtings on how they have scored these two headphones, painting the picture how little difference they have quality wise, although they come in different flavours. So if you are searching for a numerical rating, I can approve
Rtings' slightly better overall rating for Sundara
, but you shouldn't think scores are a good way to figure which audio device would be your favourite.
Here are compact summaries of both headphones and then various points on which does what the best in my view:
Sundara:
Sundara is a comfortable headphone that has premium feeling metal build. Your ears will not completely fit inside the cups, but me that doesn't bother, because the cushion is comfortable. The leather band on your head feels quite light and the cups don't clamp hard at all. The cable is short and angular, clearly meant for desktop use.
Sound of Sundara is overall rather neutral, leaning little to the bright side. Highs are not fatiguing, almost never sounding sibilant.
Beside the tuning, what strikes you first is how detailed things sound, for example, how subtle cracks and pops these cans can present clearly. Another thing is an airy, breathing immersion, that instruments aren't that clustered and the sound is somewhat away from your ears. Stereo image is pleasant also thanks to this breathing immersion. Instruments can somewhat freely play around your ears here and there, so these cans are certainly not two dimensional.
Whatever you listen, the brightness and detail tends to draw you to listen individual parts of the music, so these cans have a tad analytical nature.
What is the best part of the frequencies, is the bass in my opinion: in many songs it is warm, fast enough, non intrusive, even slightly crumbling, though volume is not very high, which I actually prefer. The bass really structures the music well and is pleasant to follow. Other parts like mids are ever so slightly overstated to give the music some vibrancy, and the highs are definitely pronounced, overall very pleasant, laying energy.
Listening music feels rather engaging with Sundaras due to how the highs are handled, while detail makes analyzing and differentiating stuff easy and interesting.
HD650:
HD650s are very comfortable, so much, that it's hard to imagine a headphone getting any more comfortable really. The clamp force is just about right, they have big elliptical cups and cleverly designed headband cushion shape that should fit most people. The cable is long, bendy and pretty strong. All cushions come off effortlessly enough and can be washed for example in a washing machine, in "a wool wash" up to 40 C by covering them inside a towel (not yet sure about Sundara's pads).
Tuning of HD650s is on the warm side due to having much body in the sound and treble that has a certain attenuation before reaching the highest levels – this is how they sound in practice. You can also call them just a little bit dark due to this.
Bass is pronounced in a way, that body of the sound makes you sink into the music in a relaxing way. This works for many genres and there is practically no music that sounds bad with HD650.
The immediate impression when music starts playing, is that these are more traditional cans, playing the music a small distance away from your ears, tones often floating partly inside your head. This staging is very pleasant with common instruments like piano, accordion, you name it - with synths too. It's of course not only about where the sound perceivably locates, but things sound quite real too, lifelike. They sound that convincing, including vocals, that the emotion of songs gets transferred in an unexcepted way. Emotional tone of vocalists and songs HD650s put properly on show.
Otherwise, technicalities like instrument separation and details are all on a satisfying level, though accurate texturing of pronounced sound effects deserves a worthy mention.
One more mentionable aspect about frequency response is that despite sounding warm, HD650s reach some very high frequencies making these discernibly audible, having impressive treble quality even if being attenuated.
All in all, HD650s are cans that make any sound effect easy to listen, they handle vocals well and immerse you into the music comfortably.
...
Now, in comparison, which for who, considering most relevant points:
Sundara:
(sound wise)
- Very possible to analyze sound, will reveal how the music was recorded. Certainly works for detail oriented listeners.
- Recordings that require energy, meant to be engaging, like often metal music or electro, sound great!
- Video games benefit from the detail and airiness and movies from the treble energy and slightly crumbling, quality bass.
(other)
- Premium feel due to metal and looks.
- Uses perhaps preferable 3,5 mm jacks into the cans.
- Portable devices like a phone can power sound to a decent level (quality and volume wise).
HD650:
(sound wise)
- Due to anything sounding acceptable - thanks to the tuning, and rather universal fit, these cans work for any situation adequately.
- For enjoyment of vocal performances and delivery of emotion. Also works exceptionally for listening basic speech due to having lifelike mids with supporting body.
- Good for relaxing movie sessions due to warmth and distinct speech delivery. Bass impact is worth mentioning too, making explosions and such feel quite strong, also in games of course.
- Can be listened pretty loud.
(other)
- Proven, durable build.
- Practically washable cushions.
- Looks decent on head, tad professional I'd say.
...
Thanks for reading my comparison, that might seem worthless for some, since these phones have been discussed so much already, but I just wanted to emphasize
how great they both are
and how hard it's to conclude, if you are not a picky guy with strong preferences, which would be better than the other. I'm not a picky guy with audio so I'm little baffled by steep opinions on which is better, like how the other can be so godly and how the other one belongs to the trash. I plan to keep both these phones actually, since it's
fun
to switch between both headphone technologies and two different tunings.
Please comment your view on the subject and answer following
funzie poll
about which you might prefer (has more than two options). You know what I answered!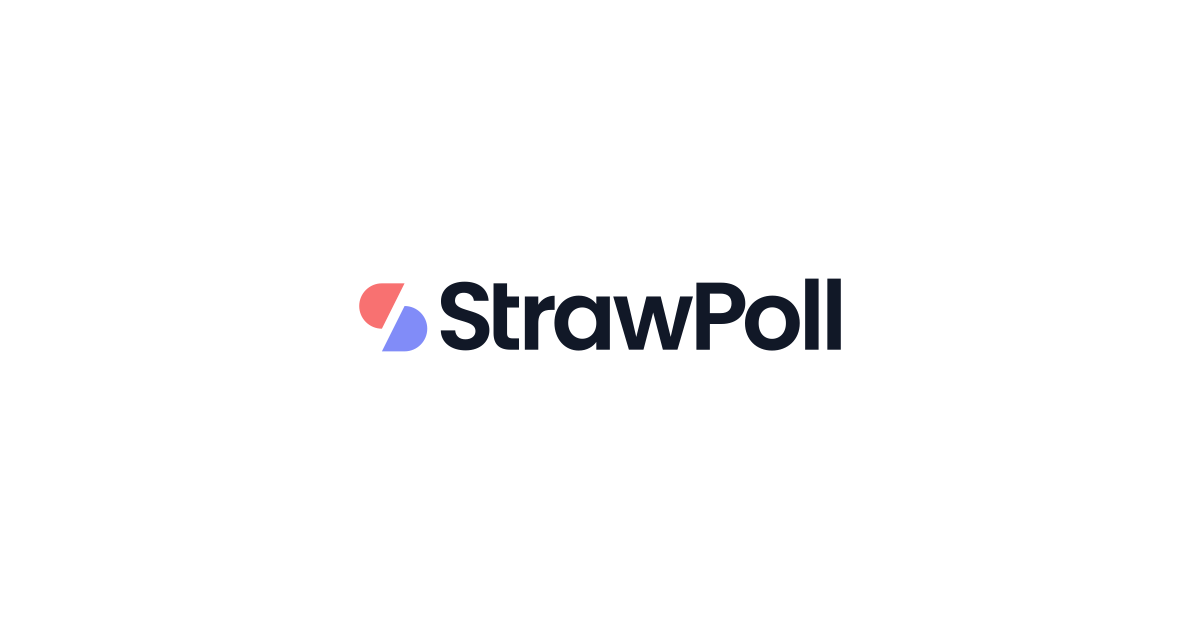 What's your opinion? Vote now: Hifiman Sundara, Sennheiser HD650, BOTH!, Some other, I'm "the HD600 guy"....
strawpoll.com
Equipment: Gustard H16 + Soncoz LA-QXD1, balanced setup, both headphones with balanced cables. Sundara requires little more volume with this setup.