Here;s that I am using...
Topping MX3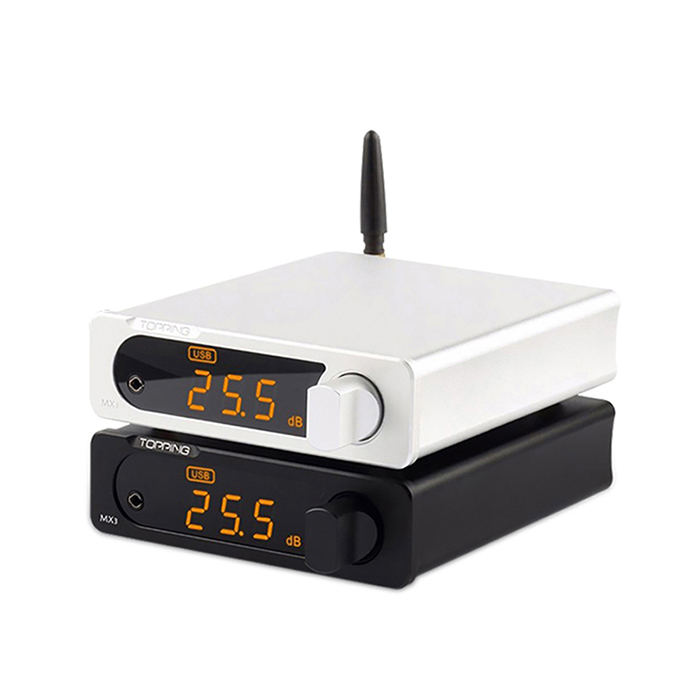 TOPPING MX3 Digital Amplifier Headphone Amplifier
aoshida-audio.com
Lightning to USB Camera Adapter
Lightning to USB Camera Adapter lets you import photos and videos from a digital camera to your iPad. Get fast, free shipping when you shop online.
iPhone 12 Mini
Get credit toward iPhone 12 when you trade in a smartphone. Make low monthly payments at 0% APR. Buy now with fast, free shipping.
Generic USB-A to USB-B cable.
When I connect the iPhone and select the USB input on the MX3, there is no sound.The MX3 clicks like the it's about to play and then stops.
The also happens with my iPad. I actually have 2 of the Lightning to USB Camera Adapters and both fail.
I've also tried multilple USB cables.
Clearly the Topping is not seeing the input it expects, but what am I doing wrong?