Addicted to Fun and Learning
Joined

Dec 31, 2019
Messages

788
Likes

1,207
So it can well be done but is it case of plastic being more expensive per pound than MDF?

Or is it because plastic mouldings require expensive injection machines that isnt needed on MDF?
It's more the latter than the former. High quality injection molding infrastructure is expensive, and requires high quantities to pay off the cost of the molds. MDF can be cut by computer-controlled tools and can shift from one design to another with comparative ease.
But then a slew of companies inc. Behringer can injection mould plastic PA units like the PK108 as active and passive for a reasonable price?
This is true, but there are a couple reasons. Behringer will probably use that same mold to sell a zillion of those for a decade, not refresh the design every other year. There is also wide variation in the quality of construction, and it is more difficult and expensive to product heavy injection molded plastic than with thin walls. The KH80 which is a tiny speaker has quite a robust shell and bracing.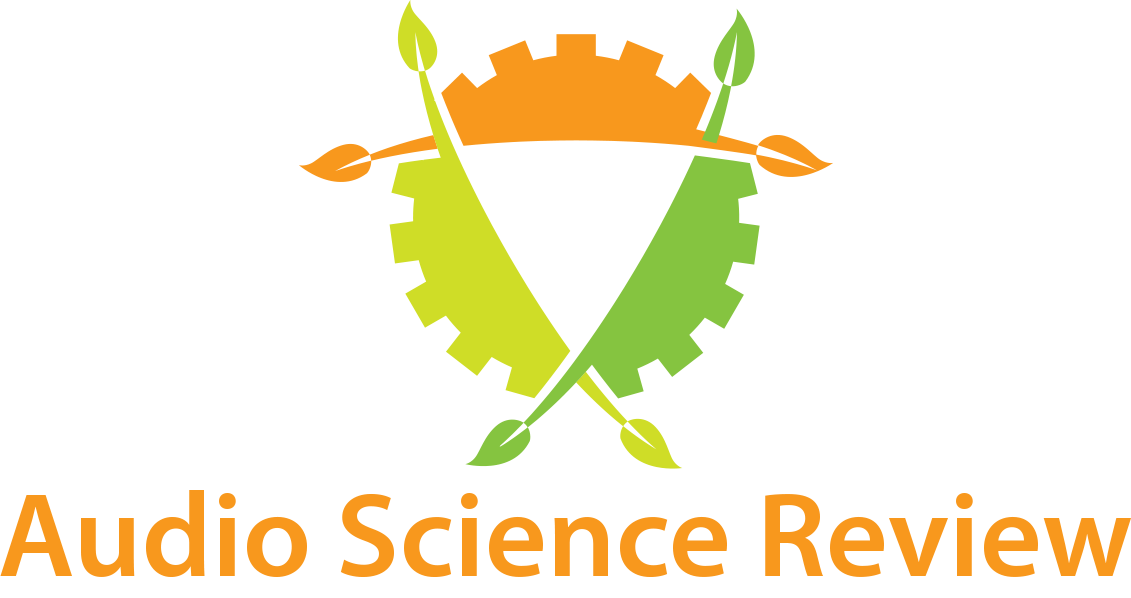 A friend of mine decided to look at the inside of the KH80DSP because he found the Neumanns run hotter than his JBL LSR305P MkII. Seems like there hasn't been any teardown picture of the KH80DSP on the internet. My friend kindly allowed me to share these disassembly pictures on this forum, so...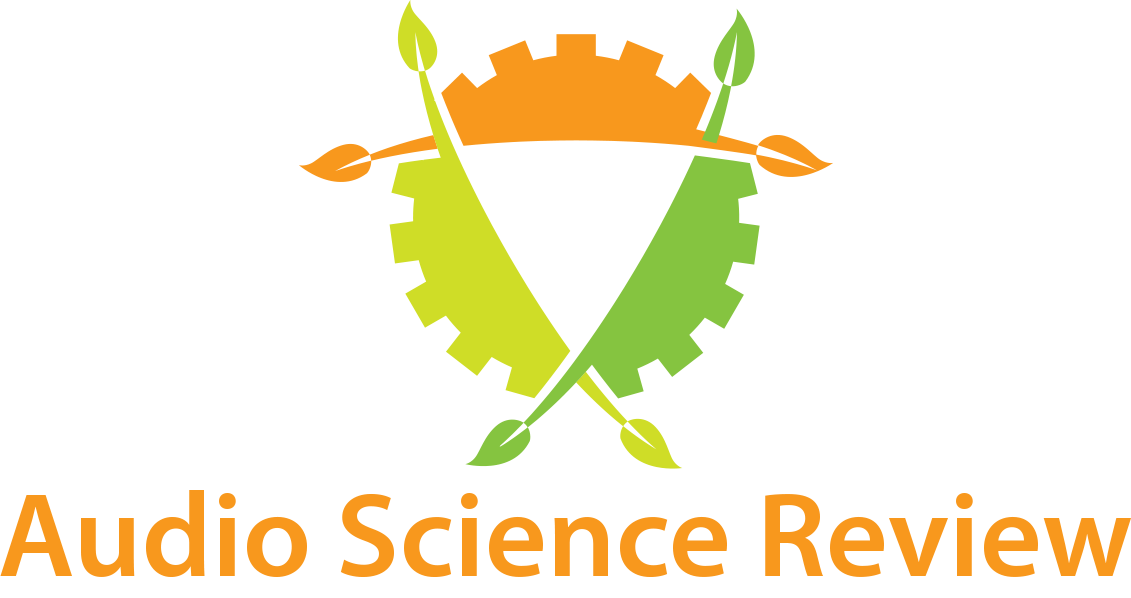 www.audiosciencereview.com
So then I cant see why aluminium has been used in some cases when plastic could be cheaper??? (ie. genelecs)
Because there is a customer segment that is willing to pay for aluminum. It is quite rarely used for this purpose because it is expensive.