If there is already a thread please go ahead and delete this one.
Just saw at audiophonics that gustard has a R2R DAC with roon support and airplay.



Looks really fancy.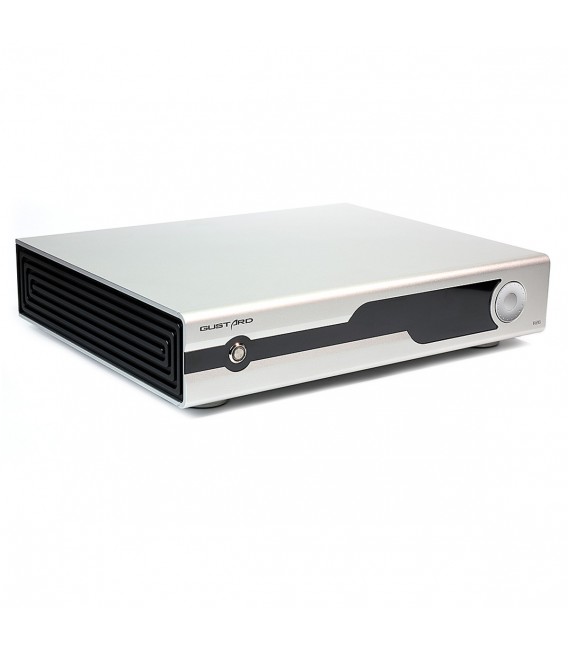 Gustard unveils with its DAC-R26 an absolutely exceptional digital to analog converter. This one uses an R2R architecture using discrete components of very high quality and perfectly optimized to offer exceptional sound performances.
www.audiophonics.fr