Early in the
Speaker Testing: Why mono is better
thread in the ASR Video Chanel forum, Gerzon's Trifield technique came up, by KSTR and a few others.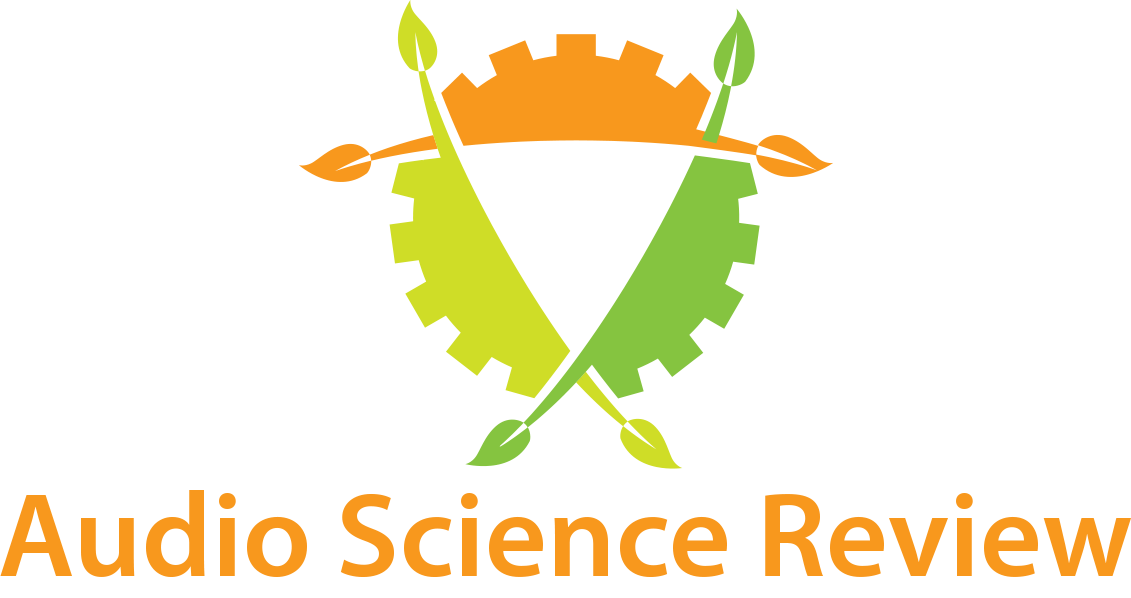 This topic of "why Amir tests speakers in mono" keeps coming up. I must have explained that a hundred times in text. Most of you probably know why. But I thought I do a video that covers the research and explains it all. Here it is: References...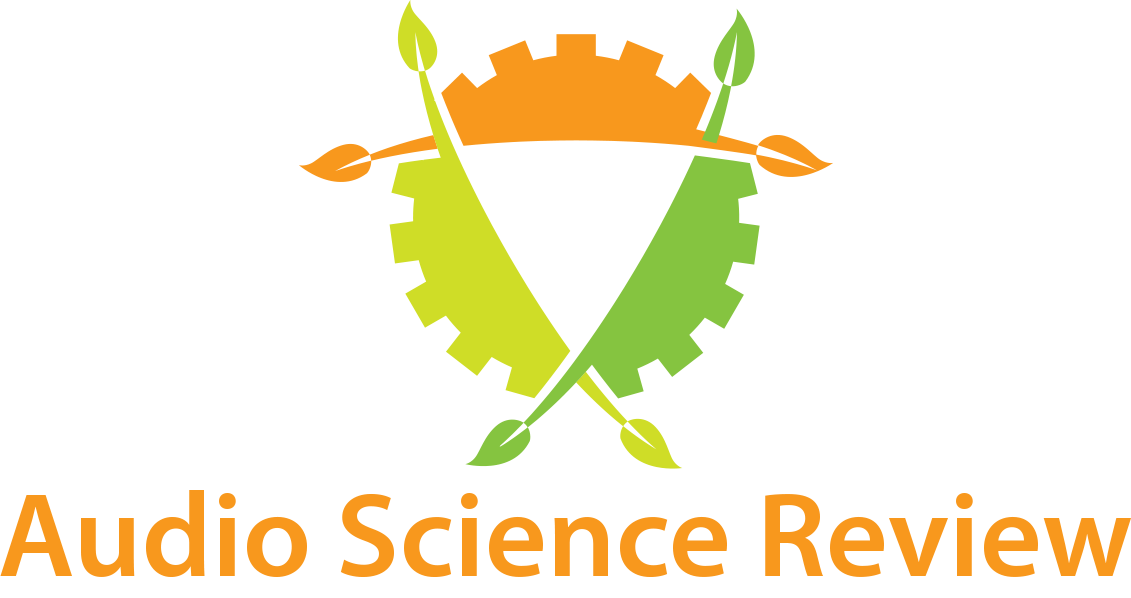 www.audiosciencereview.com
I would like to try to implement the technique, and have started this new thread towards that goal. Seems too off-topic to the mono thread, to pursue it there.
@KSTR
, i hope you see this and will chime in....and i apologize for quoting you below, jumping threads (and even forums). Not sure what the correct protolcol is here....
Anyway, I have Gerzon's AES paper
http://decoy.iki.fi/dsound/ambisoni...for Multispeaker Stereo (TRIFIELD)_Gerzon.pdf
And Meridians paper
So now I'm trying to implement the technique with an open architecture processor, which I believe should be able to handle it pretty easily.
Here's snip of the schematic from the Meridian paper:
My question at this point is how are the MS MATRIX components made, specifically the Summed (M) and the Difference(S).
In Gerson's AES paper, he show's them as:
I'm not sure how "matrix form" translates to 'loudpeaker feed signals form'.........
Especially after reading KSTR's quote (from earlier linked page)
"It is actually very simple to implement, You do not need three source channels for that. Just set L and R according to the simple formulas L' = L - R/2 and R' = R - L/2. The center channel is simply the average and can be obtained passively at the power amp input.
Maybe I should open a thread for this...."
Sorry if you did open a thread, and i missed it. Sure will be grateful to you and anyone else who can help get me rolling.