Joined

Sep 9, 2021
Messages

79
Likes

38
Hi everyone!
I recently got a very good deal on the DT 990 600 Ohm Version and finally found a reasonably priced amp that I hope will drive it.
Here's what I got:
HP: DT 990 Edition 600 Ohm - ( As new / 90$ )
Amp: Topping A50s ( Used / 105 $ ) - Haven't bought this one yet.
Old Interface: Steinberg UR22 mk2
According to this detailed review, the Topping A50s can output 3 Watts, which is hopefully enough to get the 990s as loud as possible.
https://www.audiosciencereview.com/...opping-a50s-headphone-amplifier-review.16290/
View attachment 152294
Here's the experiment:
I have owned the Steinberg for a while and basically just used it with my Rhode NT1 for voice overs.
I'm trying to avoid getting an additional DAC and just wanna use the Steinberg with this Amp, if possible.
Here are the Inputs/Outputs:
View attachment 152295
View attachment 152296
View attachment 152297
I can think of two 3 ways to accomplish this:
1.) 2x 1/4 TRS to 2x RCA Cable - LINE OUT on the Steinberg - into the Topping's RCA in
I'll have to check the Steinberg's output voltages for Line Out. (updating shortly)
View attachment 152298
2.)
Same thing, just that here I'd connect the 1/4 directly into the Steinberg's Headphone Out and then into the Amp via RCA. Possible issue could be that the Steinberg's built in headphone Amp already amplifies the signal and in conjunction with the A50S there might be some extra noise or distortion?
I have researched this a bit and according to this guy it should be ok:
3.)
Out on the Steinberg's Midi and into the amp via RCA: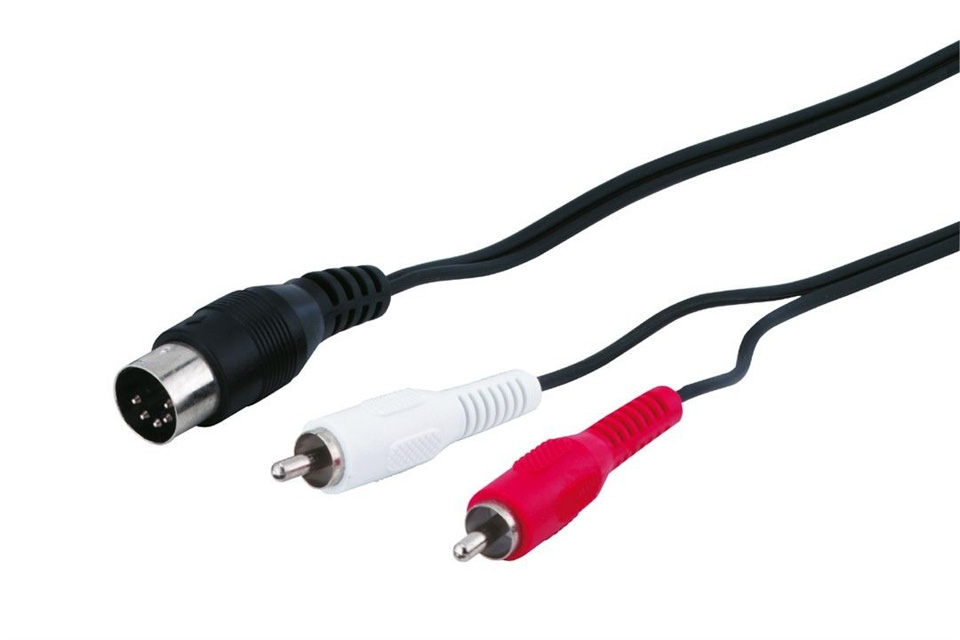 Lastly, if I understand correctly, through the A50s's Balanced Headphone Out the output voltage and wattage is doubled.
Would it be possible to use a 3.5mm to 4.4mm adapter on the DT 990 and take advantage of that higher output through balanced?
I'm fairly new to this stuff and hope I could demonstrate the problem without too many errors.
Would be very cool if you guys could help me out
Thanks!
Last edited: