Greetings everyone,
My first post here, but I've been lurking for a week or so now.
Long story short, I hadn't had larger speakers for a very long time (since I moved out of my parents' place pretty much).
Last year my gf gave me a Sonos Soundbar for music, movies and videogames.
It was a huge upgrade from the Tv speakers for movies and videogames, and also from the bluetooth speaker we were using for music, but it left me missing the speakers at my parents' .
Sooo I started investigating what to get. It has to serve both for music and for cinema (and videogames).
So I thought, a system that has a decent center channel and also great LR channels.
After seeing a cool youtube video raving about these speakers "Heco Aurora 700" and finding them for a crazy low price. I bit the bullet and got them, and also the matching center speaker.
I was happy with the floorstanding speakers, but the center channel was frankly bad. I have no metrics, but it sounded much worse than the towers.
So I started looking around.
The klipsch have a lot of advertisement and positive reviews, but they're also known for having this sound profile that bumps base and highs and leaves mids lagging behind, so I avoided them at first.
But while remaining in my budget it was hard to find a well ranked system with a promising center channel that would still fit in my budget.
So after reading more about the 600m and finding a good deal on them, I bit the bullet and got them and the 504c center channel speaker.
I was surprised how much I liked them compared to the Heco Aurora 700! I expected to lose quite a bit going from the larger floorstanding speakers to the smaller bookshelves, but actually voices sounded much fuller on the klipsch! Aren't male voices in the mids? From what I read online, I expected the Heco's to have better mids than the klipsch.
Anyway, I like them and I love the center channel! However, either it's a coincidence (because I'm actually starting to feel a bit ill and this could be messing with my hears) or they cause me to have a bit of hear discomfort . Is that possible? Is that what ear fatigue is ? Because of the pushed highs?
So, after seeing the very detailed review here ( that until I learn a lot more about this has mostly gone over my head) I'm wondering how to best EQ my speakers?
Can I rely on the Auto EQ of my Yamaha receiver? And what's the best way to do it? Multi-point or Single-point measurement? I've checked the manuals of the receiver and there's a way to equalize it manually, but I wouldn't know what frequencies to change. I didn't see that on the review.
Any guidance about this?
Here's a link to the review just in case someone wants to look again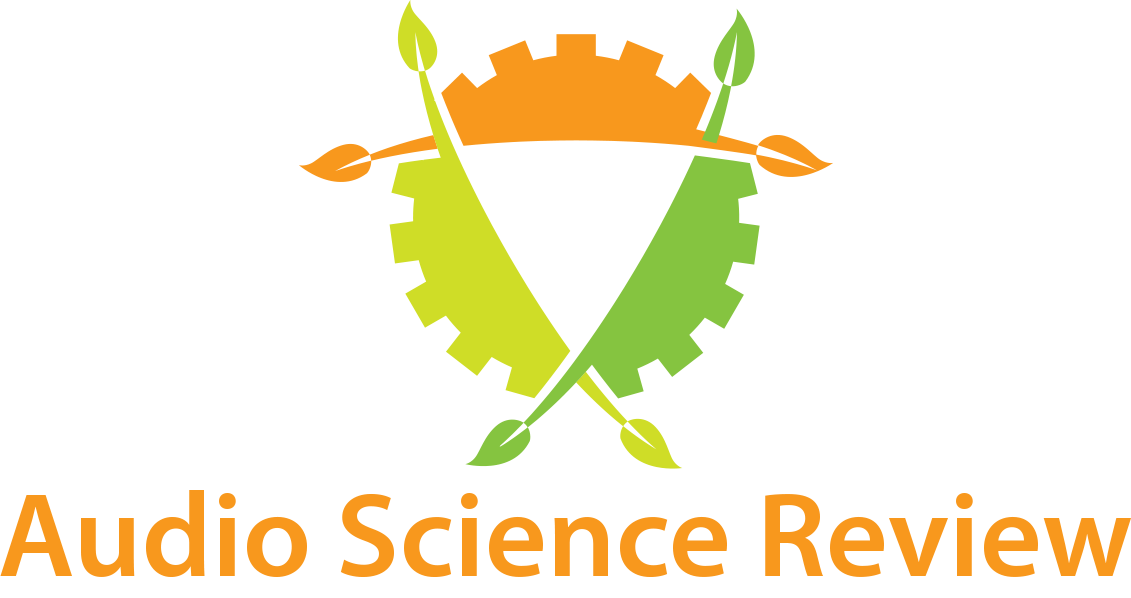 This is a review and detailed measurements of the Klipsch RP-600M Speaker Review. I purchased them from Amazon a couple of weeks ago. The current cost on Amazon is US $629 including Prime shipping. I however found a refurbished one for $450 I think. It looks brand new in the box though...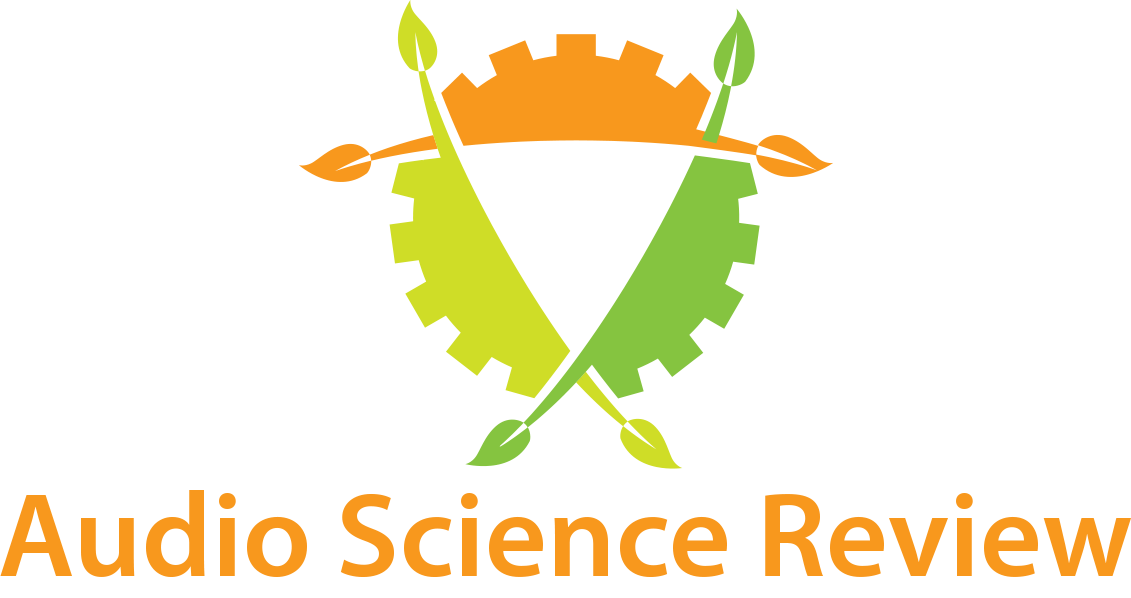 www.audiosciencereview.com