Major Contributor
Forum Donor
Joined

Nov 15, 2021
Messages

1,341
Likes

2,846
Location
Yes the pro version has even better S/N due to professional signal level XLR outputs.
No. The non-pro version was reviewed here, it performs better
worse
than the pro.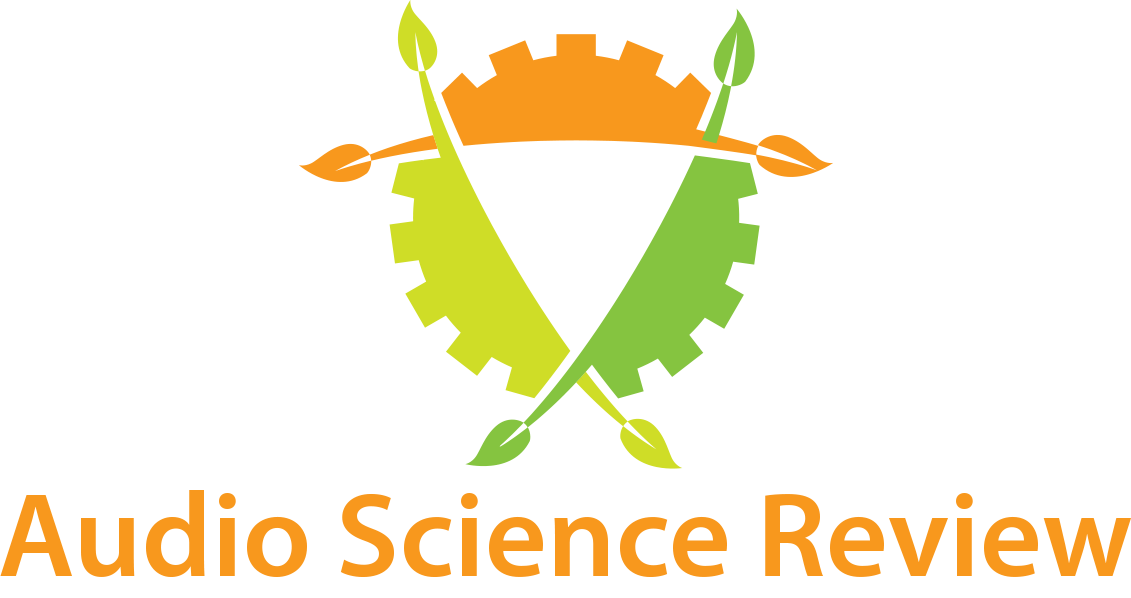 This is comparison review and measurements of RME ADI-2 Pro against the RME ADI-2 DAC. The former has both analog to digital conversion in addition to digital to analog. I purchased that combo unit because I hope to make use of its ADC for measurements in the future. According to RME, ADI-2...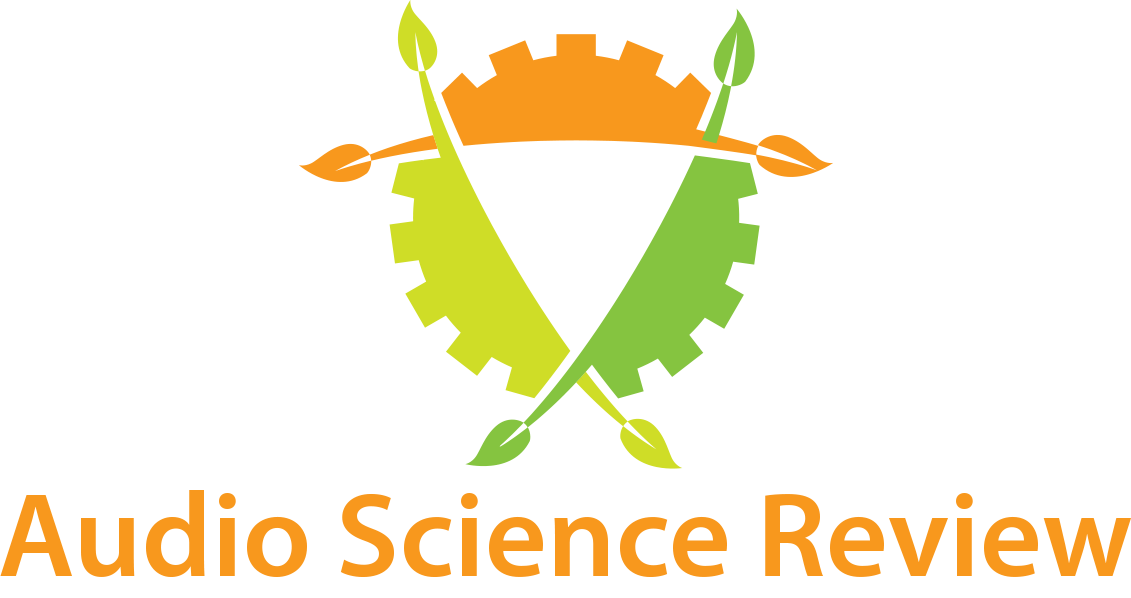 www.audiosciencereview.com
Both products have XLR outputs with pro drive levels. The performance difference seems to be DAC subsystem, not outputs. That being said, both have world class performance. The reason to get the pro has to do with analog input capability and other features, not measured performance.
Last edited: