Joined

Feb 27, 2020
Messages

1,446
Likes

2,512
Location
The P.E. Dayton Audio DIY kits did not fair all that well.
Has anyone here heard them? I have not heard either set.
The Samba RS drivers are still obviously extremely good reasonably priced drive units.
The cabinet is solid but that crossover is just really short of a good design.
What gives here, PE has great resources available?
It will be cool to see a reworked crossover and hopefully Erin can retest one day with updated X-overs.
The Overnight Sensations are just really poor in many ways. Not a great a value.
Unfortunately, all in all as finished products both kits demonstrate how good the best of the $200-500 completed commercial designs are now (and factoring sales and clearances this is even more so)and that DIY could benefit from better crossover designers.
The cool things is as DIY products they are easier and ripe to modify.
Thanks to Erin and thanks to PE for taking the risk to test and measure. I love PE but certainly these two speakers need to be re-worked.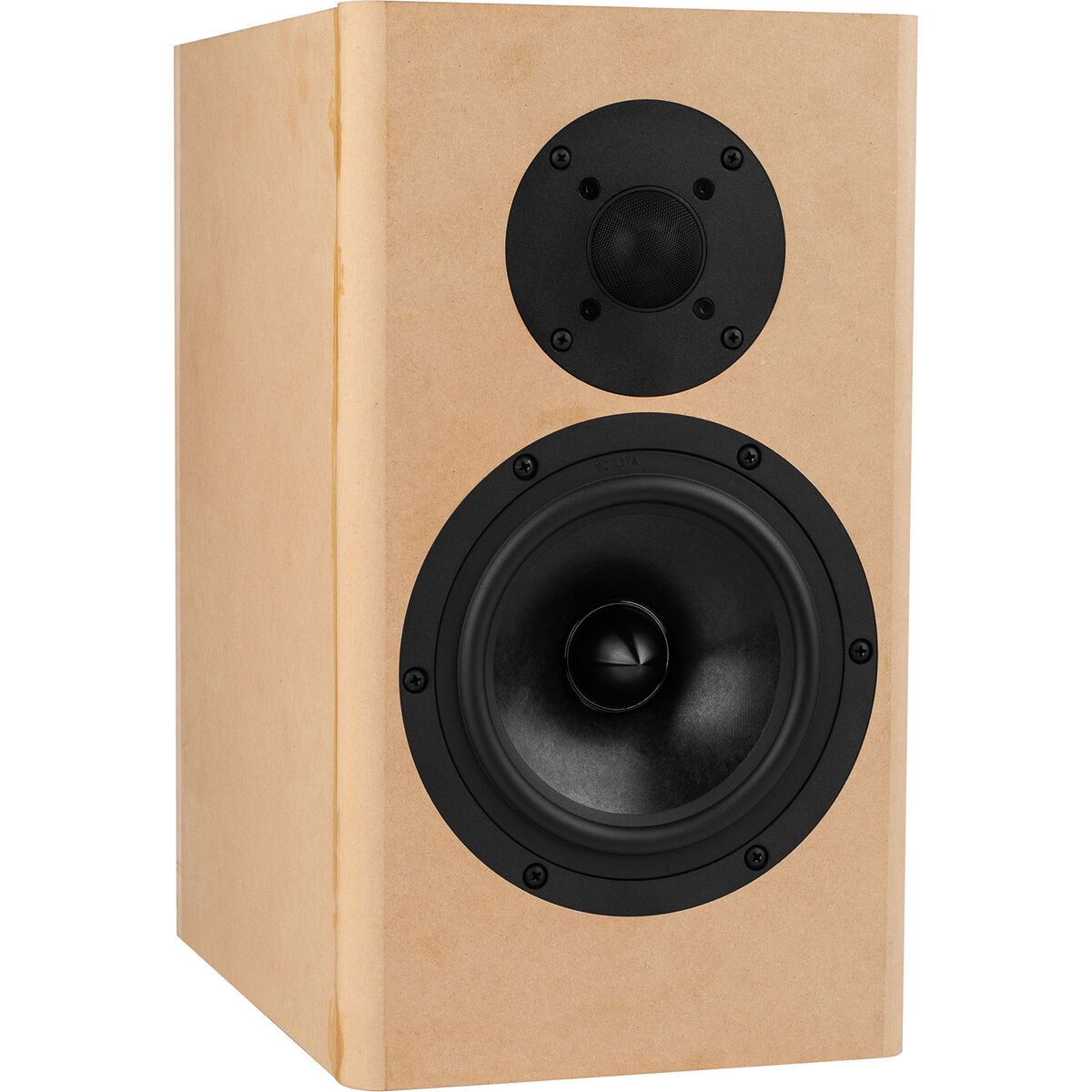 Samba MT Bookshelf Speaker Kit with Knock-Down CabinetDesigned by the engineers at Dayton Audio, the Samba speaker kit is a compact 2-way bookshelf speaker that provides a reference quality sound without the usual high price. The Sambas produce an extremely detailed and accurate sound while...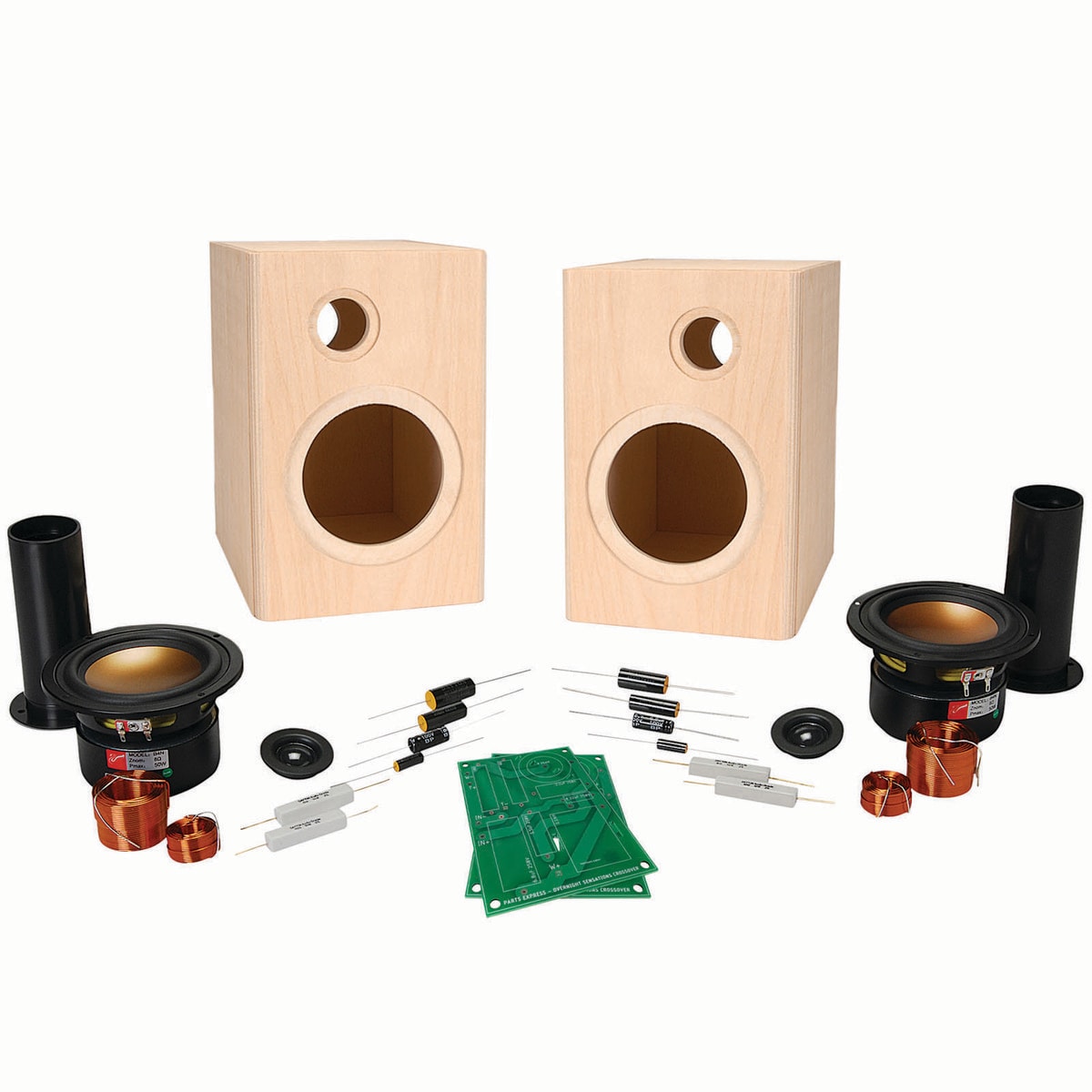 Overnight Sensations MT Speaker Kit PairWhen Paul Carmody first listened to the Overnight Sensations speakers that he designed he exclaimed, "I wish I had a time machine. I would go back to my bedroom when I was in Jr. High or High School and give these to myself. These are the little bookshelf...
I used to have the "Tango", PE speaker with RS drivers (the old, fantastic, RS tweeters and Aluminum woofers) and the crossover was weak there as well with a nearly flat in room response - rising quasi anechoic. I took it out and made a 2 way active with a miniDSP.
In that design the sound was superb and those RS drivers really are good values IMHO. (especially that old RS tweeter, man what a smooth sounding and superbly measuring metal dome tweter. To bad they are gone. I do still have one set to use some day soon in a waveguide.)
Last edited: